Bridal Guide offers 7 tips for the perfect honeymoons.
Newsweek suggests the best LGBT honeymoon destinations.
BRIDES shares ideas for making weddings less wasteful (plus its picks of the most sustainable wedding venues).
In the "Can you believe that?" department, this bride stole her neighbor's flowers for her wedding – and, this bride gave live goldfish as wedding favors (things didn't turn out well for the fish).
Here's the newest wedding trend: multiple ceremonies to accommodate different cultural and religious backgrounds.
BRIDES offers its picks for the best wellness-focused destination wedding venues – plus, it suggests Botswana as a bucket-list honeymoon destination.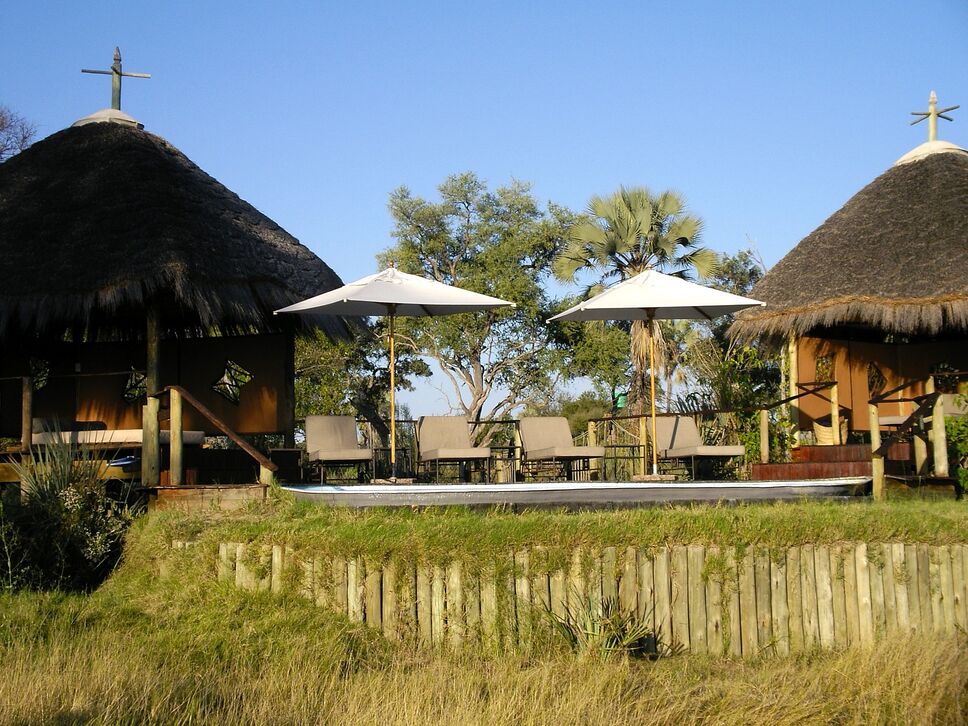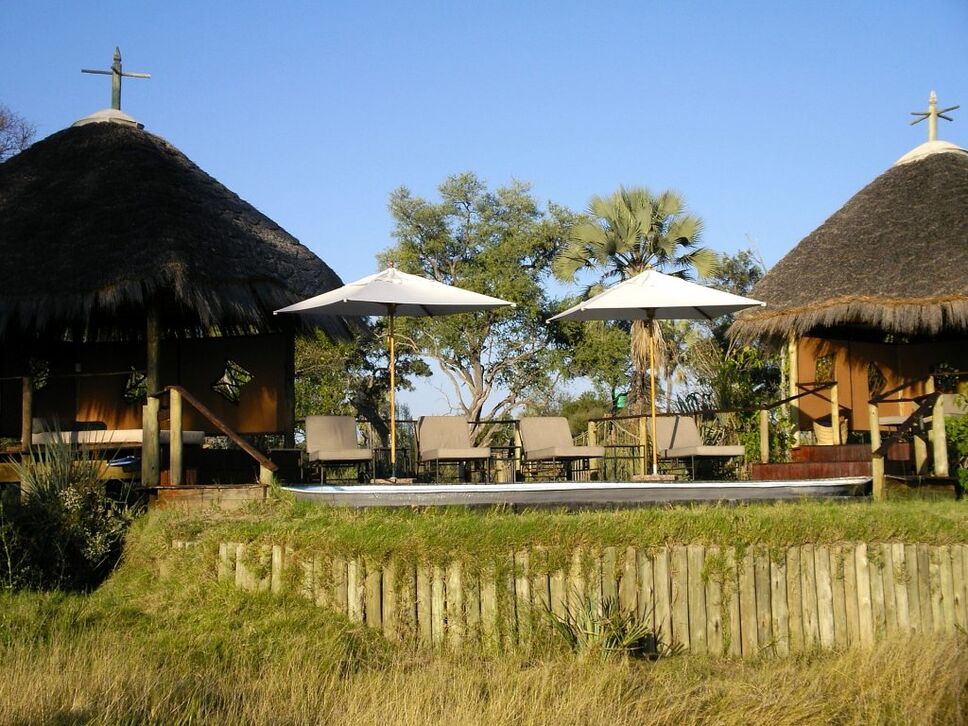 Etsy's trend expert reviews what people are buying most for weddings in 2019 (from reusable straws to velvet guest books).
BRIDES suggests reasons to honeymoon in Thailand's Krabi Province, along with 11 honeymoon hotels for movie lovers.
WeddingBells.ca suggests luxury honeymoon options at Walt Disney World.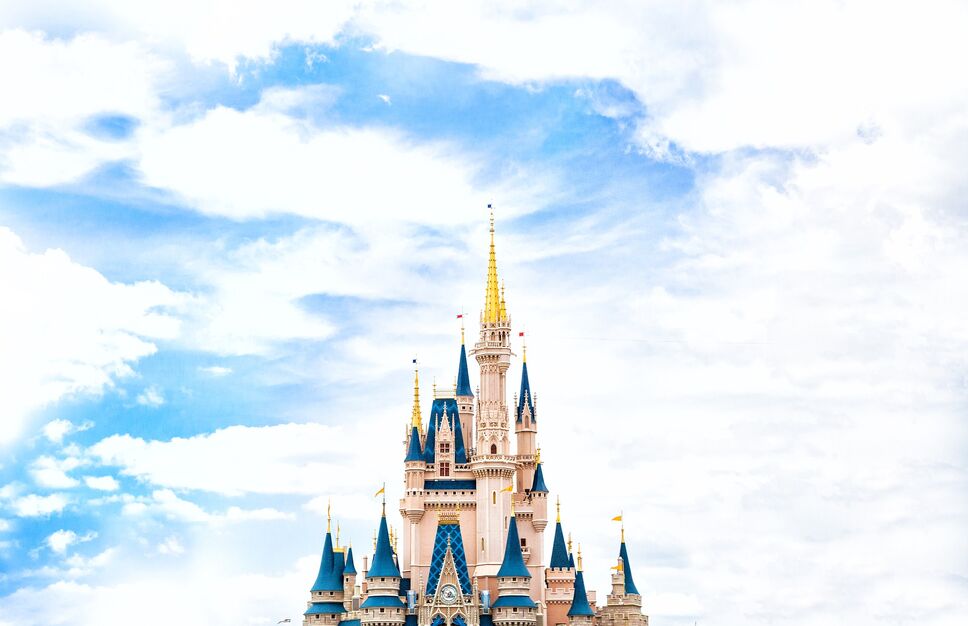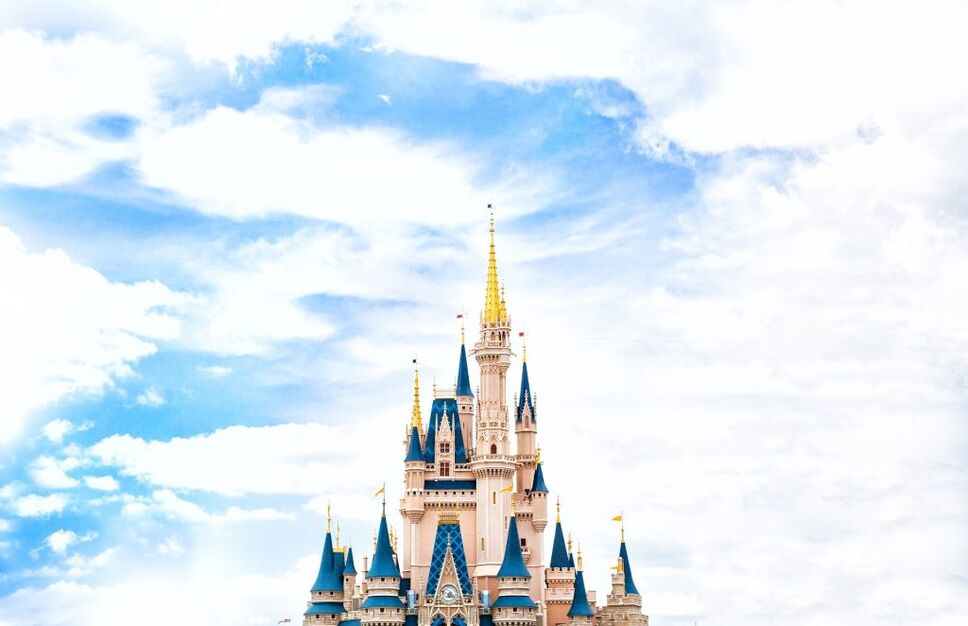 And finally, Destination I Do shares answers to five common wedding etiquette questions.
What Awaken Travels is loving this month

The packing conundrum hits even the most experienced traveler. We're all guilty of tossing in just one extra outfit which turns into five extra outfits and two pairs of shoes to match those outfits. Aside from learning how to pack light, we're all for using practical packing cubes that keep everything organized. Packing into these makes finding clothes for the day before you've had your coffee so much easier. Shirts go in one, bottoms in another, undergarments in another and so on.


Next time you order that tropical drink, it might not come with a straw. That's because many resorts, hotels, and cruises are banning plastic straws. But sometimes, a straw is nice so we're loving these travel-friendly silicone straws. They come with their own handy carrying case and bonus: they fit perfectly into your Yeti Tumbler so you can stay hydrated while at the beach!


This convenient item often gets overlooked when packing for a trip, but a small backpack that stuff into itself is always great to travel with. The Osprey Ultralight Stuff Sack fits the bill perfectly. It weighs about the same as one and a half tennis balls and packs down into the tiniest package. It even has an outer mesh pocket for a water bottle. This is perfect for more active days when you don't feel like carrying a purse.
Where is your next vacation taking you?
We'd love to help you plan the most magical and stress-free vacation! Get in touch with us and we'll do all the planning. Check out our destination guides for some inspiration. Then just pack your bags and get to the airport. We'll take care of the rest!
---
Disclosure: This article includes links to items for sale on Amazon. By clicking on these links to make a purchase, Awaken Travels will receive a commission. This comes at no extra cost to you. Here at Awaken Travels, we spend many hours researching the best products to endorse and would never include any products, accommodations, and items we don't fully endorse ourselves.
Similar Posts: