Martha Stewart Weddings shares six reasons why your couples should get legally married before their wedding days.
BRIDES breaks down the costs of a Destination Wedding and shares its ultimate honeymoon packing list – plus, it posted this story about eloping as an option for delayed ceremonies.
WeddingBells.ca explains why weekday weddings will grow more popular.
Bridal Guide suggests New York's Hudson Valley for romantic getaways.
This British couple donated the food from their canceled wedding to feed more than 400 workers at two different hospitals.
"'Do I give a gift if it's a virtual wedding?'" (McCall)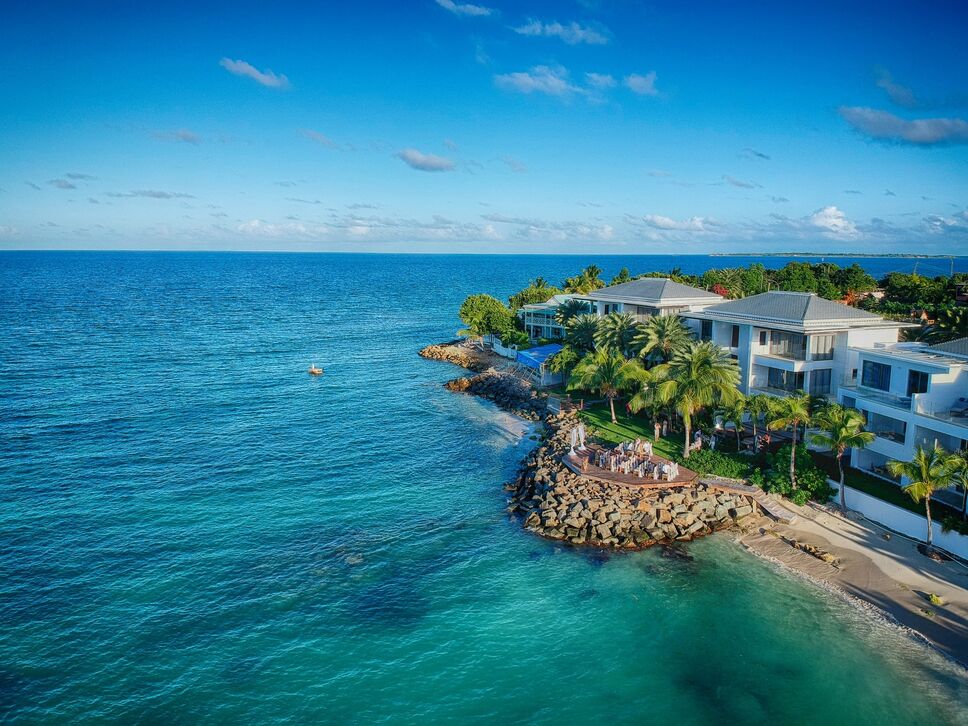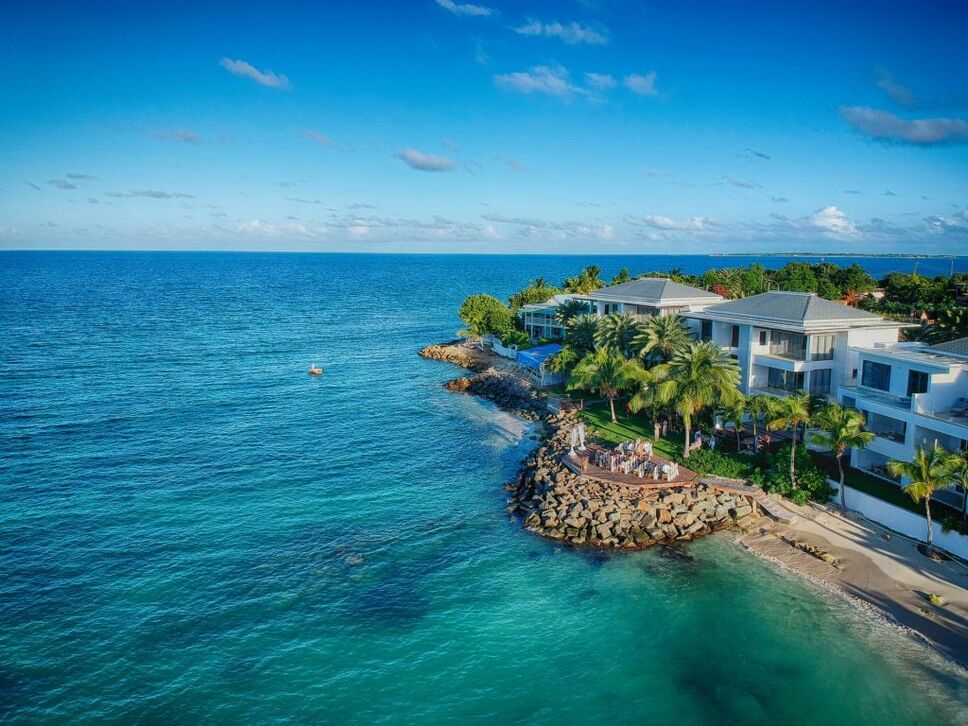 "The Era of the Micro Wedding Is Coming" (Boston Magazine)
"The Ultimate Guide to Throwing a Virtual Wedding" (BRIDES)
Bridal Guide recommends romantic places to elope and must-see pools in the Caribbean – plus, tips to help decide if a Destination Wedding is right for you and then plan the perfect civil ceremony before they leave.
Destination I Do shares at-home spa tips from Anantara Hotels, Resorts & Spas.
This couple exchanged a Destination Wedding in Florida for a ceremony in the drive-through lane at their local bank.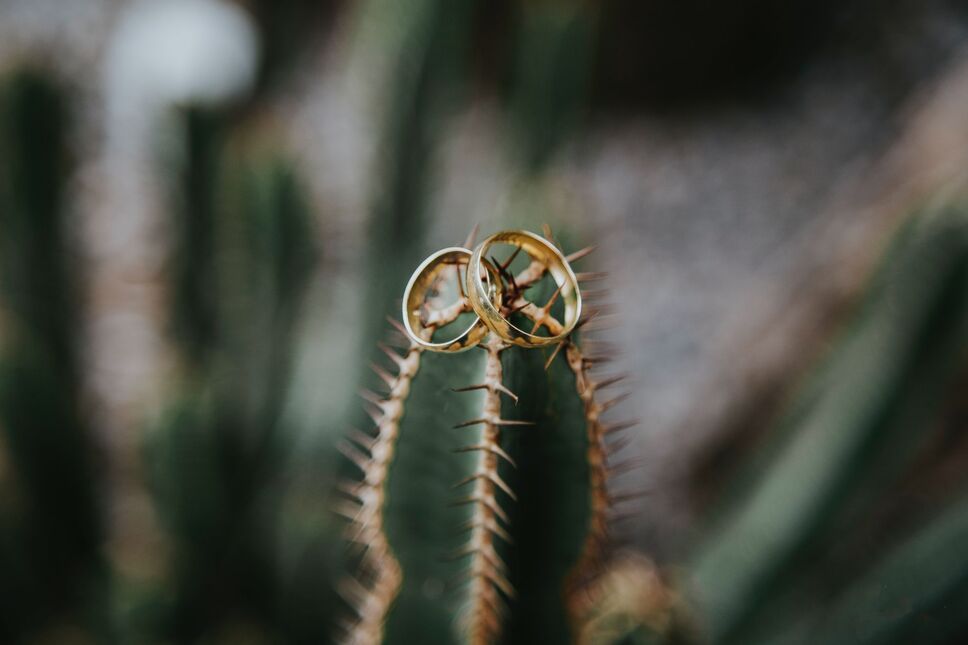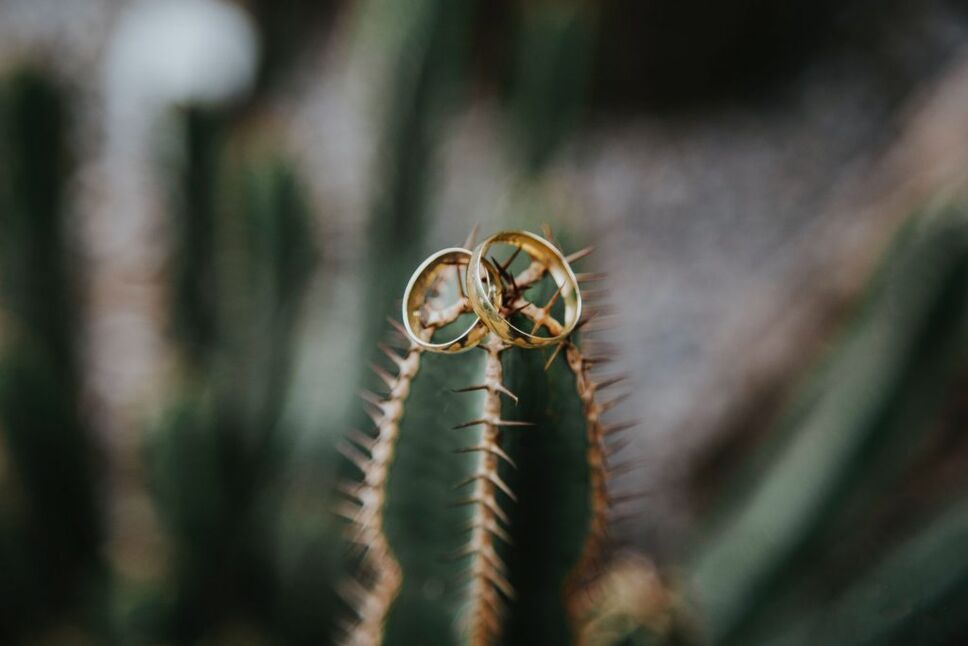 Meanwhile, these nurses filled the pews at their ceremony with photos of loved ones.
Finally, FedEx saved the day for this couple's beach wedding in North Carolina.
Similar Posts: