BRIDES shared its top 50 honeymoon destination picks for 2020, as well as its choices for the 6 best Mexico resorts for Destination Weddings and the 8 best Florida hotels for honeymooners.
Bridal Guide suggests "storybook" honeymoon ideas, "foodie" honeymoon options, and tips for honeymoons in Rome (plus, this roundup of fresh ideas for beach weddings).
WeddingBells.ca offered these tips to help you pick and guide your wedding videographer.
Here's the latest father-daughter wedding dance video that's gone viral.
Bridal Guide recommends options for honeymoons in the south of France – plus, its picks for the world's most romantic dining experiences and this list of must-know wedding planning tips.
BRIDES offers ideas for planning Destination Weddings in San Juan, Puerto Rico.
WeddingBells.ca suggests ways you can recognize people who are important to you but who're not part of the wedding party (as well as answers to 5 critical wedding invitation etiquette questions).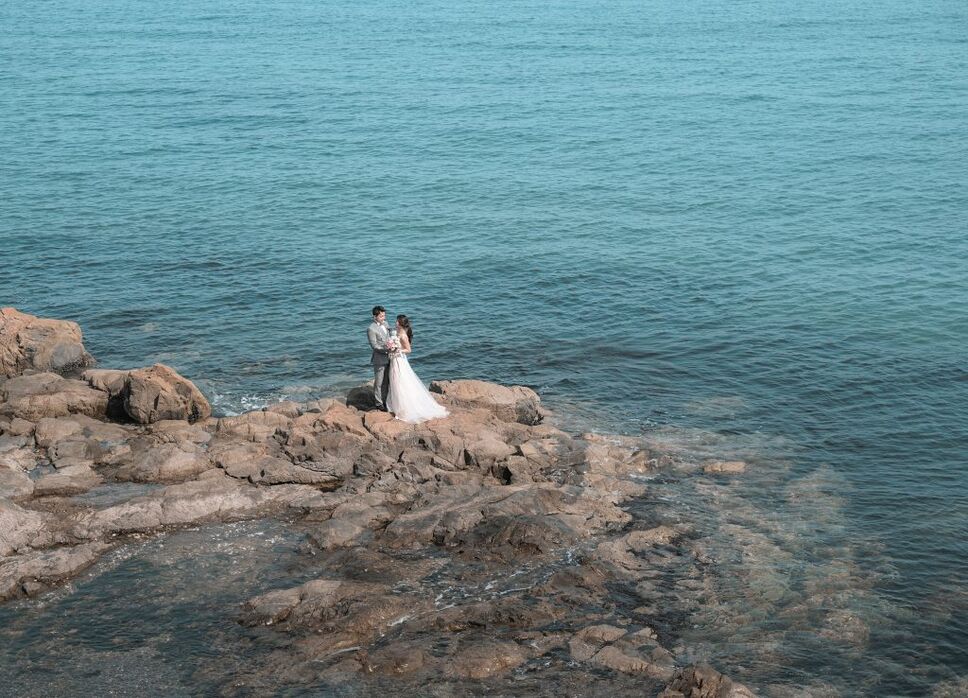 Here's a list of recent articles for consumers about the impact of the coronavirus on their wedding and honeymoon plans:
"They Planned Their Dream Wedding. Then Coronavirus Happened." (Glamour)
"What to Do If Your Wedding is in the Midst of the Coronavirus Hysteria" (BRIDES)
"Couples are Nervous About Their Weddings and Honeymoons as the Coronavirus Continues to Spread" (CNBC)
"How Do I Plan a Wedding During the Coronavirus Outbreak?" (USA Today)
"I Planned My Dream Wedding in Italy … Then, Coronavirus Happened" (BRIDES)
Similar Posts: