WeddingBells.ca offers advice for planning honeymoons in Hong Kong – along with tips for eco-friendly weddings
Wine Enthusiast suggests five honeymoon destinations for wine lovers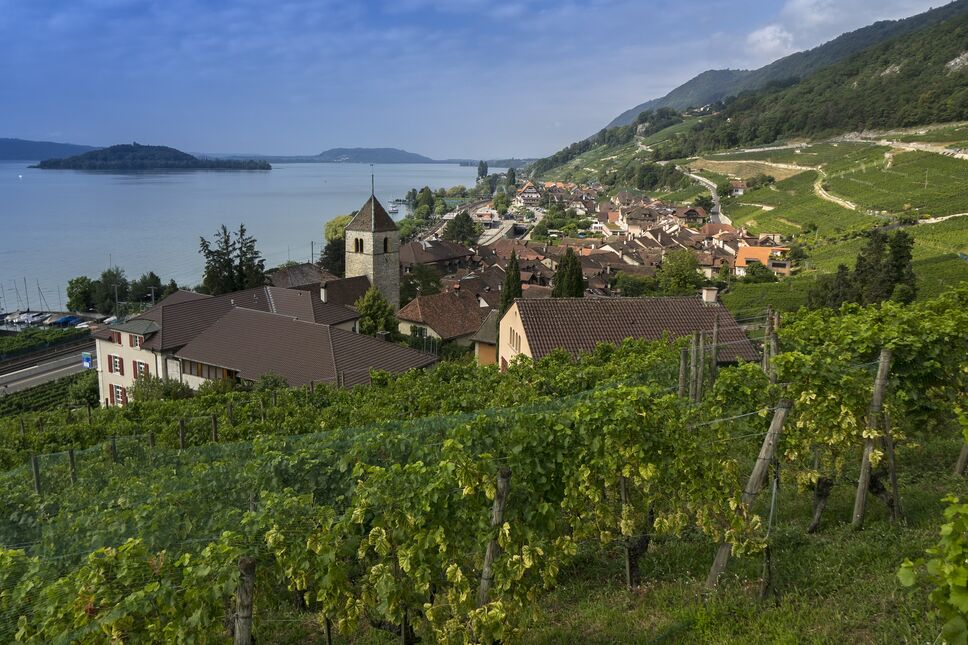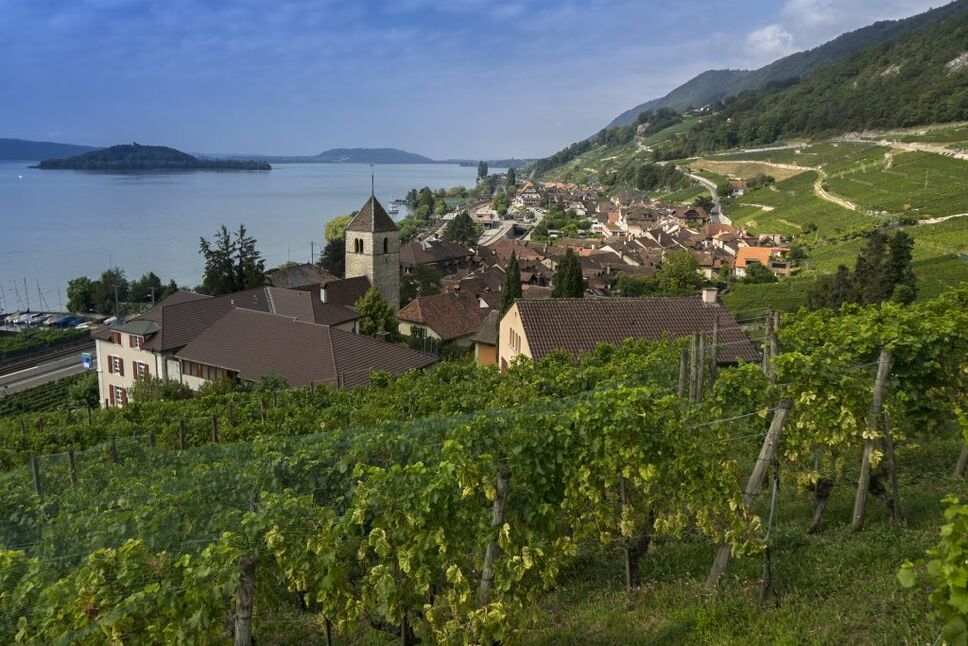 Forbes picks the world's most secluded honeymoon destinations
Beyond destination wedding photographers, there are now honeymoon photographers, according to the New York Times
This writer collected 26 tweets that capture the absurdity of weddings
BRIDES suggests 15 great honeymoon resorts in Hawaii and options for honeymoons in the Turks & Caicos – plus, it lists unique wedding reception ideas that don't involve dancing and this advice for destination wedding guests who must decline due to the expense
WeddingBells.ca recommends honeymoon tips for Anguilla and Qatar
Bridal Guide shares honeymoon ideas for Lisbon and its picks for the best wedding gown trends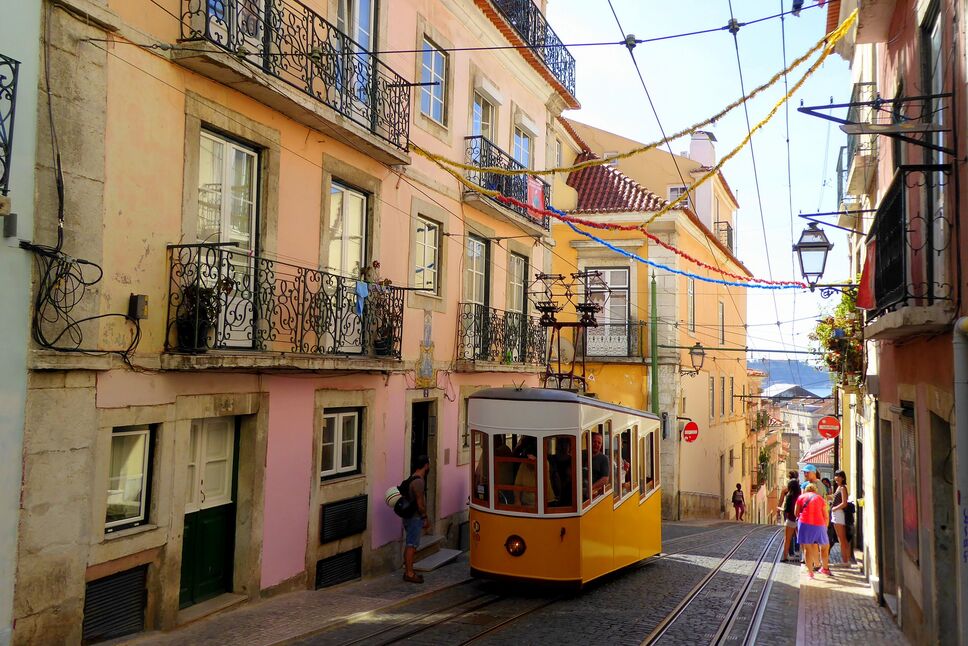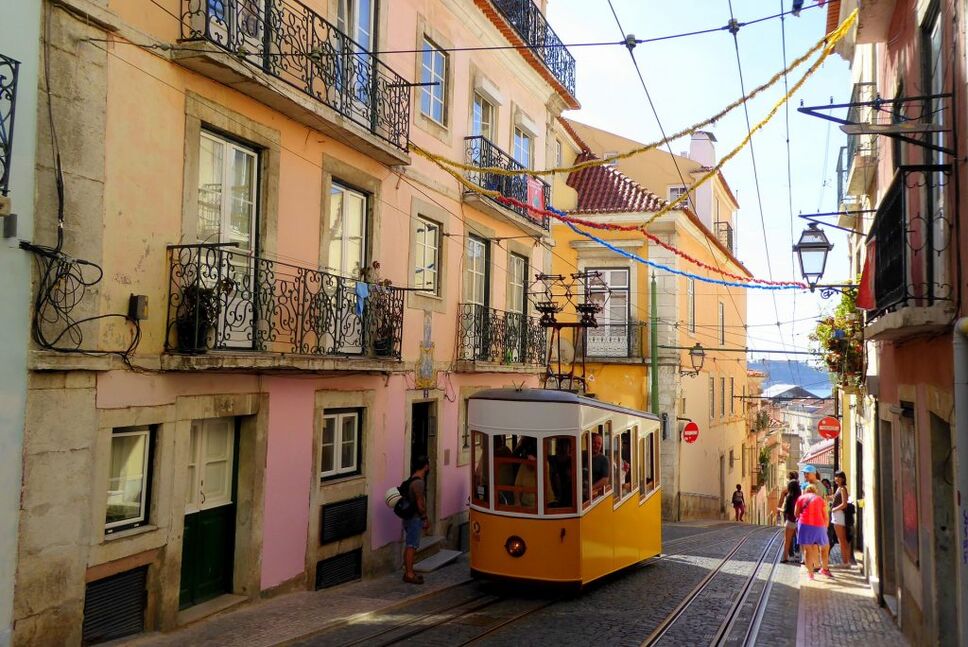 CNBC recommends six "once in a lifetime" honeymoon destinations that are worth the splurge
Check out these "underground" honeymoon experiences collected by Bridal Guide
Destination I Do explores five places for destination weddings in Europe and offers tips for hiring a wedding photographer
Must destination wedding guests give gifts too? Martha Stewart Weddings explains the etiquette
Bustle shares tips for destination wedding budgeting
BRIDES rounds up the latest wedding dress trends and this list of colorful wedding exit ideas
This article talks with couples who've decided to get married on weekdays(it's not always a question of saving money)
Harper's Bazaar discusses the pros and cons of inviting kids to weddings
What Awaken Travels is loving this month

Earlier this month we celebrated World Oceans Day, a chance for all of us to recognize how amazing our blue planet is and work toward a positive future for clean oceans. Continuing the celebrations, this month we're highlighting our favorite travel and ocean-friendly products to take on your next trip.
Reef-safe sunscreen
A huge aspect of beach vacations involves enjoying that clear blue water we've been dreaming about for months. But it turns out that one of the worst things we can do to the ocean is head in for a dip with sunscreen on. The chemicals in most sunscreen aren't reef-friendly and do significant damage. Thankfully some awesome companies have developed sunscreens that aren't harmful to reefs or fishies. Our favorite is Amavara mineral sunscreen. It's not greasy, water resistant and it actually rubs into skin to becomes transparent unlike some other zinc oxide sunscreens that leave your skin looking like you rubbed white-out all over it. It can also be applied when you're already wet, whether from a previous swim or sweat which happens a lot in those awesome tropical paradise locations.
Carry your own water bottle
We're all aware of the plastic issue facing the ocean, especially single-use plastic. A simple way to avoid single-use plastic on vacation and at home is to use a well-made refillable bottle like the Miir Stainless Steel bottle. This one doesn't leak, it's slender design so it's easy to fit into a side pocket of a backpack or purse, and it's lightweight. Miir products have a fun donation aspect with a code written on the bottom of each product. Go online, enter the code, pick your charity, and they'll make a donation.
Bring your own eco-friendly toiletries
Instead of using the tiny plastic bottles the hotel provides, or refillable plastic bottles, Plaine Products makes lovely smelling shampoo and conditioner that come in refillable, non-plastic containers. Or if you don't feel like refilling them, you can ship the empty containers back (for free!) and they'll wash and reuse them, including the box they ship to you in! We really can't resist the cute label, either.
Where is your next vacation taking you?
We'd love to help you plan the most magical and stress-free vacation! Get in touch with us and we'll do all the planning. Check out our destination guides for some inspiration. Then just pack your bags and get to the airport. We'll take care of the rest!
---
Disclosure: This article includes links to items for sale on Amazon. By clicking on these links to make a purchase, Awaken Travels will receive a commission. This comes at no extra cost to you. Here at Awaken Travels, we spend many hours researching the best products to endorse and would never include any products, accommodations, and items we don't fully endorse ourselves.
Similar Posts: