Destination I Do recommends "must have" clothing items for honeymooning brides.
Due to Covid-19, microweddings and minimonies may be here to stay … and, this New York Times article concurs.
Bridal Guide shares ideas for making small weddings spectacular – plus, it's collected great suggestions for beach weddings and this checklist of wedding day timing dos and don'ts.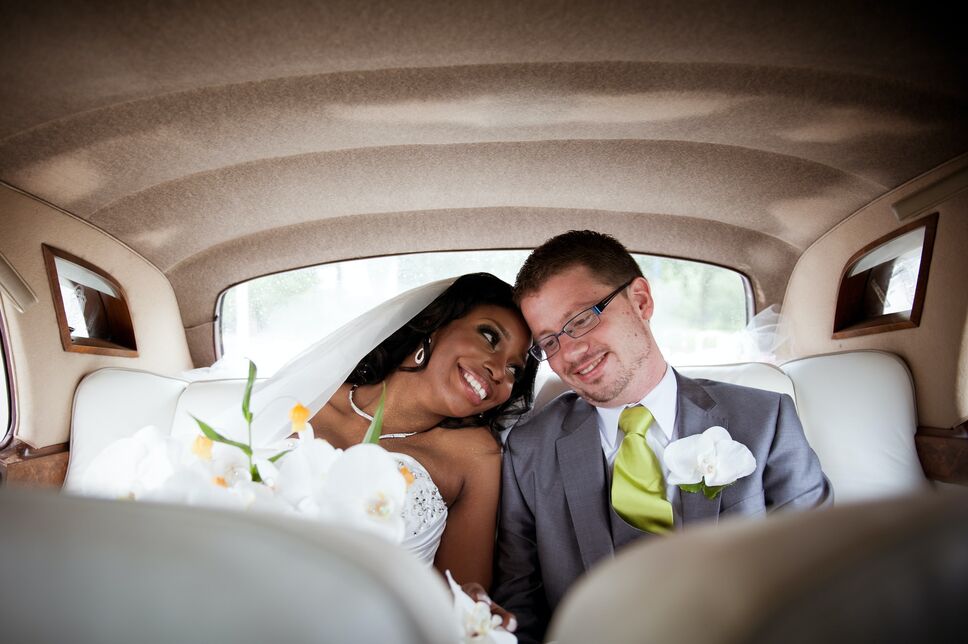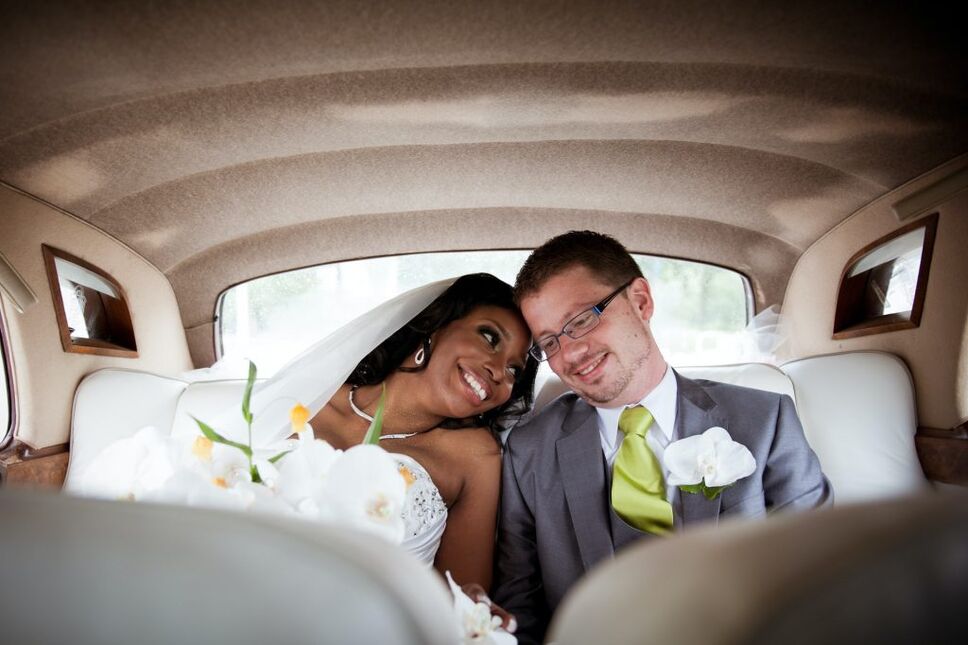 More couples have asked wedding guests to "unplug" at their ceremonies (before Covid-19 disrupted so many weddings, that is).
If you think you're under pressure these days, check out this wedding where a bride is glued to her laptop instead of the groom.
Forbes picks the world's most secluded DW venues.
BRIDES explains how "socially distant weddings" will work in the near future.
WeddingBells.ca recommends Canada's most beautiful wedding locations and lists the best new wedding photography trends.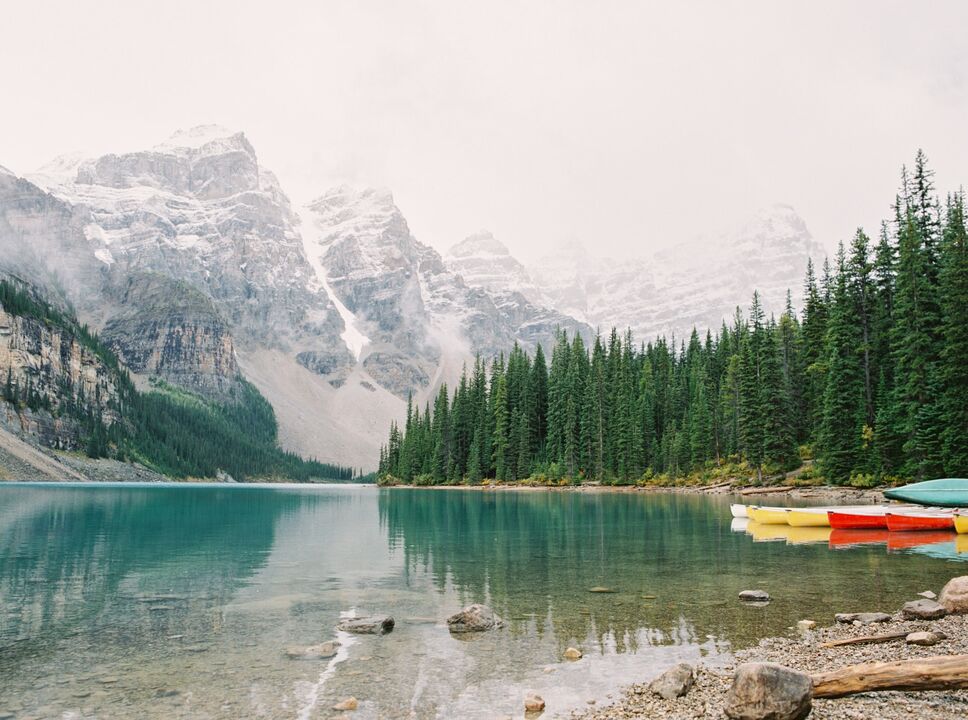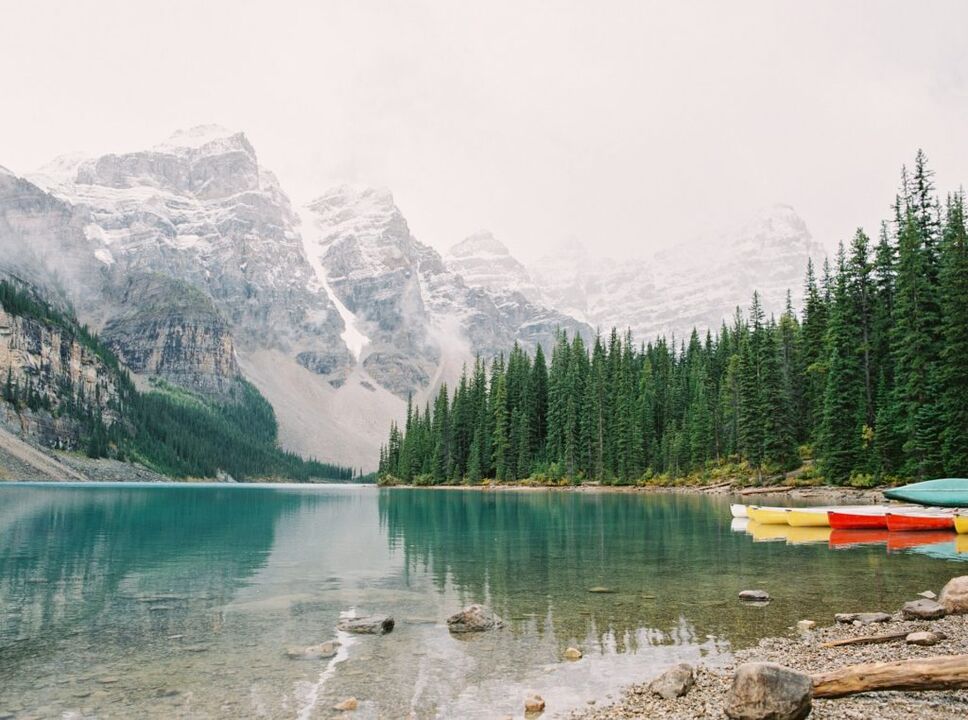 "What will happen with weddings?" asks The New York Times.
Studies show that 2 percent of the couples featured in 2020 wedding media are non-white, so this wedding planner started a petition to change that.
Similar Posts: