Bridal Guide recommends options for Destination Weddings in Vermont and the Florida Keys and Key West.
Plus, it suggests ideas for elopement destinations and for writing perfect thank-you notes.
WeddingBells.ca shares tips for first-look photos.
How will COVID continue to affect romance travel in 2021 and beyond? BRIDES posted two articles (here and here) on that topic – plus, this article about seven things couples should think about when they plan 2021 honeymoons.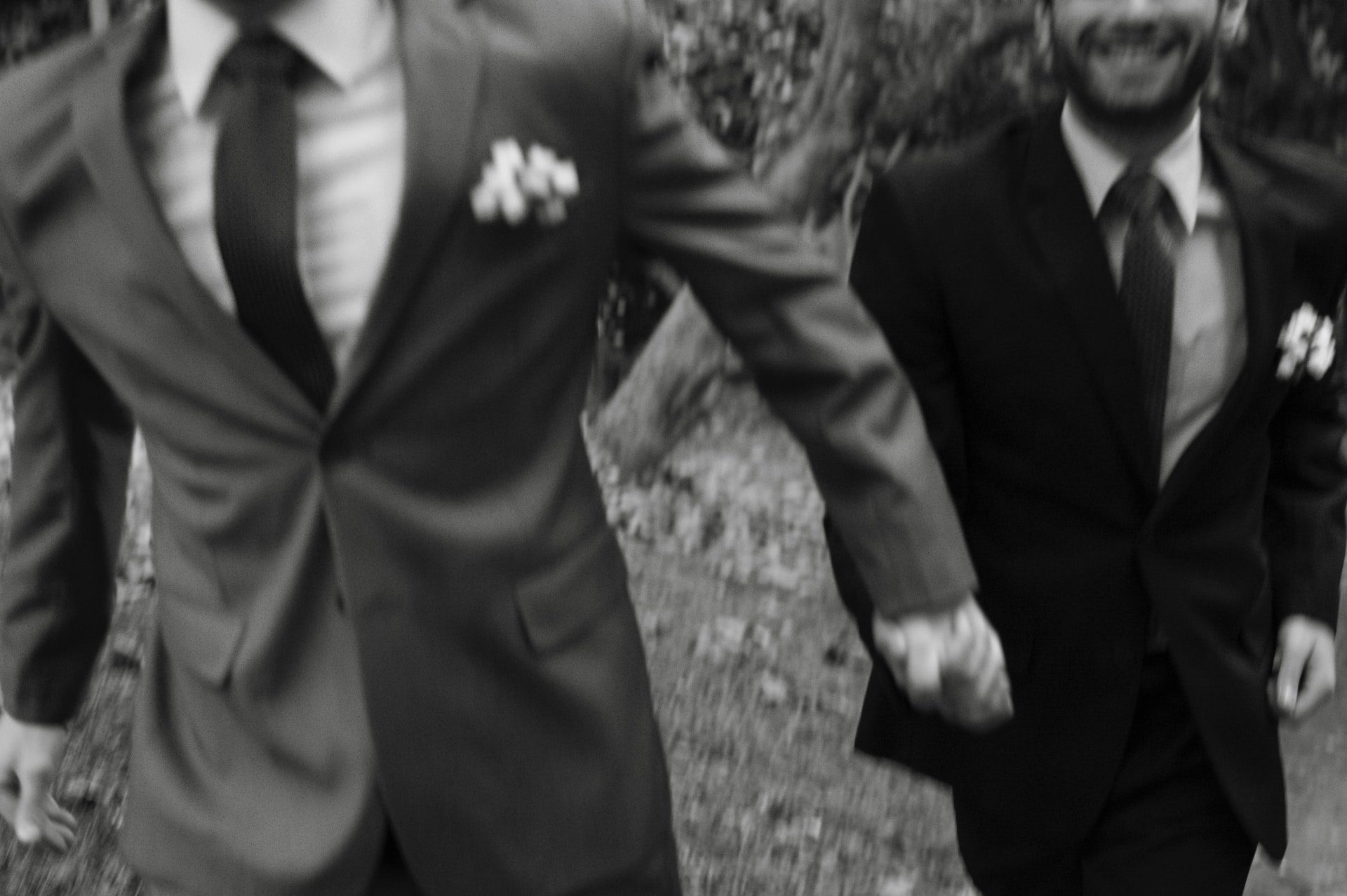 Southern Living covers the history of wedding registries.
This bride didn't like her photos from the first wedding ceremony, so she's demanding her family pay for a "do over" ceremony.
Bridal Guide suggests honeymoon options in the Maldives, U.S. ski regions, and the U.S. national parks.
Plus, it suggests ways to plan socially distanced ceremony seating and organize the wedding processional order.
BRIDES explains 9 Black wedding traditions you should know – plus, eight great Florida resorts for honeymoons.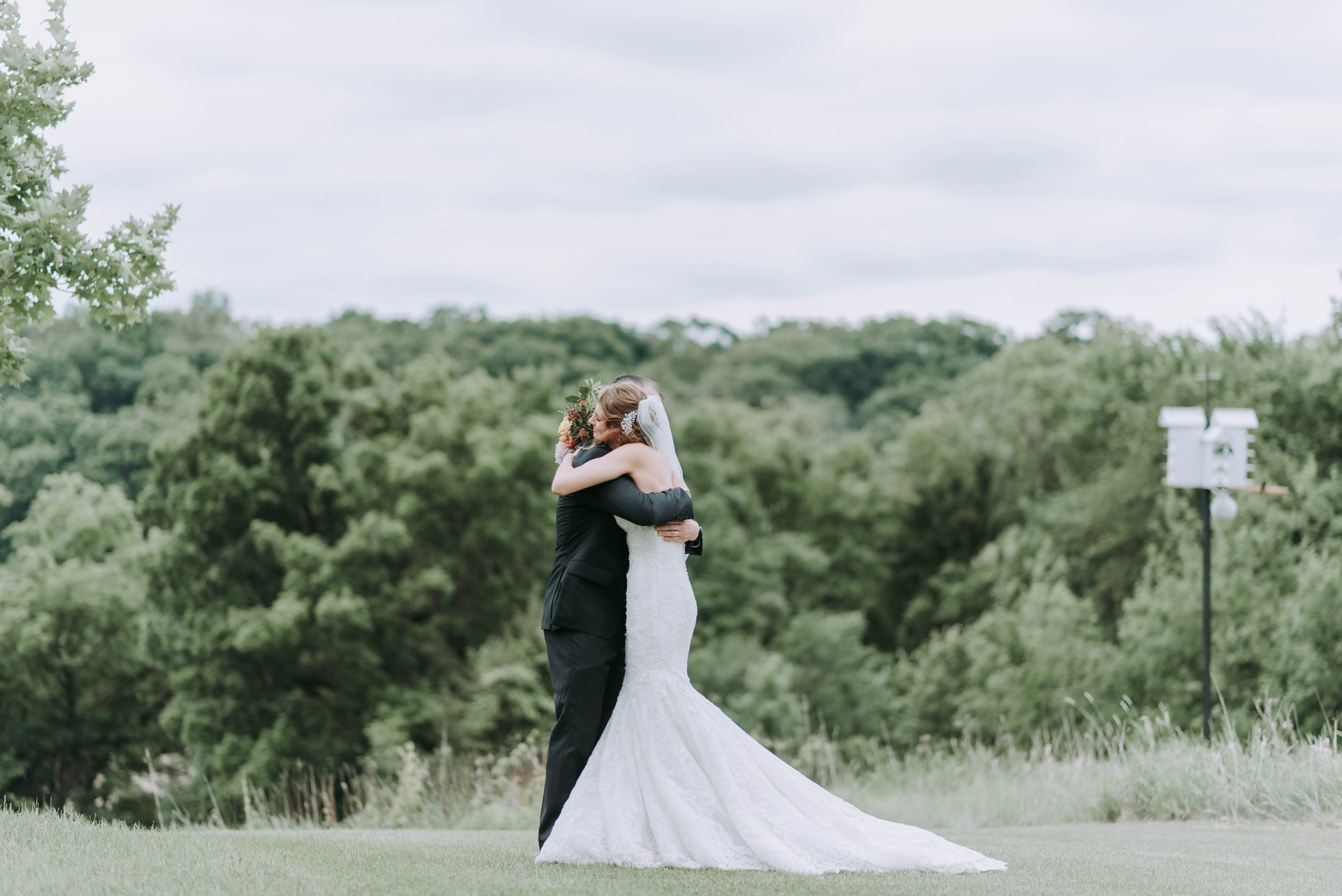 Share these tips for keeping calm and marrying on from Destination I Do.
The New York Times says COVID-19 has forced more couples to focus on the marriage, not just the wedding.
Bridal Guide shares 50 offbeat wedding ideas for non-traditional brides (from lanterns instead of bridal party flowers to sharing beers instead of mixing sand in unity ceremonies).
BRIDES reveals what really happens on the typical honeymoon.
Finally, CNN tells the story of this New Yorker who flew to Madrid (before the pandemic) and ended up at the wrong wedding.
Similar Posts: