Recent studies show that 97% of travelers intend to dine or shop small businesses when traveling. The benefits to the traveler include scoring truly authentic souvenirs, enjoying fresh and local cuisine, learning about local customs and cultures, finding places that are beyond the typical tourist establishments, and making new friends. Additionally, doing so helps the local community and economy, contributes to the growth of the travel industry in the area, and helps residents remain employed which perpetuates the success of the cities and towns.
When traveling, I may buy the typical items found anywhere in touristy areas, a T-shirt, a magnet, a sticker etc. I prefer to find locally crafted items which often means doing a little searching to find authentic items. I love pottery, baskets, and wood carved items or anything the area is known for like lavender items from Alsace France, Aran knit sweaters from Ireland, Mayan Textiles from Belize, or Huichol sculptures from Mexico. How do you know you are truly buying an authentic, locally made item that will help support the local economy and population? Having shopped local on vacations for many years, I have learned some tricks to share with you.
Hit The Books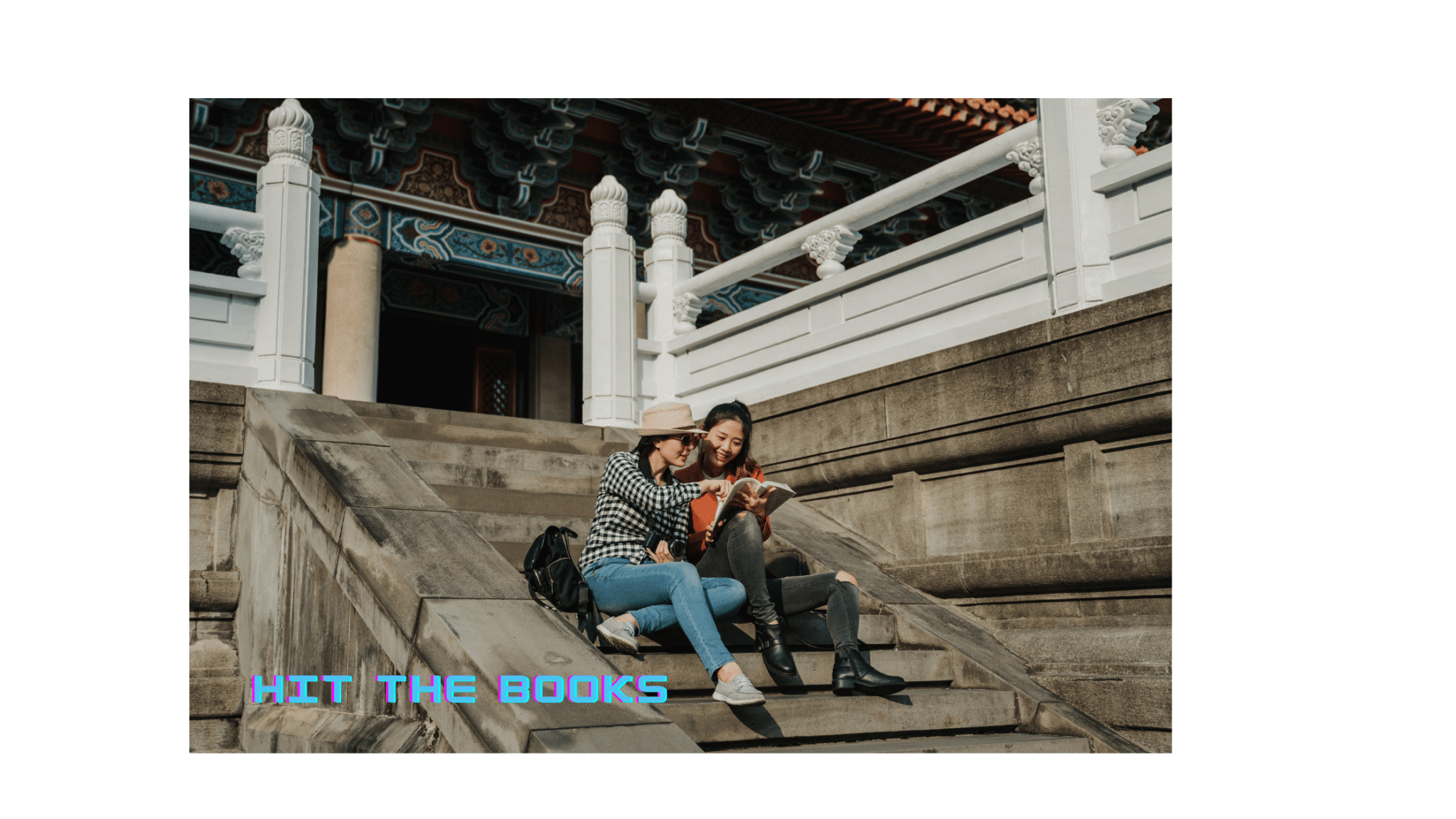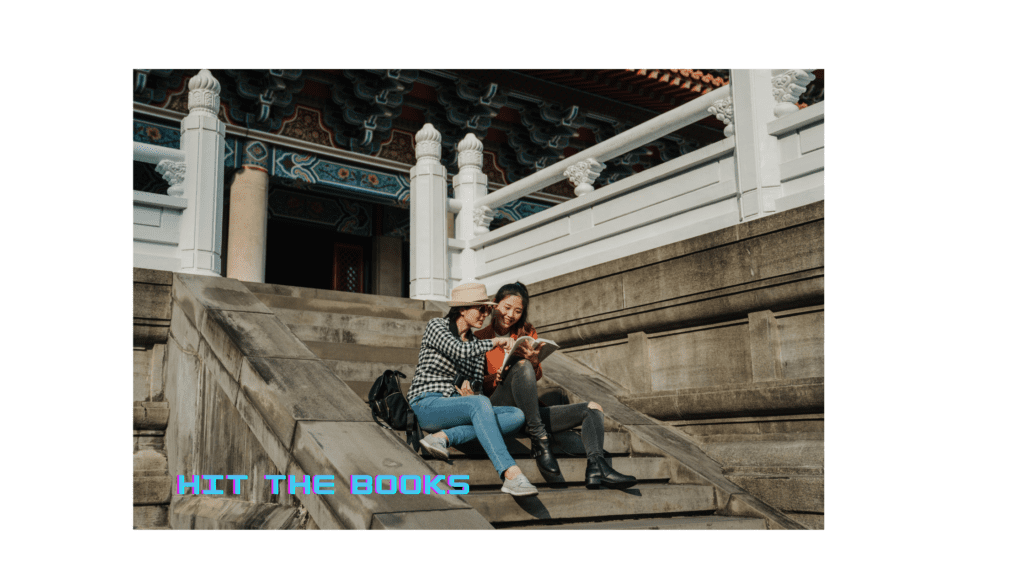 Guidebooks are a great place to start. I grab the free guidebooks available at the in hotel lobbies, airports, car rental offices, train stations or other places tourists frequent. A lot of travelers avoid these guidebooks because, "they only list places all the tourists go". Well, that isn't entirely true. Like finding cheaper food at the grocery store, you must look beyond the expensive to rent eyelevel shelves and look at the cheaper top and bottom shelves. Small businesses sometimes put small ads in these free guidebooks. Look at the small advertisements, the ones that aren't flashy, the ones that aren't in the center of the page. When reading an ad, look beyond the text and read between the lines. Look for addresses that are just off the beaten path but still in range of tourist areas. Look for phrases like, locally sourced, family-owned, co-op, farm store etc. Also, get the guidebooks early on during a trip; it will give you more chances to visit local and family-owned establishments when they are open.
Farmer's Markets and Craft Fairs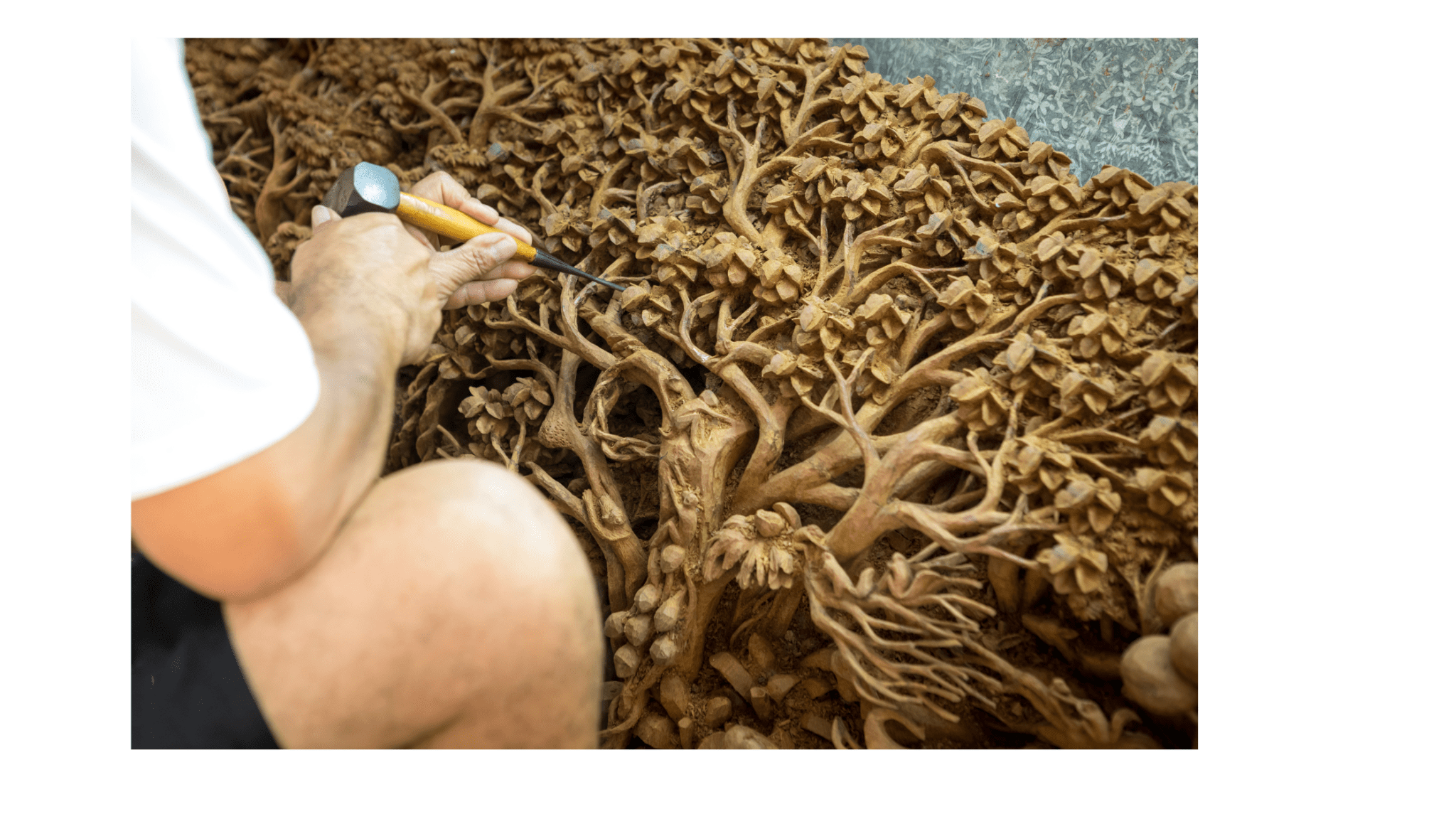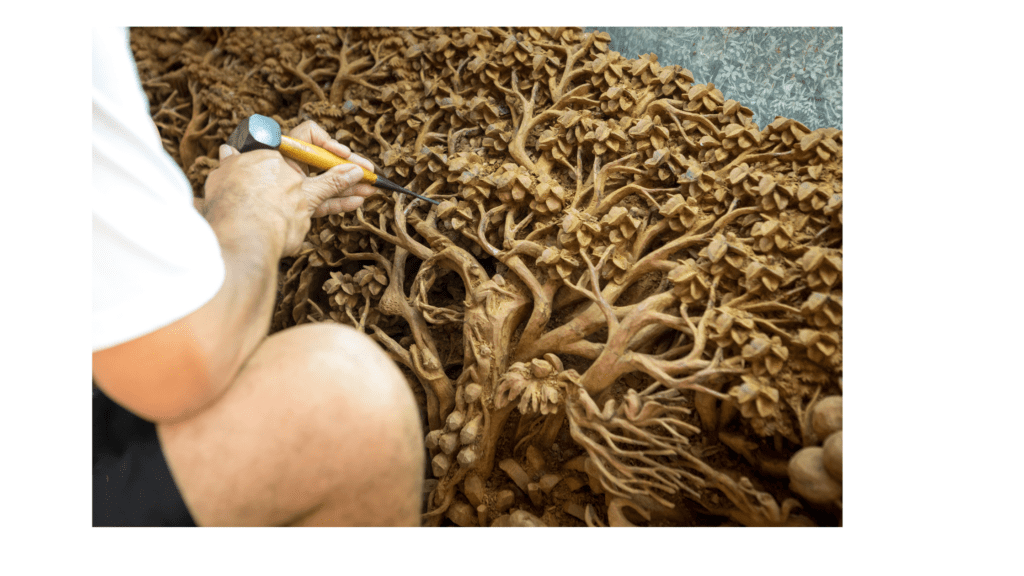 Farmer's Markets and craft fairs are great places to find locally made items as well as locally grown produce. Admittedly, some markets and fairs are better than others, but you can usually size them up quickly. Finding people working their craft while tending their booths is a good sign that you are buying locally made items. If the artisan is present and you purchase something from them make sure their mark or signature is on the item. If they agree, I like to get a picture with the artisan, me, and the product I am buying. Get as much information on the item you are buying from the artisan as possible. For example, we purchased a painting directly from the artist that contained images of his cultures' folk lore. The artists wrote up a document describing the significance of each portion of the work and emailed it to us. Finally, don't miss out on the local knowledge the people that work at the markets and fairs usually possess. Locals can educate you on local customs, culture, and legend. They typically know the best eateries, the best tours and attractions, and where to find something you are looking for. Some of the best places I have visited while traveling were recommended by locals. Had I not asked, I would have missed out.
Shop Keepers Talk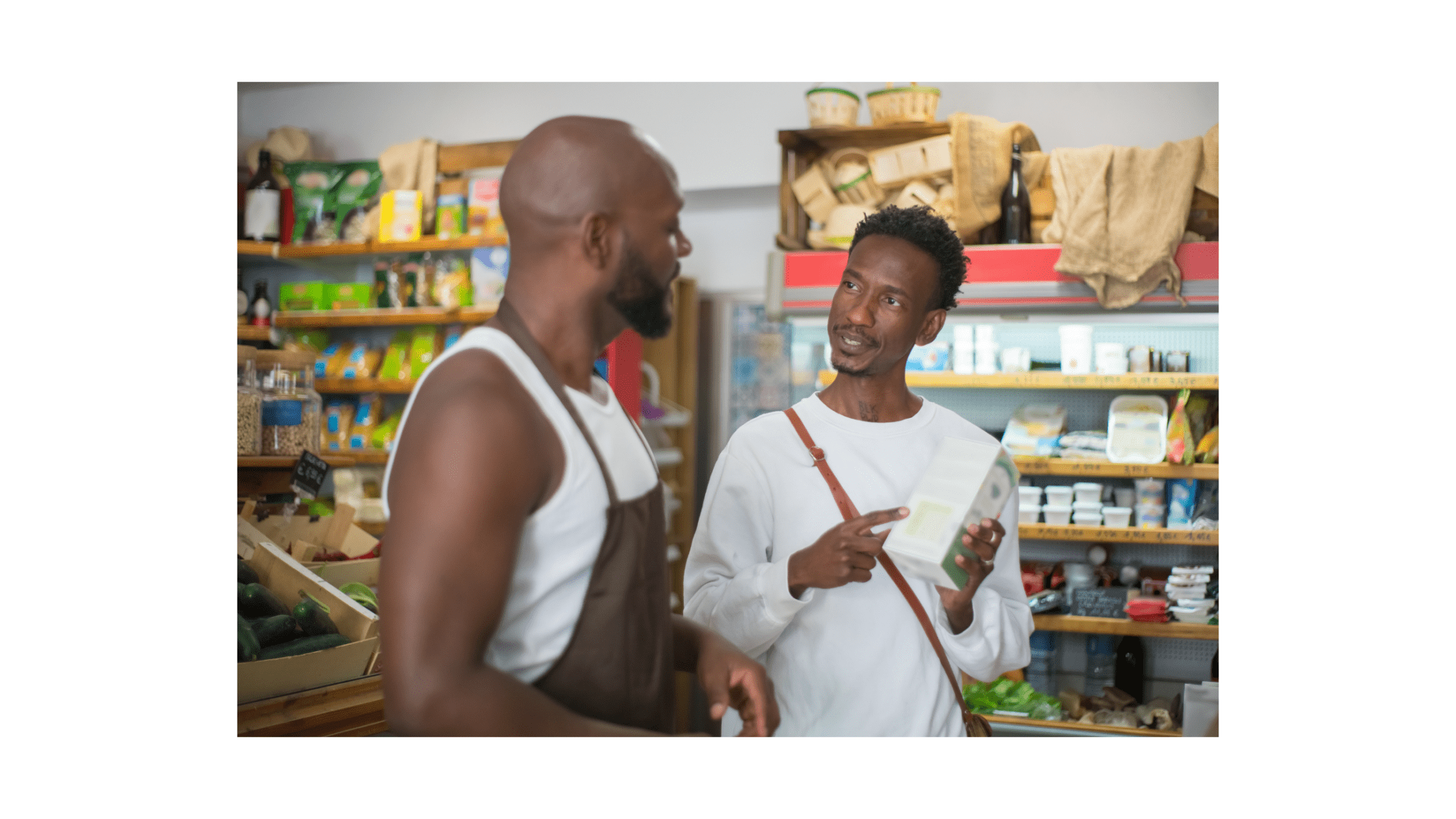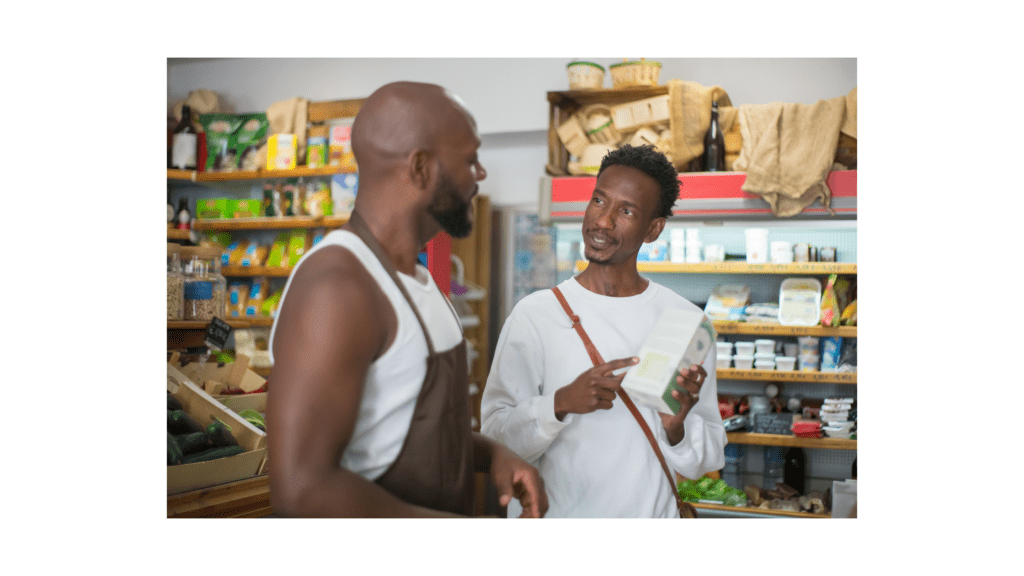 If you come across a shop that you particularly like, ask that shop keeper for recommendations on others like theirs. The same thing goes for restaurants. Always start by telling them how much you like their shop, their food, products, art, etc. Then ask if they know of other businesses that you shouldn't miss.
Don't underestimate the antique stores or gift shops at historical sites, museums, and national parks. The gift shops at the some of the historic sites I have visited are often some of the best for locally sourced items that I have encountered. The people working at national parks and historical sites have also proven to be an excellent source of recommendations for shops, restaurants, attractions, and generally what not to miss while in town.
Eating Well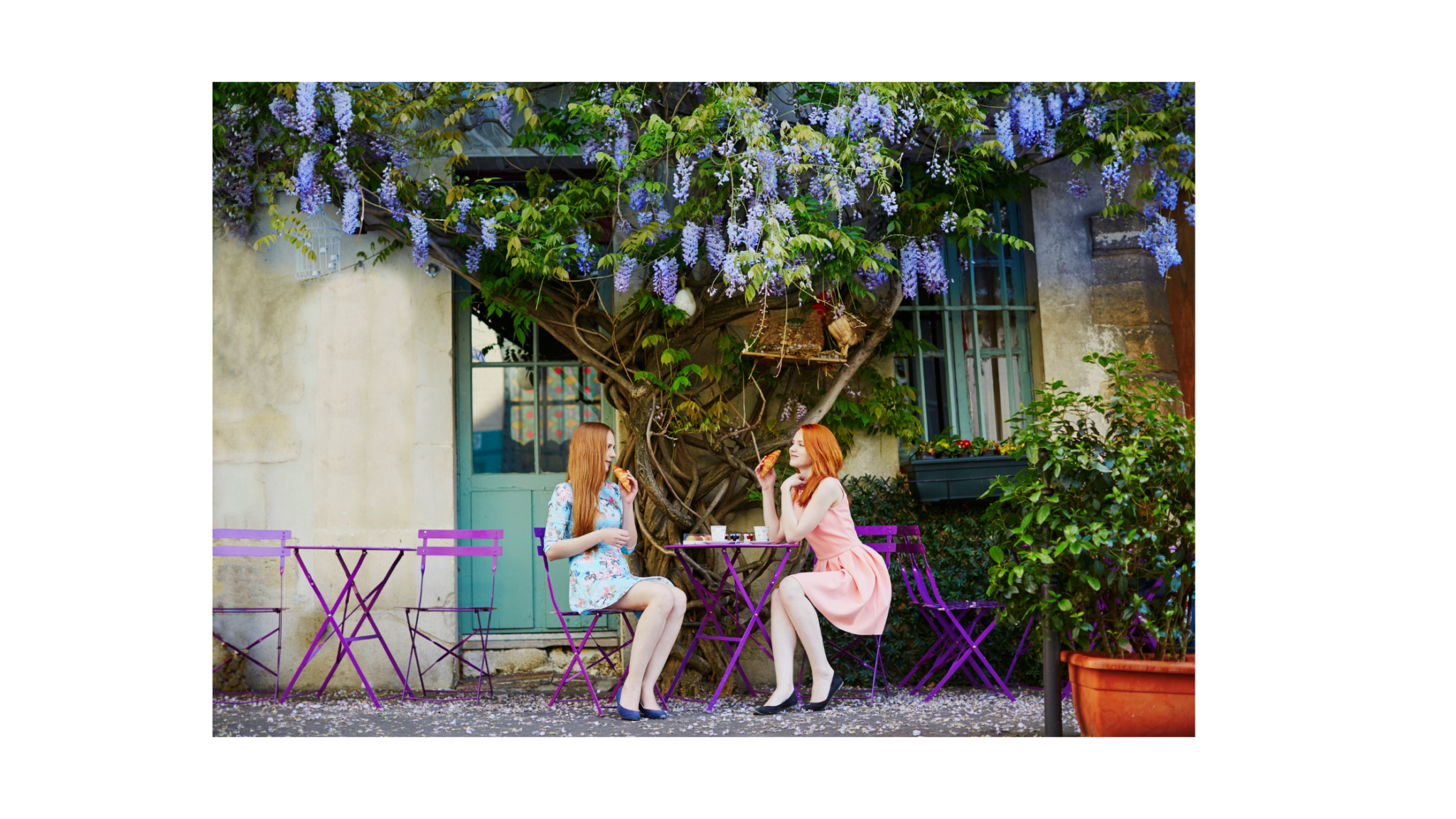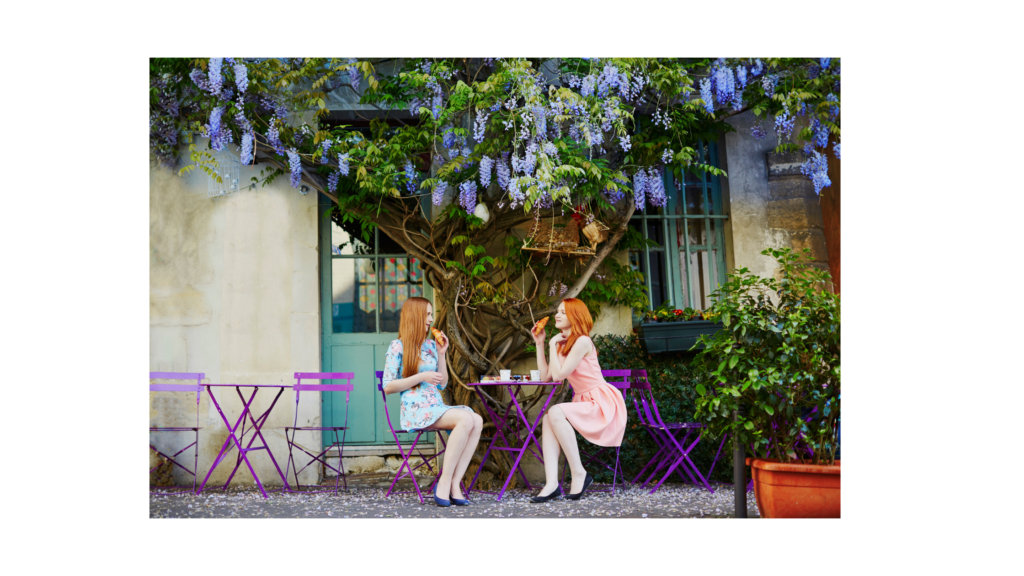 On a recent trip to New England, my husband had his first ever lobstah (lobster) roll with a side of homemade potatah (potato) salad at a local fishing shanty in Maine. When I go on vacation, I don't want to eat at the same old restaurants that are available at home. I want to eat at local establishments with fresh ingredients, a great chef and hopefully some local specialties.
The easiest way to find the best local watering holes and restaurants is simply ask a local. I ask for recommendations from anyone and everyone, shop keepers, the housekeepers at the hotel, the docent that led me on a tour of a historic site, civil servants (police and fire personnel always know the good eateries), and in Maine the local fishermen cleaning their boats in port. If you ask for a recommendation from your concierge, make sure you are clear about what you want. Concierge's sometimes have arrangements with certain restaurants, shops, and tour operators but a good concierge will forego their "go to" recommendations to make sure you get what you are looking for. If you want local, small, and intimate; local, family friendly, and relaxed; local, loud and entertaining; or the closest chain burger or coffee joint, make it clear and they will usually steer you in the right direction.
Never Forget the Expertise of Your Travel Specialist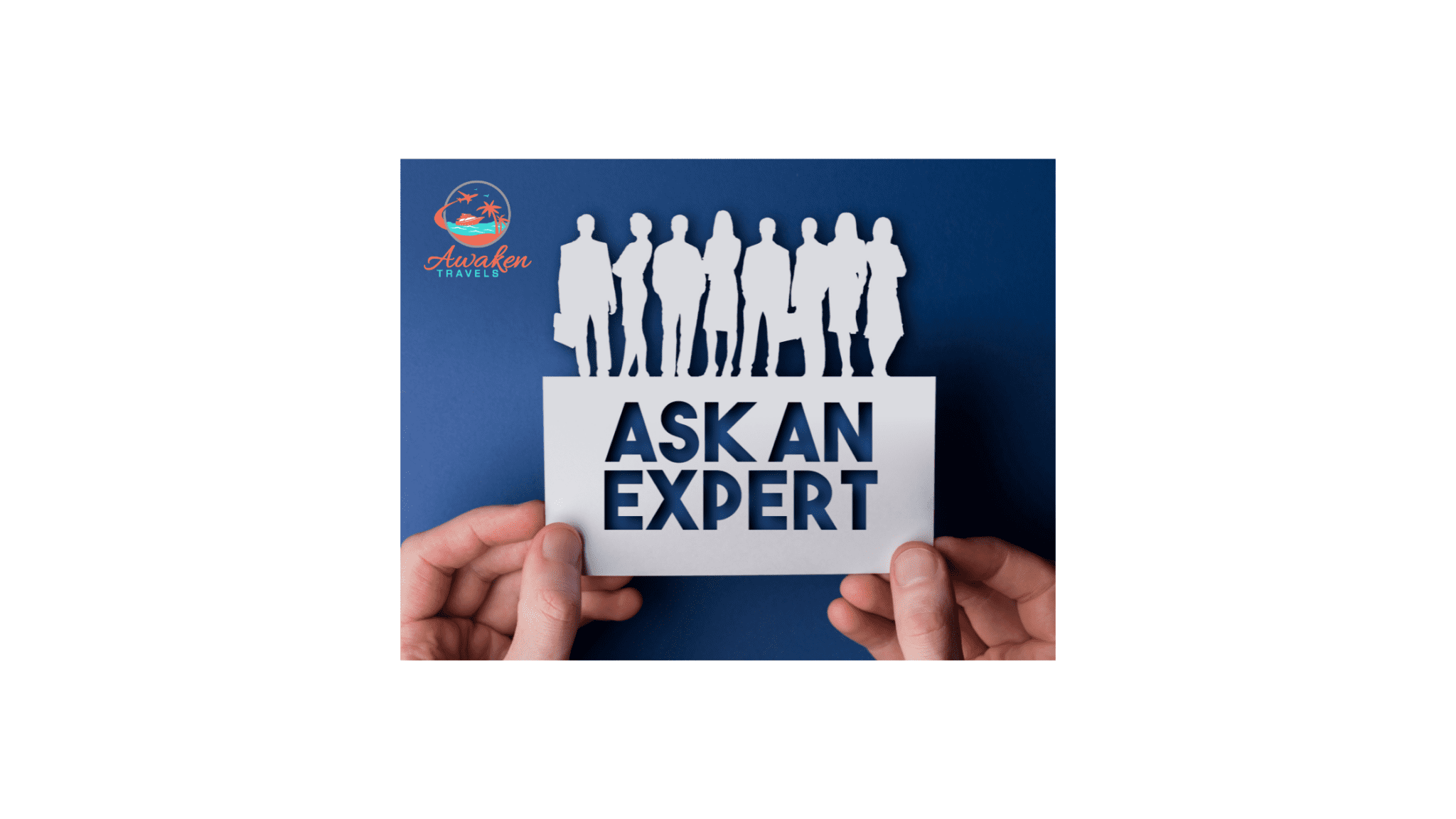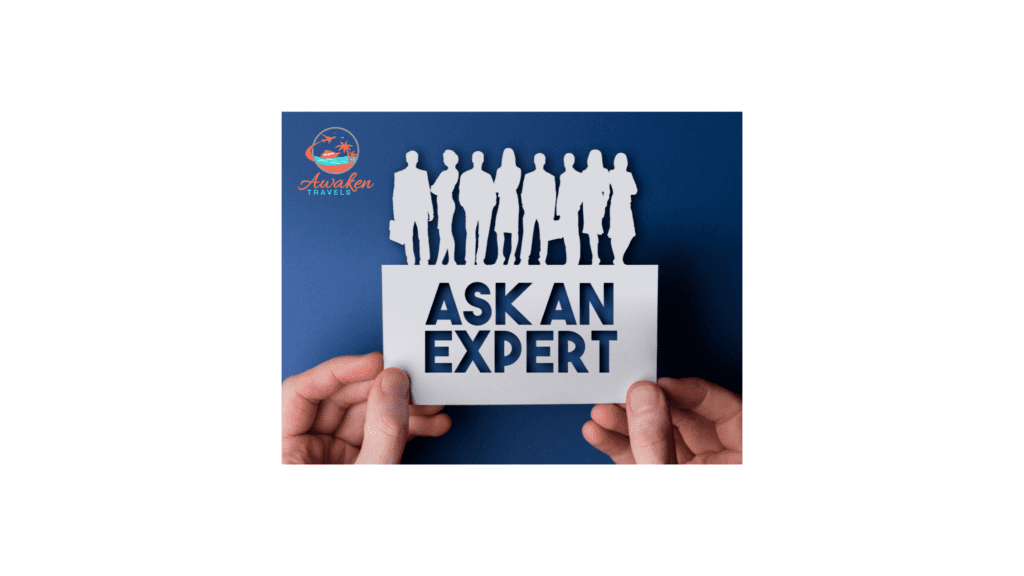 At Awaken Travels, our travel specialists are well traveled. They have tips and tricks for getting the most out of your vacation. Weather they have traveled to your destination, or sent other clients to it, they have tips and recommendations. Wherever you are dreaming of for your next adventure reach out to Awaken Travels today and put the experience and expertise of our agents to work for you!
Similar Posts: