It comes as no surprise that we absolutely love to travel. The excitement of stepping off the plane and the rush of the air of a new region hitting your skin is second to none. Every new smell and the feeling there's a whole new unexplored land before you to be seen is what we live for. But we also love to be savvy about how we travel. For that reason, we're big advocates for turning a one-stop itinerary into a multi-stop, adventure-seeking vacation. If it takes almost a day to fly from the West Coast to Southeast Asia, why stop in just one country?
At times, we love taking it slow and spending a long trip getting to know the pace of life, the hidden gems, and genuinely connecting with people in one location, but today we're focusing on the adventure-seeking vacation.
High-speed adventures come with a rush of a new experience every few days. A frenzy of staying on your toes in search of only the finest of sights, sounds, and tastes as you fly through, letting life all blur together, keeping the photos as the only proof of where exactly you were for any given story.
After lockdowns and solitude, the more frenzied adventures might just be the perfect plan to free your mind and feed that travel bug.
Our first adventure will keep you close to home yet far outside of the norm.
A massive circle in the middle of the USA
This adventure goes by many names, the Grand Circle, the National Park Loop, the "I spent too much in Vegas and need to go outside for a bit" trip. But they're all similar in concept.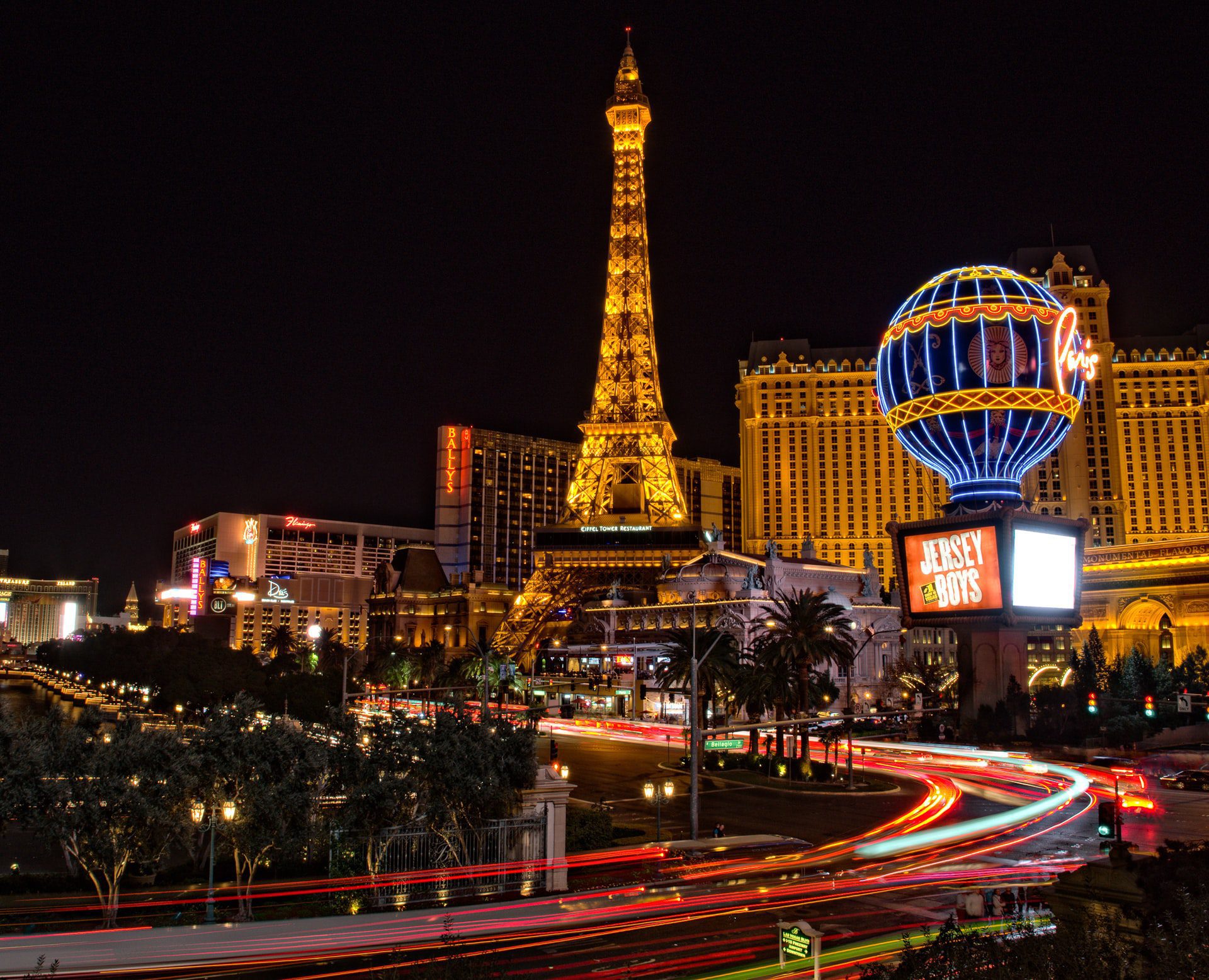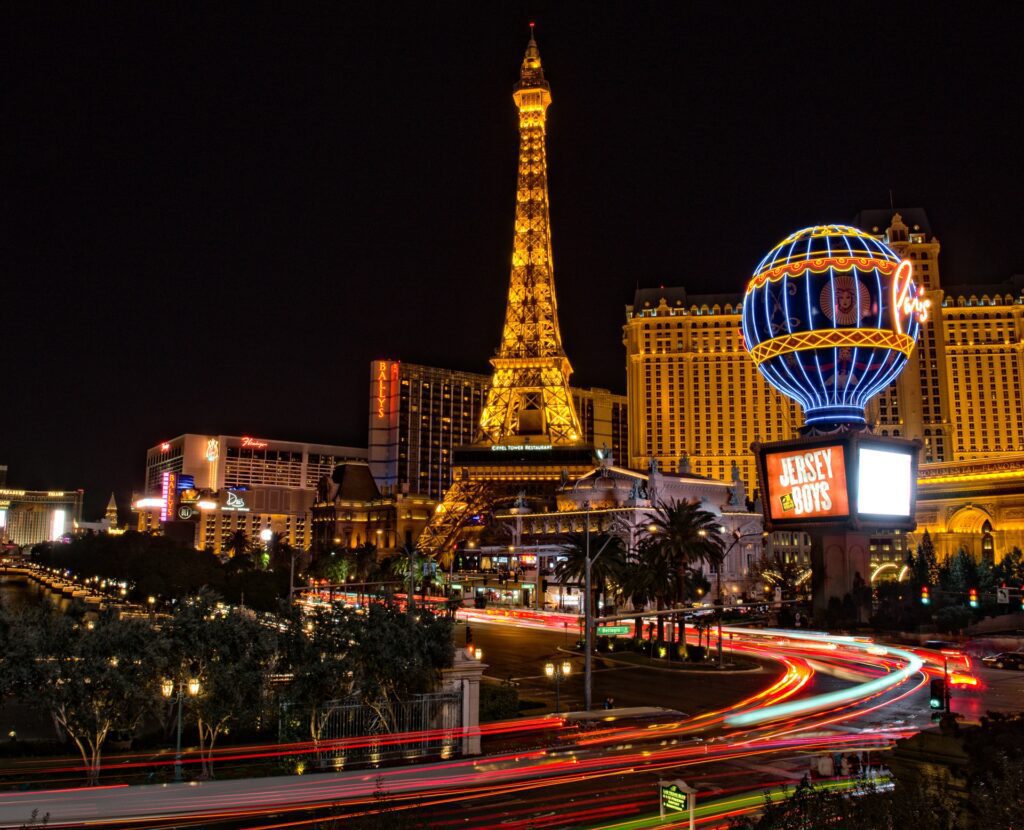 Step One: Get yourself to Las Vegas. The land of inexpensive hotels and plentiful buffets is the jumping-off point for this adventure. Grab some friends, fill up on all-you-can-eat shrimp, stay in a luxurious hotel, and set off.
Step Two: Choose your vehicle. If you drove here, this is easy. Bring that.
If not, there's no shortage of options to rent in Vegas. Camper, motorcycle, Lambo, Classic Cadillac, maybe? The world is your oyster.
Step Three: Realize just how many unique open spaces to visit within an easy drive from here.
Death Valley – 118 miles (190 km). Two hours and 15 minutes
Zion – 164 miles (265 km). Three hours.
Joshua Tree – 182 miles (293 km). Three hours.
Bryce Canyon – 264 miles (424 km). Four hours.
Grand Canyon – 272 miles (437 km). Four hours.
Great Basin – 300 miles (483 km). Four and a half hours.
Capitol Reef – 338 miles (544 km). 5 hours.
Yosemite – 344 miles (554 km). 5 hours.
Petrified Forest – 361 miles (581 km). 5 hours.
Sequoia – 376 miles (605 km). Seven Hours.
Arches – 458 miles (737 km). 6 hours.
Canyonlands – 472 miles (759 km). 7 hours.
Mesa Verde – 503 miles (809 km). 8 hours.
Step Four: Either just pick one and go, or if you are feeling particularly strategic, Google a planned route between all the ones you want to see that makes sense to cut down on drive time. There are millions of them. Pick one that is mostly spelled right, and it should be fine. Or just pick a great hotel near one of the parks and start there. If you're particularly last minute on this during the highest season, you can utilize BLM camping. If you're going the camping route, maybe don't rent the Lambo. The roads can be a bit rough, and tires for a Lamborghini aren't cheap.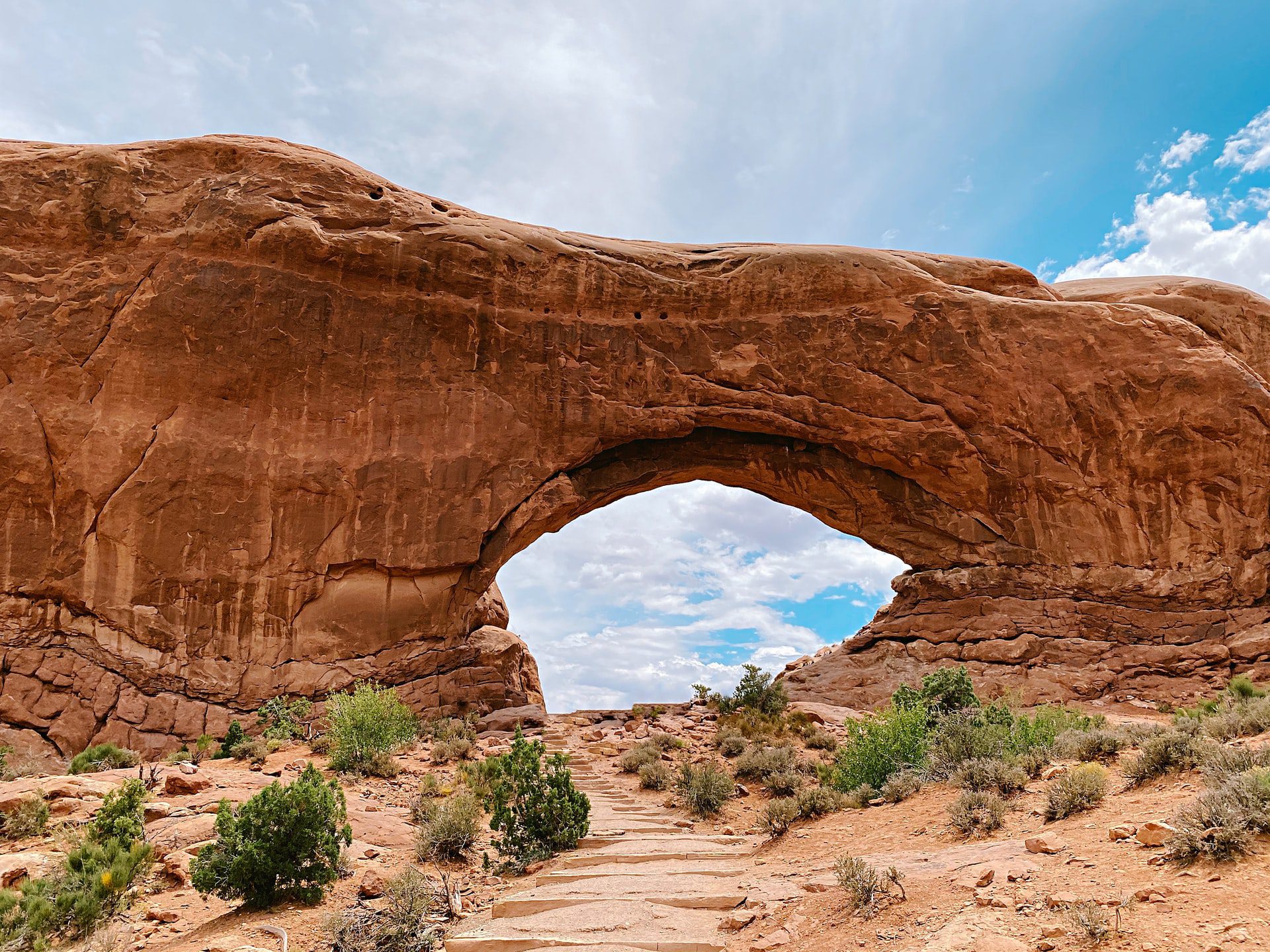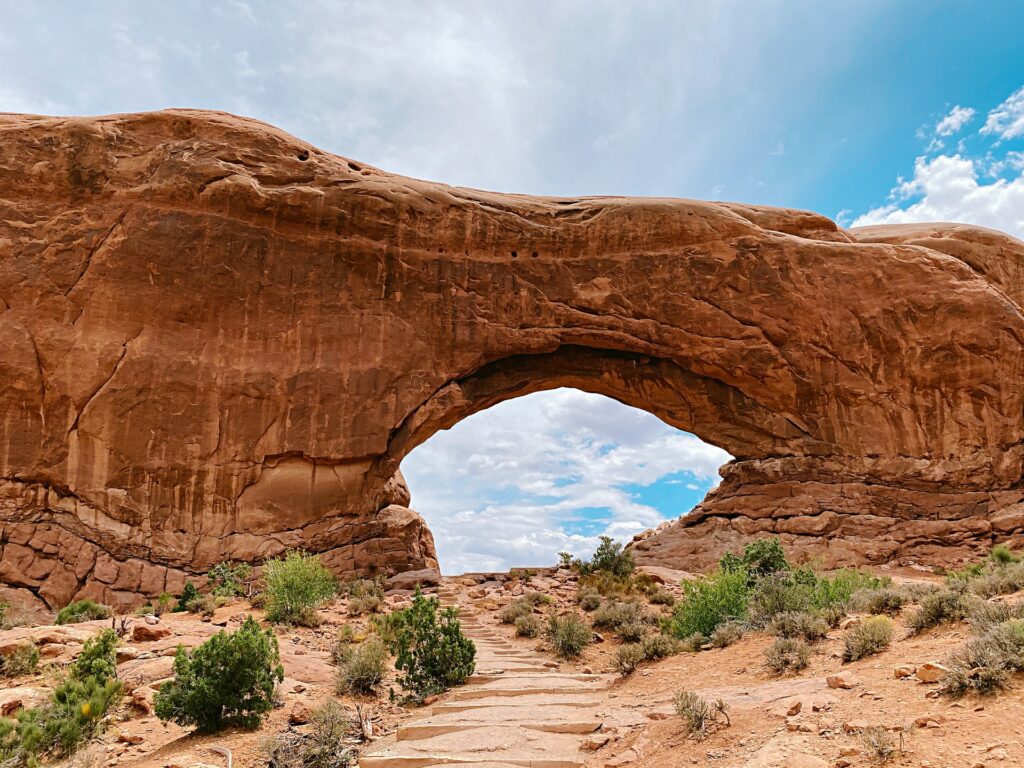 Step Five: Once you are time or tired of cooking your food over a camp stove, head back to Vegas for a good hot shower and a few buffets before you make your way home. Oh, and to return the Lambo.
An unforgettable path in Southeast Asia
The infamous Banana Pancake Trail is our next recommendation for high-energy, adventure travel. 
Fly into Bangkok to start this journey. Perhaps spend some time in the Sukhumvit area along the Skytrain line to decompress and get used to the humidity if this is your first adventure to the region and you don't want the full-on culture shock that is coming to hit quite yet.
Alternatively, for those looking to jump into the pool headfirst, take the first tuk-tuk you see to Khao San Road. From this point on, the plan might as well be to give up all control and float freely in the breeze like a 7-11 bag left along the street. 
Your beds will find you when you are tired. Your meals will be offered streetside wherever you happen to be, and all of your new friends will let you tag along with them as you naturally flow between Thailand, Laos, Cambodia, and Vietnam. You may, at some point, end up on a plane to Bali as well. It happens when you find a $30 flight that leaves tomorrow morning. Everything is an excellent value in the land of banana pancakes.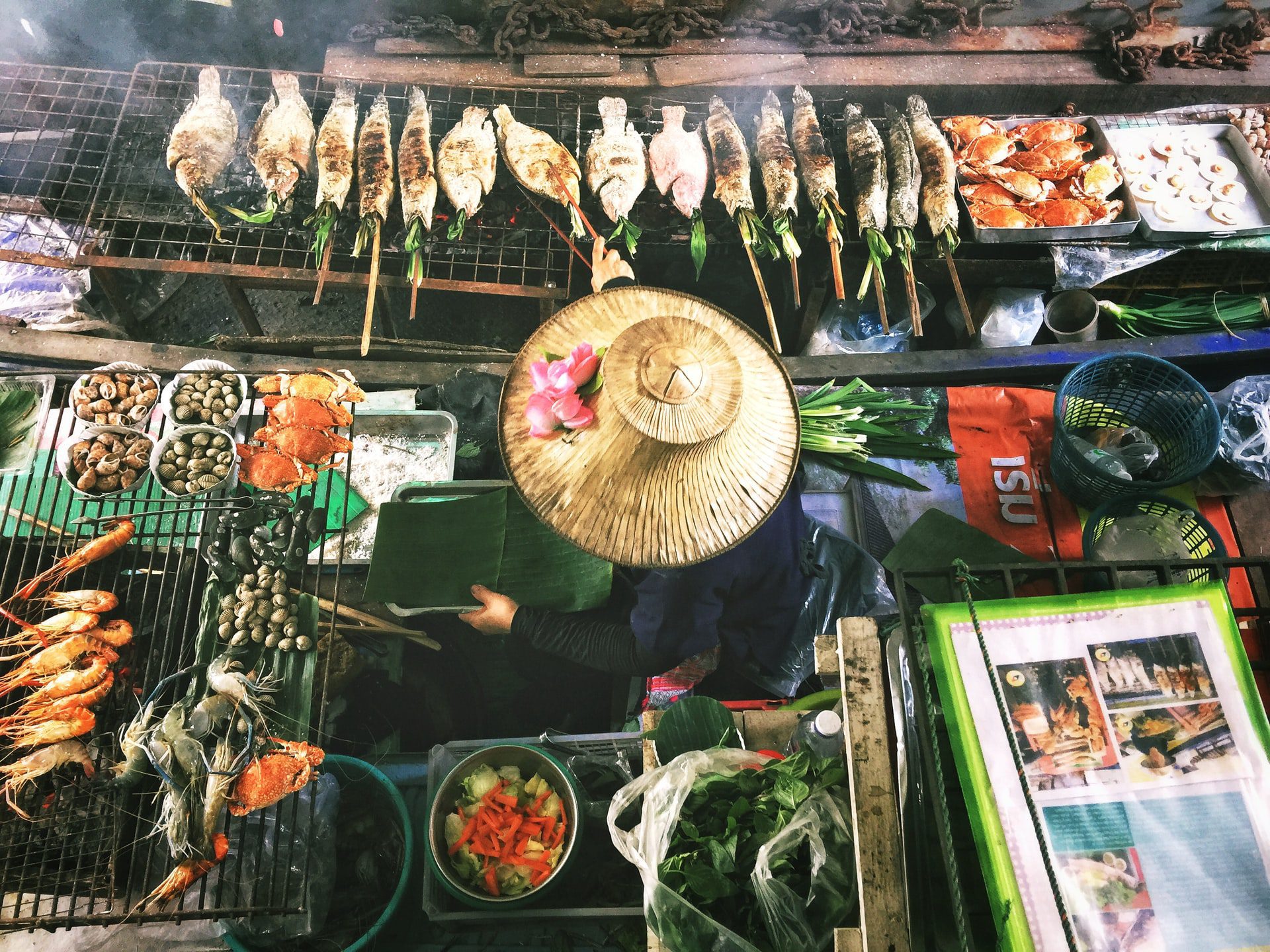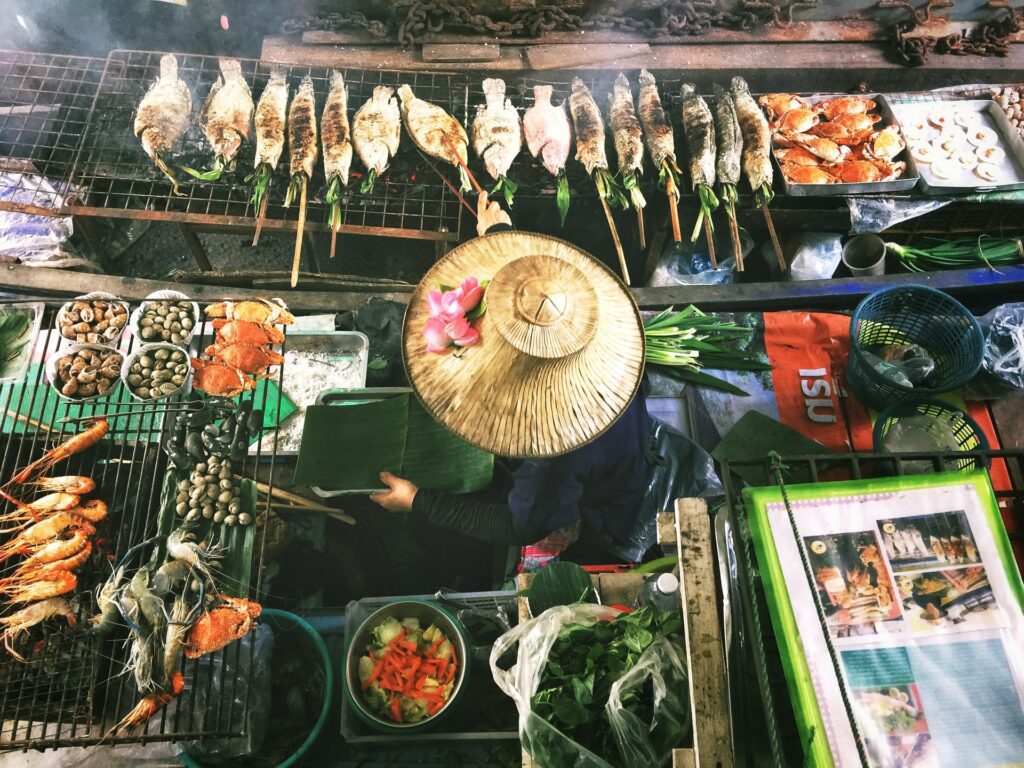 Busses, cheap flights, sleeping in 5-star accommodations for the price of a Motel 6, wandering jungles, ruins, making friends for life and friends for a few brief minutes. Massages on perfect beaches and endless fresh fruit. Fire dancers under a blacklit jungle canopy. 
Where to have these experiences?
The best way to answer that is to just go and see where you end up, but the likely highlights are:
Thailand
Bangkok
Ko Phangan
Chiang Mai
Ko Phi Phi
Ko Tao
Laos
Vang Vieng
Luang Prabang
Vientiane
Cambodia
Siem Reap
Sihanoukville
Vietnam
Ho Chi Minh
Dalat
Hoi An
Hue
Hanoi
Sa pa
Ha Long Bay
Indonesia
Bali
Lombok
Gili
There are many other places you may end up on this adventure trip, which is part of the fun. There is really no strict path for it. Just go. Some of the most gorgeous hotels are available along this path if you prefer to take a more luxury vacation. Or perhaps plan to take a week off along the way every couple of weeks to refresh and relax by the pool with a freshly squeezed juice in five-star luxury. You are worth it.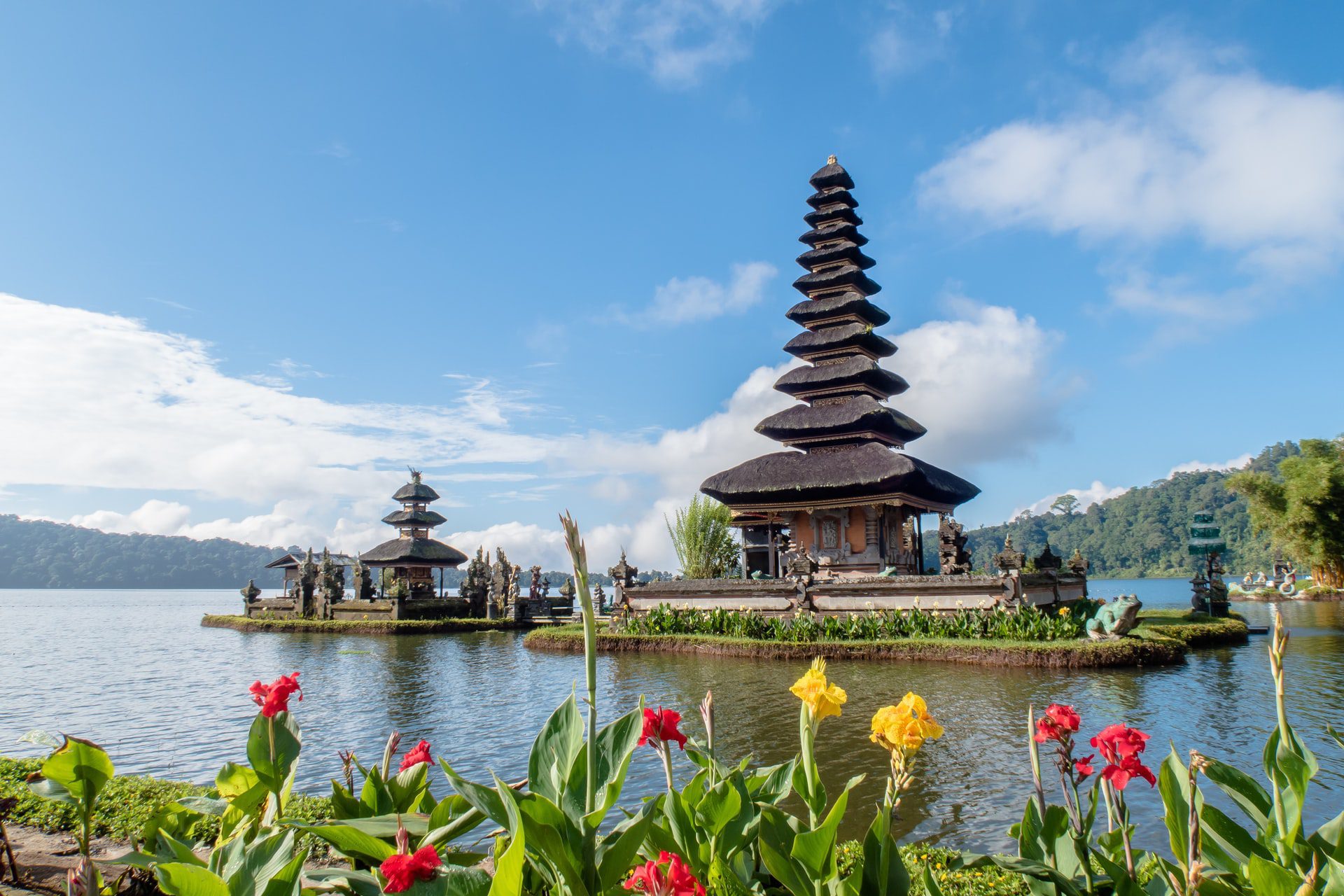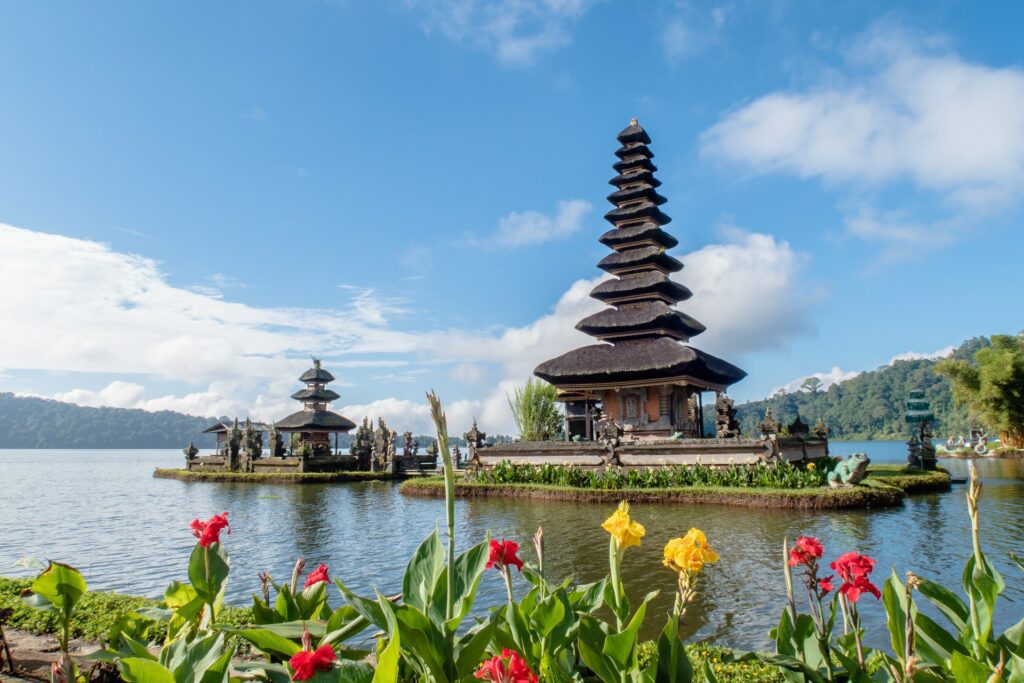 Thinking about the perfect multi-city itinerary?
If getting there takes a while, you might as well stay and explore all the surroundings! We love adventure itineraries that stop in multiple locations or even several countries. The world awaits your adventure-seeking vacation, and we're here to plan every last detail for you! Get in touch with us, and let's get planning!
Similar Posts: