Are you getting ready to embark on a cruise vacation and wondering what to pack? Look no further! Here are some expert tips and tricks to help you pack smart and avoid any packing pitfalls.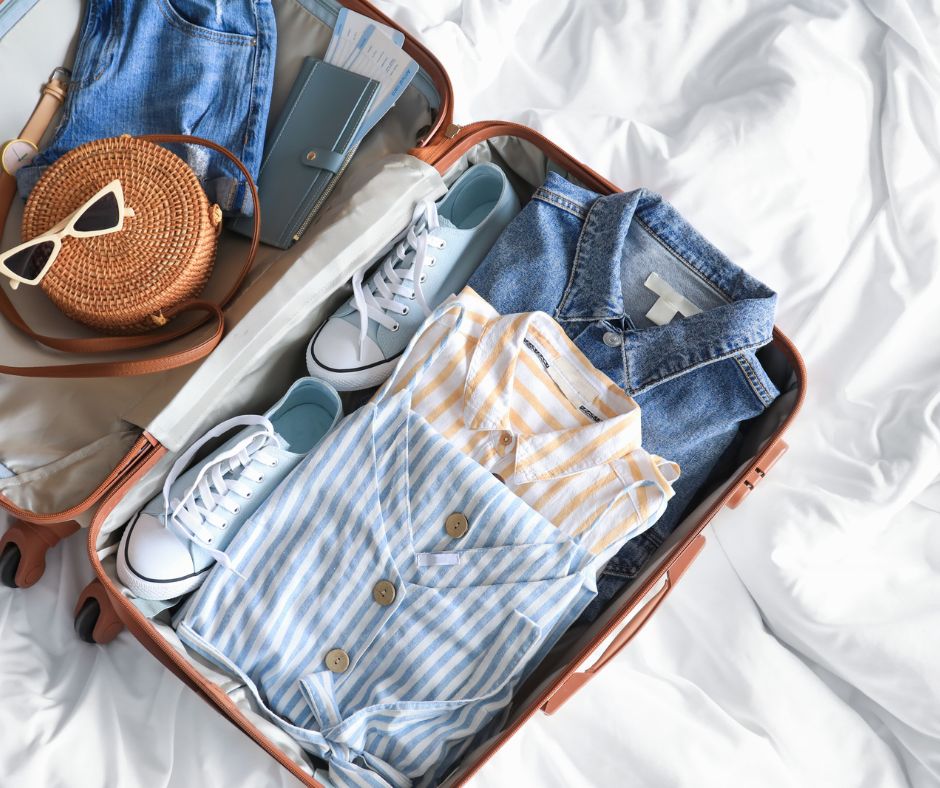 First and foremost, make a list of what you need to bring. This will help you stay organized and ensure you don't forget any important items. Be sure to check the cruise line's website or contact them directly to see if there are any specific items they recommend you bring.
One essential item to bring is a small, lightweight suitcase with wheels. This will make it easier to transport your belongings from the airport to the ship and between ports. If you're planning on going on excursions, a small backpack can also come in handy for carrying essentials.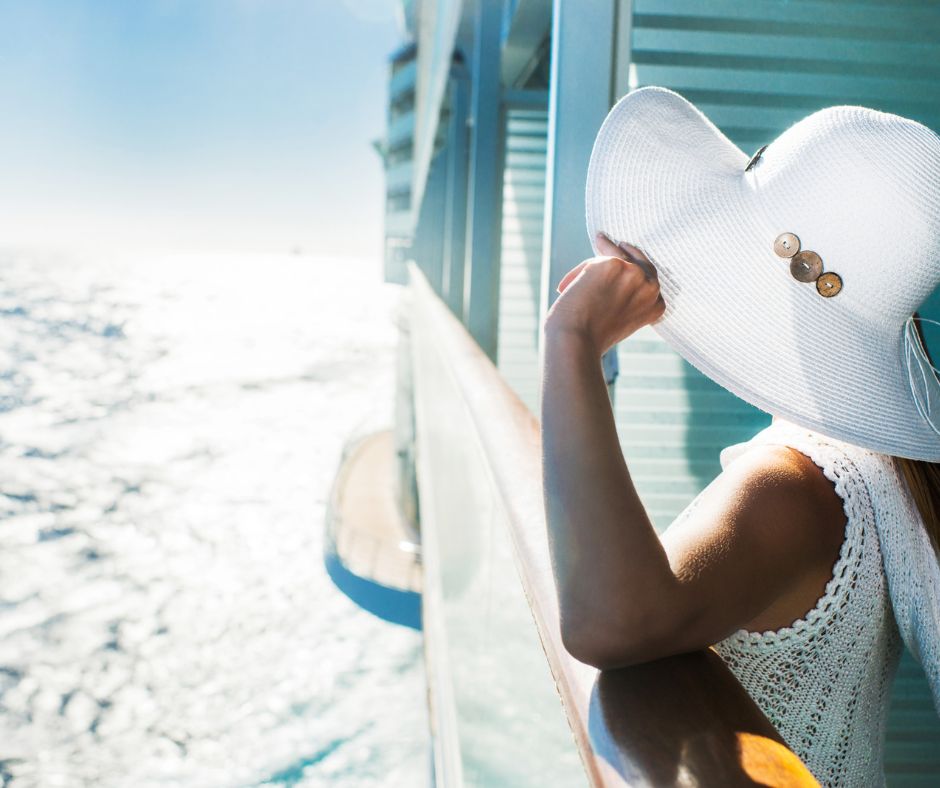 When it comes to clothing, consider the climate and activities you'll be doing. Layering is key to staying comfortable in varying temperatures, so bring a mix of lightweight tops and bottoms, as well as a sweater or jacket for cooler evenings. Don't forget to pack swimsuits, cover-ups, and a hat for sunny days by the pool or beach. If you'll be participating in any water sports or excursions, be sure to bring appropriate clothing and footwear. And don't forget to pack a dressy outfit or two for formal nights on the ship.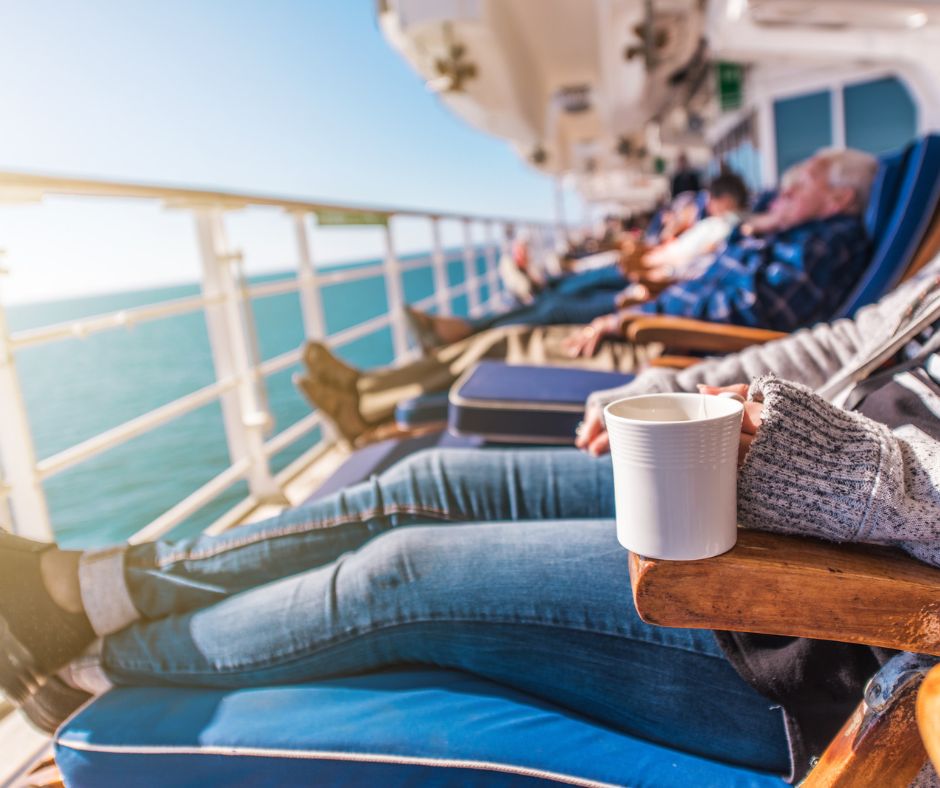 Toiletries are another important item to pack. Don't forget to bring your usual grooming items, as well as sunscreen, insect repellent, and any necessary medications. If you're prone to motion sickness, bring along some motion sickness remedies, such as ginger or Dramamine.
Other essential items to bring include a power strip or surge protector to charge all of your electronic devices, a small first aid kit, and a travel adapter if you're traveling to a foreign country. It's also a good idea to bring a water bottle and a reusable bag for any souvenirs or items you may purchase while on the ship or at ports of call.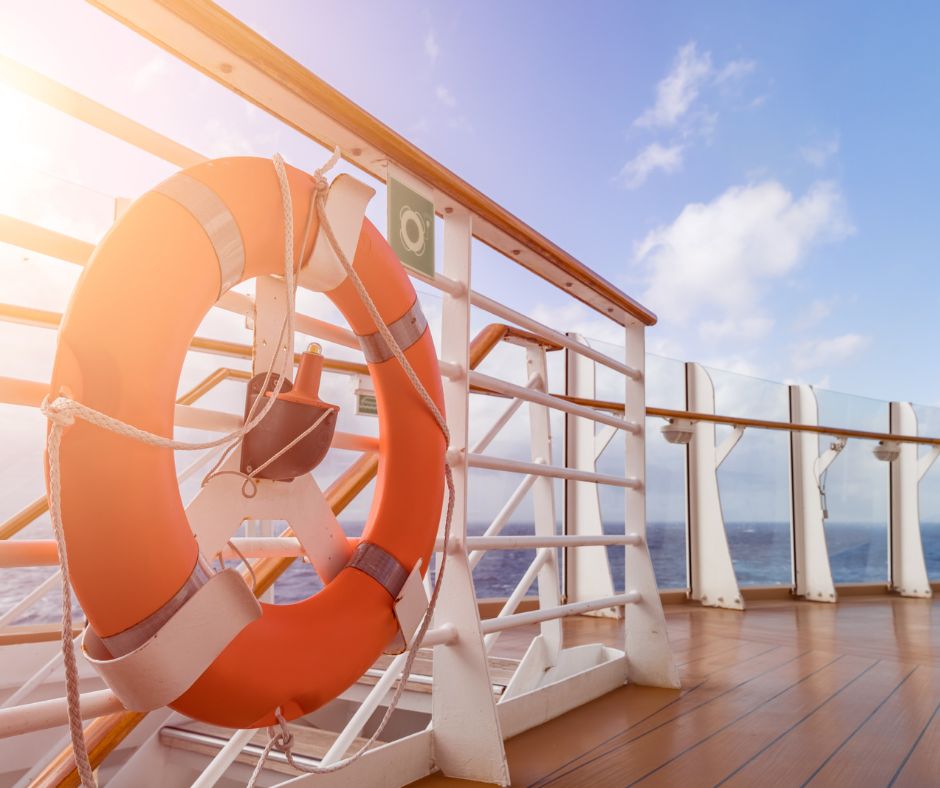 One packing hack to save space is to bring clothes that can be easily mixed and matched, as well as shoes that can be worn with multiple outfits. You can also save space by rolling your clothes instead of folding them, and using packing cubes to keep your belongings organized.
Finally, don't forget to leave some room in your suitcase for any souvenirs or items you may purchase on the trip.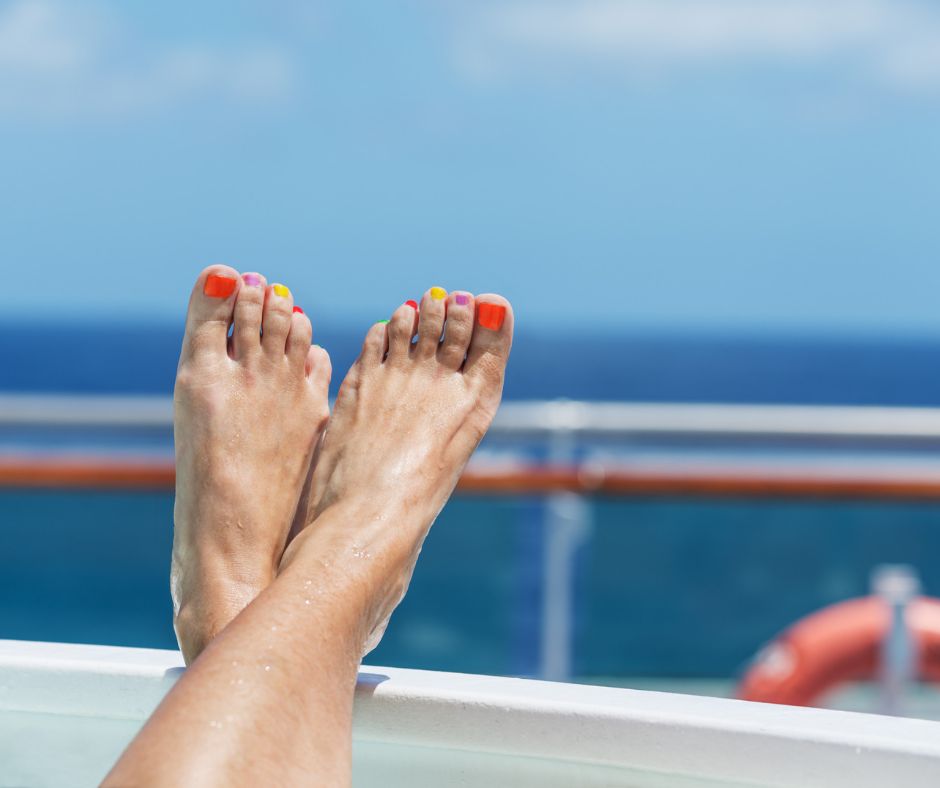 With these packing hacks in mind, you'll be ready to set sail on your dream cruise vacation. Don't forget to contact us to book your next cruise and make all of your vacation planning a breeze.
---
Download the Awaken Travels Cruise Packing Guide
Similar Posts: