For 2021 wedding trends, elopements and livestreaming are in while buffet dinners and traditional registries are out.
The "micro weddings" trend is shifting the focus from the party to the marriage, this expert says.
BRIDES shares tips for great wedding photos on rainy days.
Bridal Guide recommends the best ways to craft thank-you notes.
WeddingBells.ca offers reasons for scheduling weekday weddings.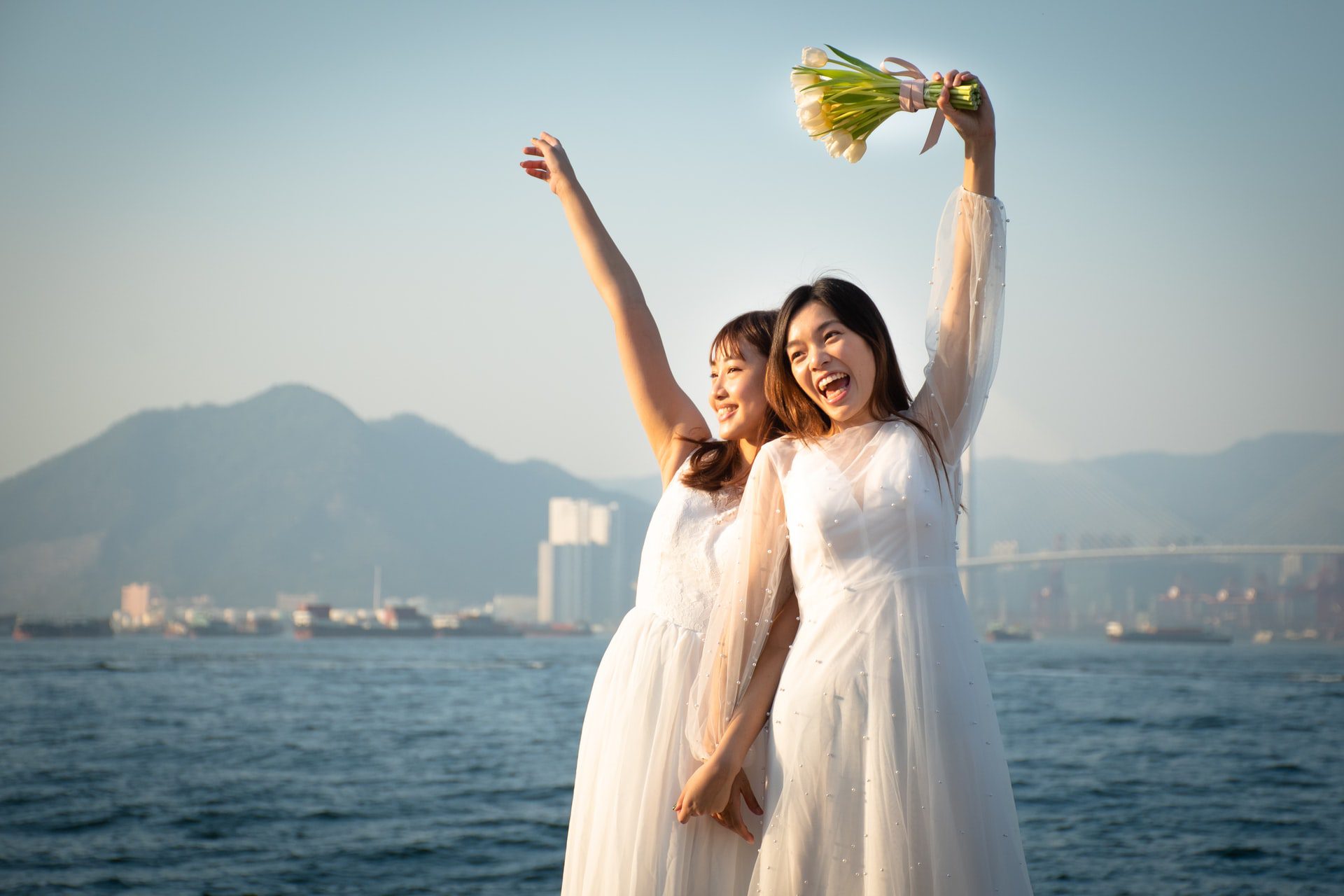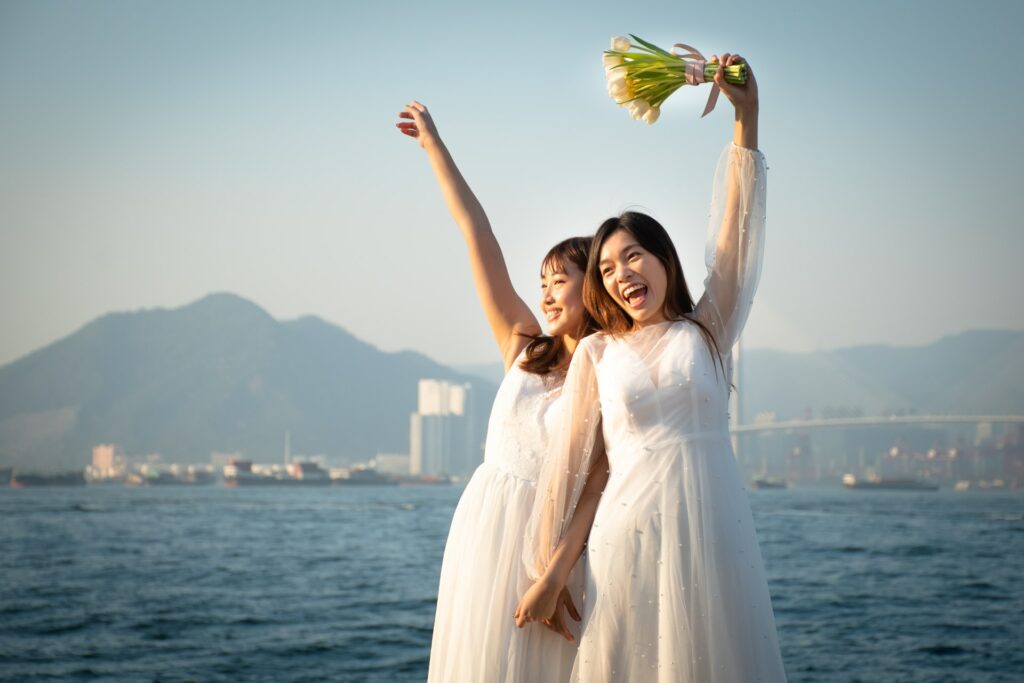 Bridal Guide offers ideas for honeymoons in Iceland and Oahu.
WeddingBells.ca explains how to plan an outdoor wedding now that cooler temperatures arrive.
BRIDES reviews etiquette rules for honeymoon registries.
The New York Times explains etiquette rules for virtual ceremonies.
Can you believe "professional bridesmaid" is a real job for this woman?
Colin Jost and Scarlet Johansson sent handwritten index cards as the save-the-dates for their recent wedding.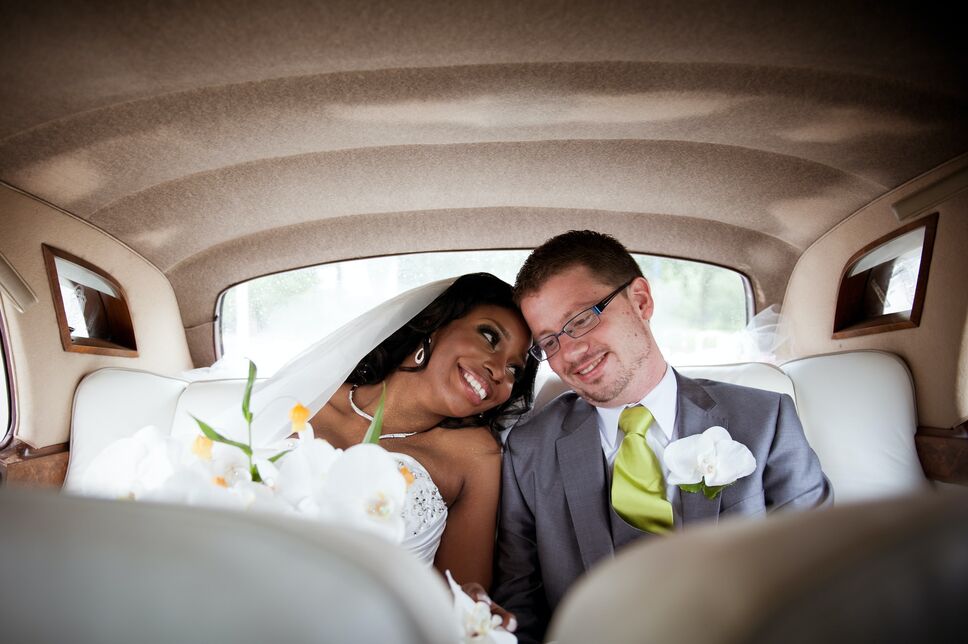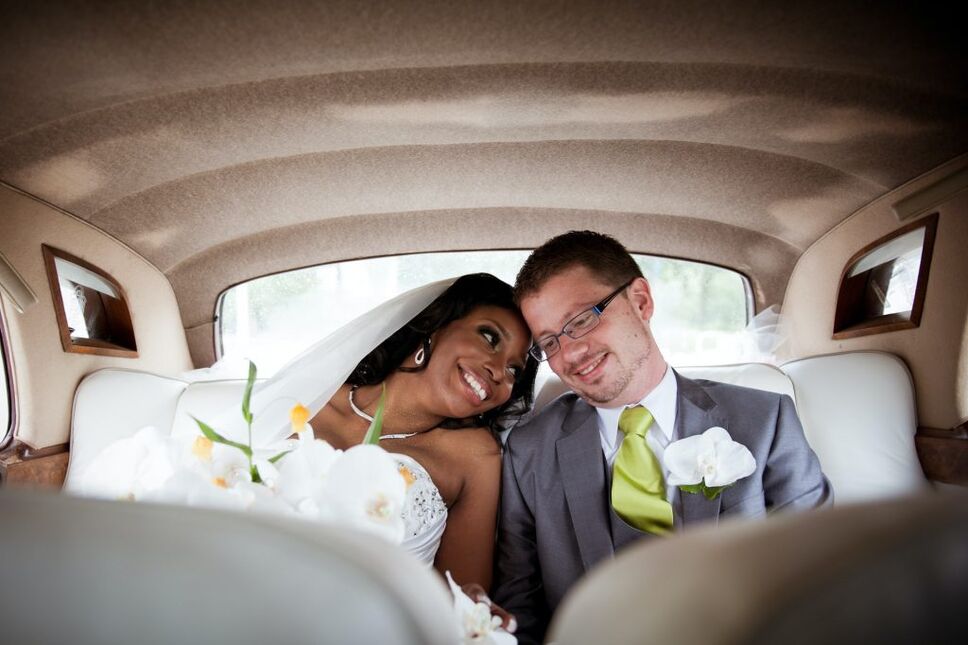 There's another Destination Wedding-themed rom-com film on the way soon: "Shotgun Wedding" with Jennifer Lopez and Armie Hammer.
BRIDES explains the dos and don'ts of "leave-no-trace elopements" and "sequel weddings"
Bridal Guide suggests options for DWs in Charlottesville, Va.
Destination I Do offers low-maintenance makeup tips for beach brides.
WeddingBells.ca gathers the top wedding flower trends for 2021.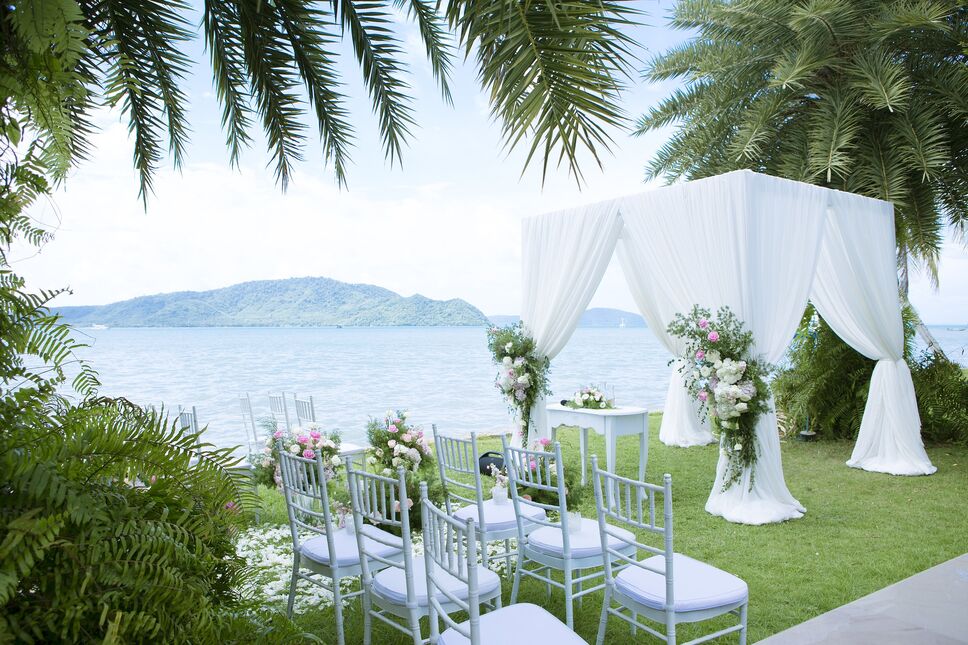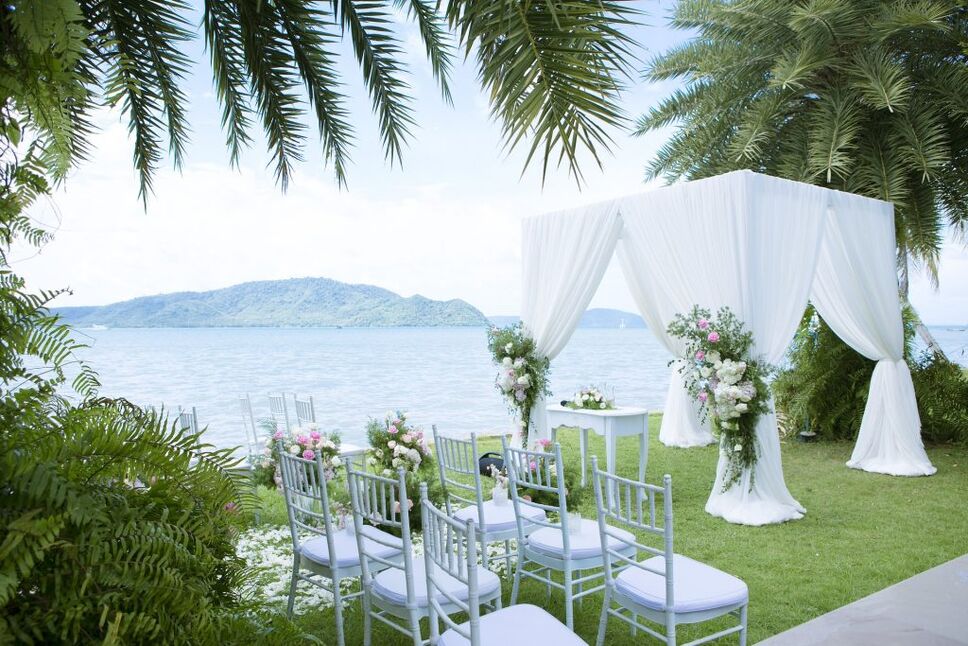 Similar Posts: