Bridal Guide suggests its picks for the top all-inclusives in the United States.
The New York Times offers advice for couples postponing their weddings due to Covid-19.
This Irish couple got matching tattoos of their Oct. 16, 2020 wedding date – then, Covid-19 hit.
Actor Hugh Grant ("Four Weddings and a Funeral," "Love Actually") wants to attend some lucky fan's virtual wedding.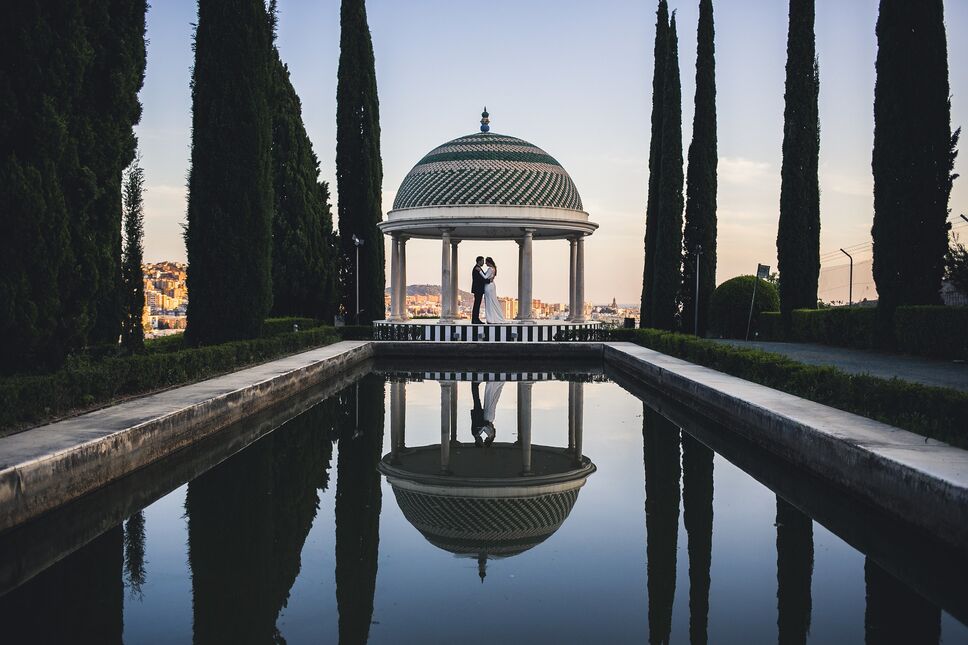 Skift asks what will happen to "supersize" South Asian weddings in the Covid-19 era.
Here's the story behind that famous media photo this week of a bride and groom in Philadelphia standing with Black Lives Matter protesters.
Dance floors, buffets, and contracts with just one date – experts say these aspects of weddings may soon disappear.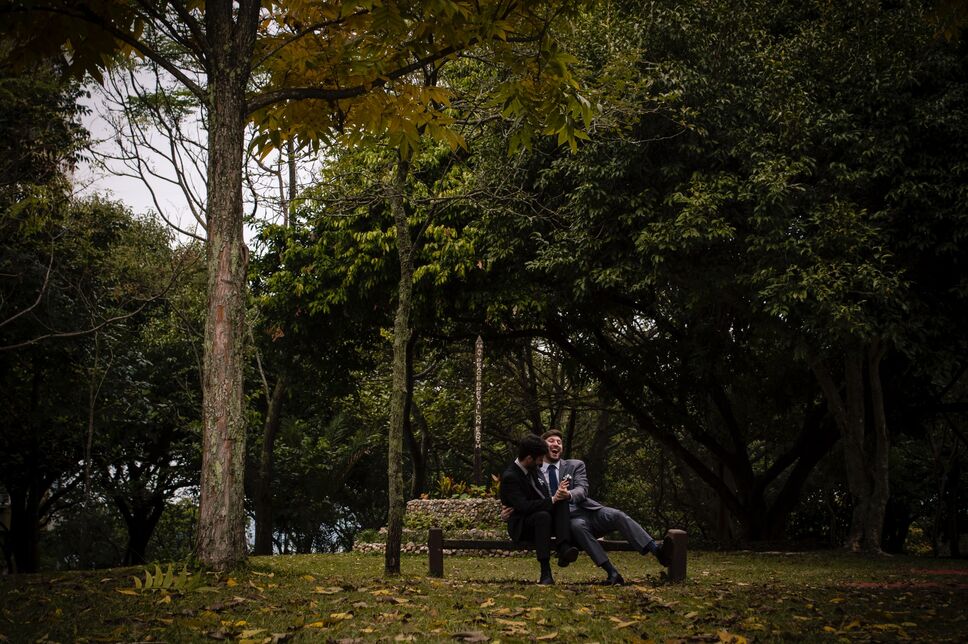 In honor of June being Pride Month, Brides put together this gorgeous gallery of LGBTQ+ couples' weddings photos proving that love is love.
Brides also put together this guide of how to throw the ultimate virtual wedding. 
And if you're invited to a virtual wedding, here are some great gift ideas for what to give the newlywed couple.
Similar Posts: