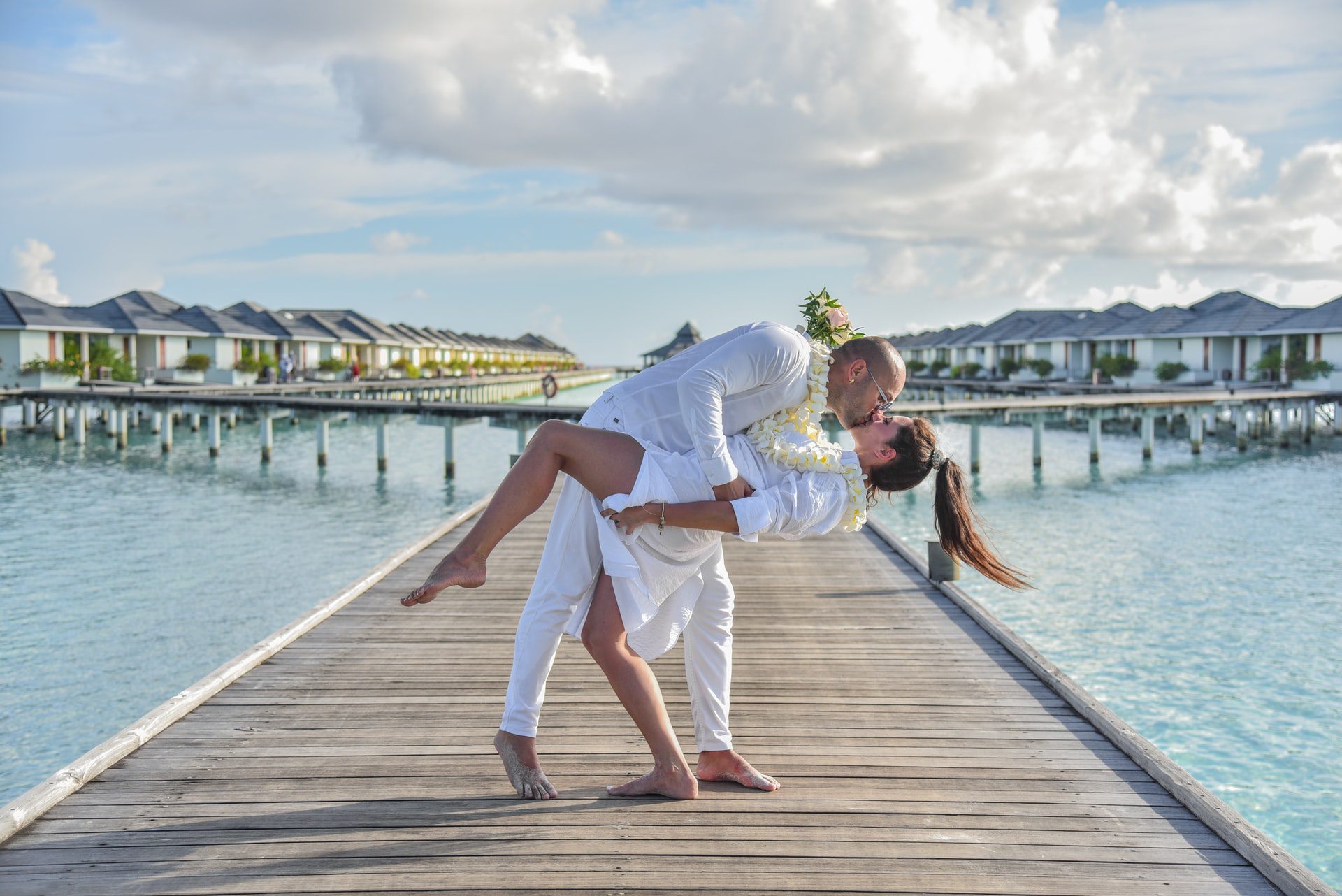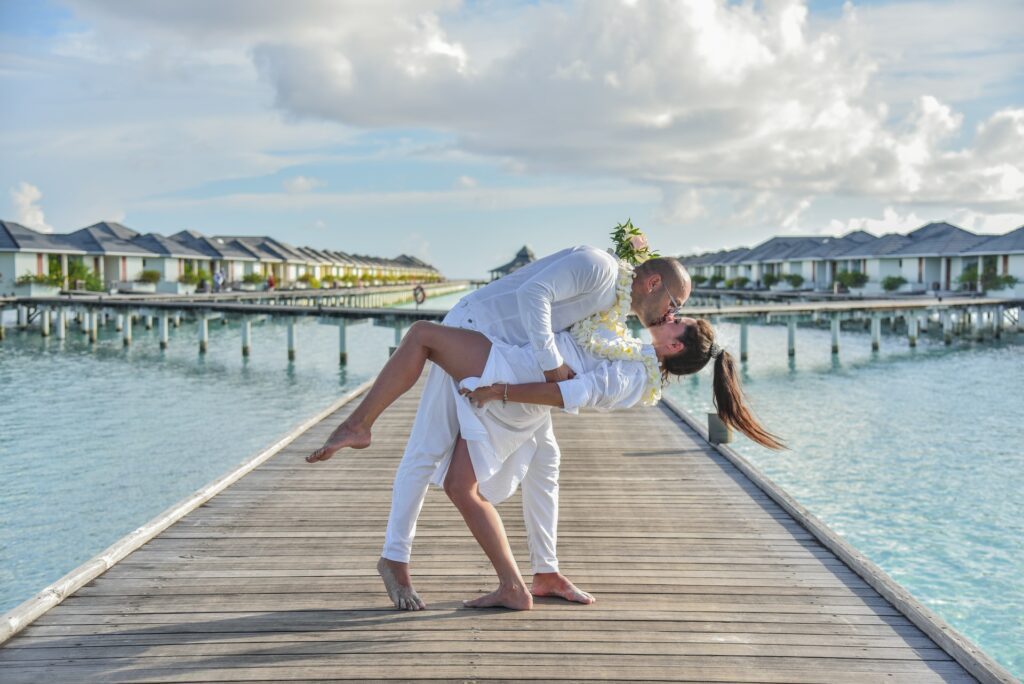 Are you and that special someone looking for the perfect destination in South Asia to have the wedding you've always dreamed of?
We've found some of the greatest options for that perfect wedding experience that will start off your life together in perfect harmony. 
One of our favorite locations in South Asia for destination weddings has to be the Maldives. In fact, the Maldives is one of our favorite wedding destinations anywhere on the planet. 
Anywhere you can live in all-inclusive comfort, in an overwater bungalow, with nothing between you and the spa but a short barefoot walk is a dream for us.
The Maldives is the home of the overwater bungalow. Your own little island oasis for you and your absolute favorite person to spend some much needed one-on-one time and just relax and listen to the gentle waves lap at the pillars of your bungalow as you drift off to sleep at night. 
The Maldives are also home to some of the most amazing resorts that can cater to your every need and make your wedding ceremony and honeymoon virtually effortless. 
It seems like every major resort company has a beautiful resort with great options for virtually any size or setting of wedding you can think of. 
All you have to do is choose what you would like and bring a partner. 
We also highly recommend Sri Lanka for that absolutely perfect South Asian wedding experience. 
In Sri Lanka as well, you have brilliant choices to choose from.
Whether you were hoping to marry in a lush and tropical tea estate, on a perfect white sand beach looking out over the Indian Ocean, or a cliffside event with views out over the world below, Sri Lanka has no shortage of creative options. 
And of course no matter the size of your wedding party, we can find just the venue for you here. There are no shortage of gorgeous resorts and venues here to choose from. Cinnamon Lakeside Colombo has 12 venues alone with room for 1,700 guests in their largest, and that is just one resort. 
While in Sri Lanka, there are no shortage of historical sites, adventure trips, safaris, and national parks to experience either. So regardless of what your guests are interested in, there is guaranteed to be something fun and rewarding for everyone.