We're just a few short weeks away from Christmas 2020, the year that messed up every single plan! Christmas this year seems like time for one last chance to make this year slightly less of an inconvenience. We have some great ideas about where to go for a Christmas vacation this year. If you're not traveling this year over the holidays, we have a few ideas of how to make this year extra special at home with family.
Christmas traditions vary from country to country and continent to continent. This year, to add some spark to the celebration, we'll help you borrow a few traditions from around the globe to spice up the holiday. Maybe one of these will become a new family tradition. Or perhaps you'll love it so much that you'll have to go experience it in person for Christmas of 2021. 
Rather than freak out about if those nephews you never see will like the presents you sent or if those Christmas cards will get delivered before we enter 2021, make a plan to incorporate some of these authentic global Christmas traditions to your celebration this year.
Iceland's love of trolls turned into reality
If you've had the delight of visiting Reykjavik, Iceland's capital city, you know trolls are all over the city. Whether you think they're adorable or kind of creepy, Icelandic folklore is full of stories about the little guys.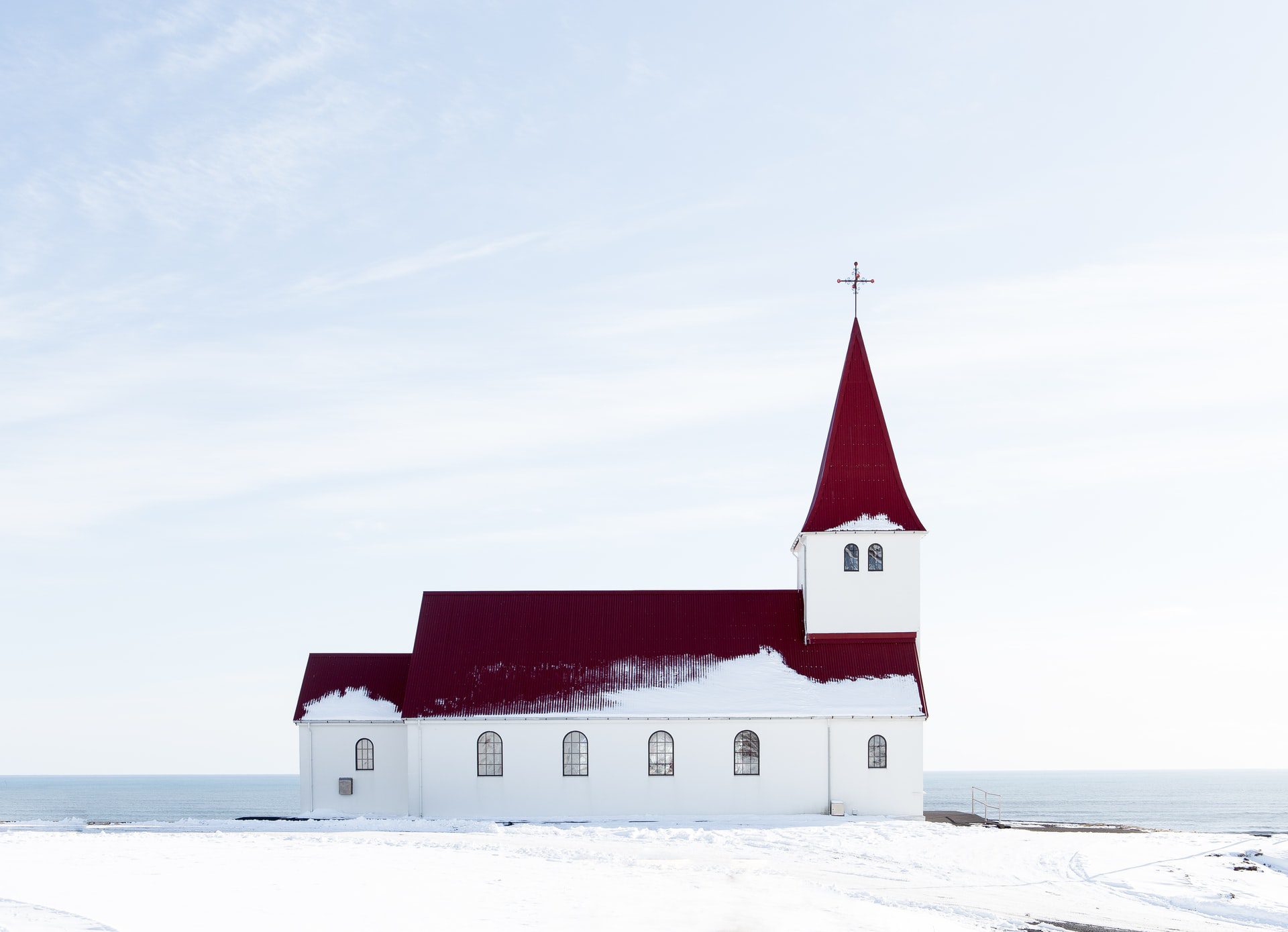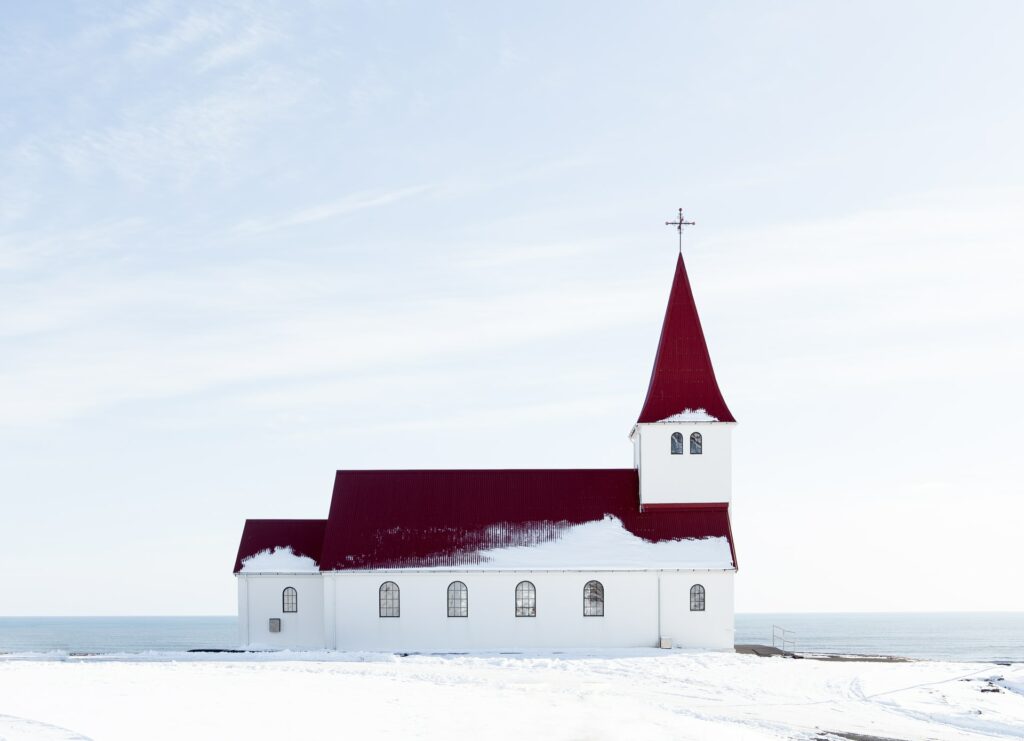 The most famous Christmas tale includes 13 Yule Lads who live in the mountains of Iceland. For the 13 days leading up to Christmas, the lads descend into towns, one each night. None of them are up to any good. One steals sausages, one takes all the yogurt from the house, and one slams all the doors in the house while everyone sleeps. None of these houseguests would be invited back, and over the years the folk tale has become a bit more cheery.
These days, Icelandic children leave a shoe on their windowsill for the yule lads to leave small presents. Naughty children get a small potato in place of a toy or gift.
This tradition is a bit like the 12 days of Christmas, but in reverse, and a fun way to get excited for Christmas day Icelandic style.
Nothing says Christmas like fried chicken in Japan
Our traditional holiday meals in the US typically feature a huge piece of meat in the center of the table – either a turkey or a ham. Side dishes like green bean casserole, sweet potatoes, stuffing, and cranberries all adorn the table to fill out the meal. The Christmas dinner table in Japan, however, looks a little different. Thanks to an incredibly effective marketing scheme, Christmas dinner in Japan has to include fried chicken. This is traditionally done in the form of Kentucky Fried Chicken (KFC). It's so popular that in order to secure your Christmas KFC, you have to order far in advance from a special holiday menu.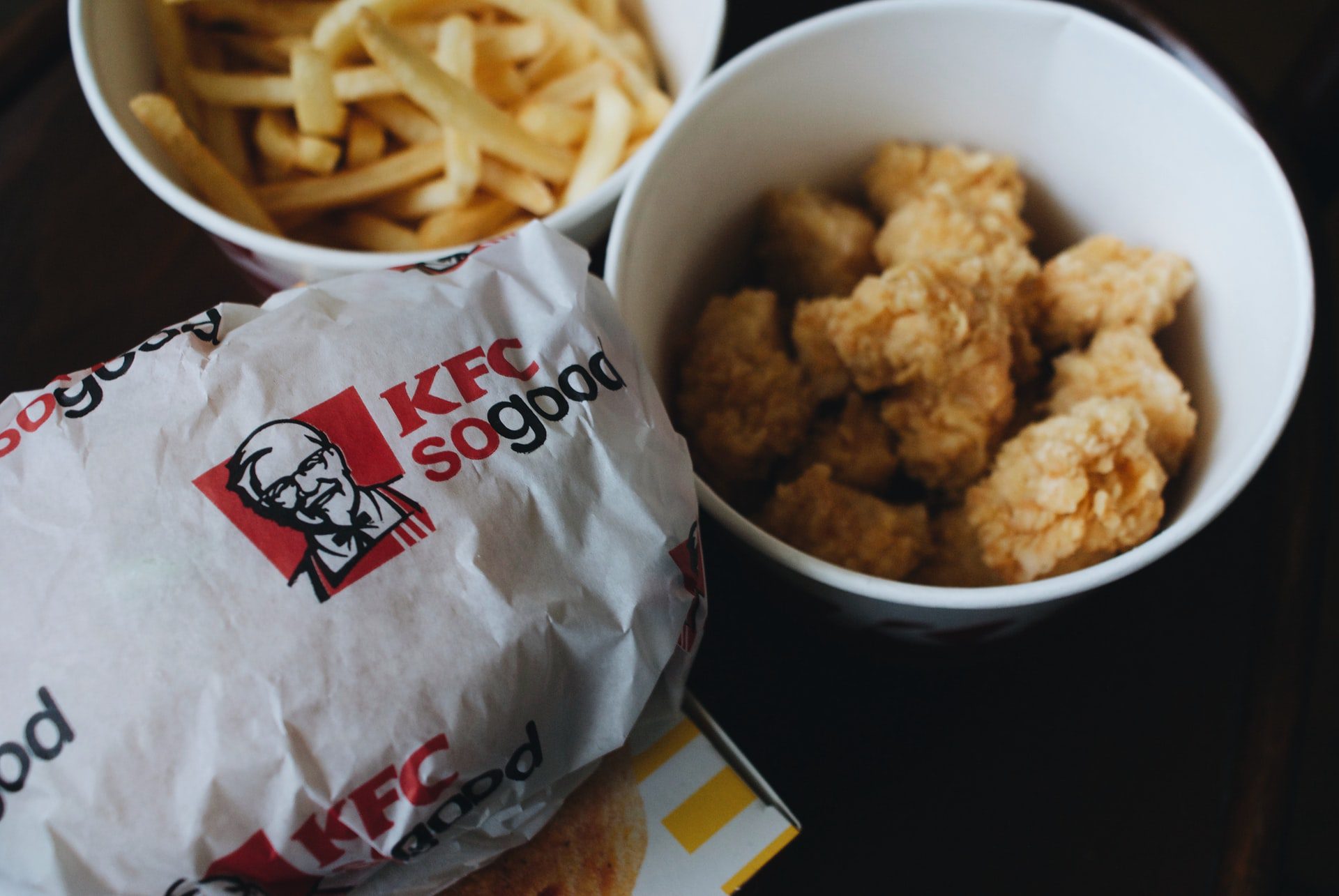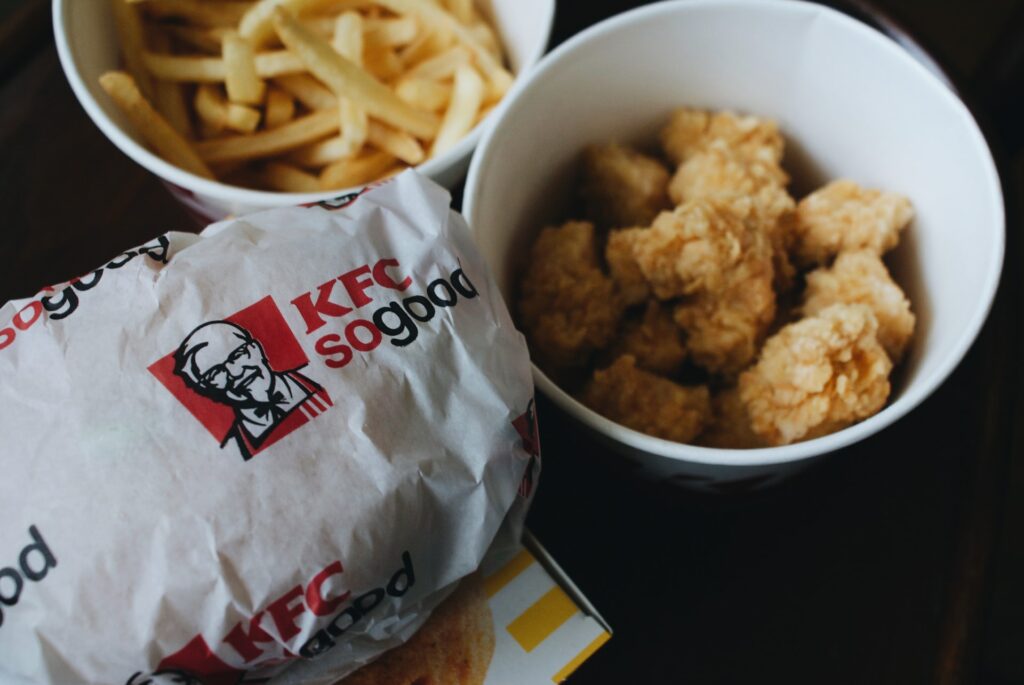 If you'd like your Christmas dinner to match that of Japan, order takeout from KFC. But we think it's fun to recreate this in your own kitchen. While it's not a Japanese recipe, Korean chef extraordinaire, Maangchi, has a wonderful and easy to follow recipe for fried chicken. Instead of Kentucky fried chicken, her version is Korean fried chicken! Check it out on her YouTube channel. 
Christmas morning breakfast Nordic style
The winter wonderlands of Finland, Denmark and Sweden have a special treat for breakfast on Christmas morning. Rice pudding, a sweet dish, is often topped with a dusting of cinnamon or a fruit compote, often bilberries in Finland, similar to blueberries. The dish has simple ingredients and is a breeze to make. You probably don't even need to brave the stores to get ingredients!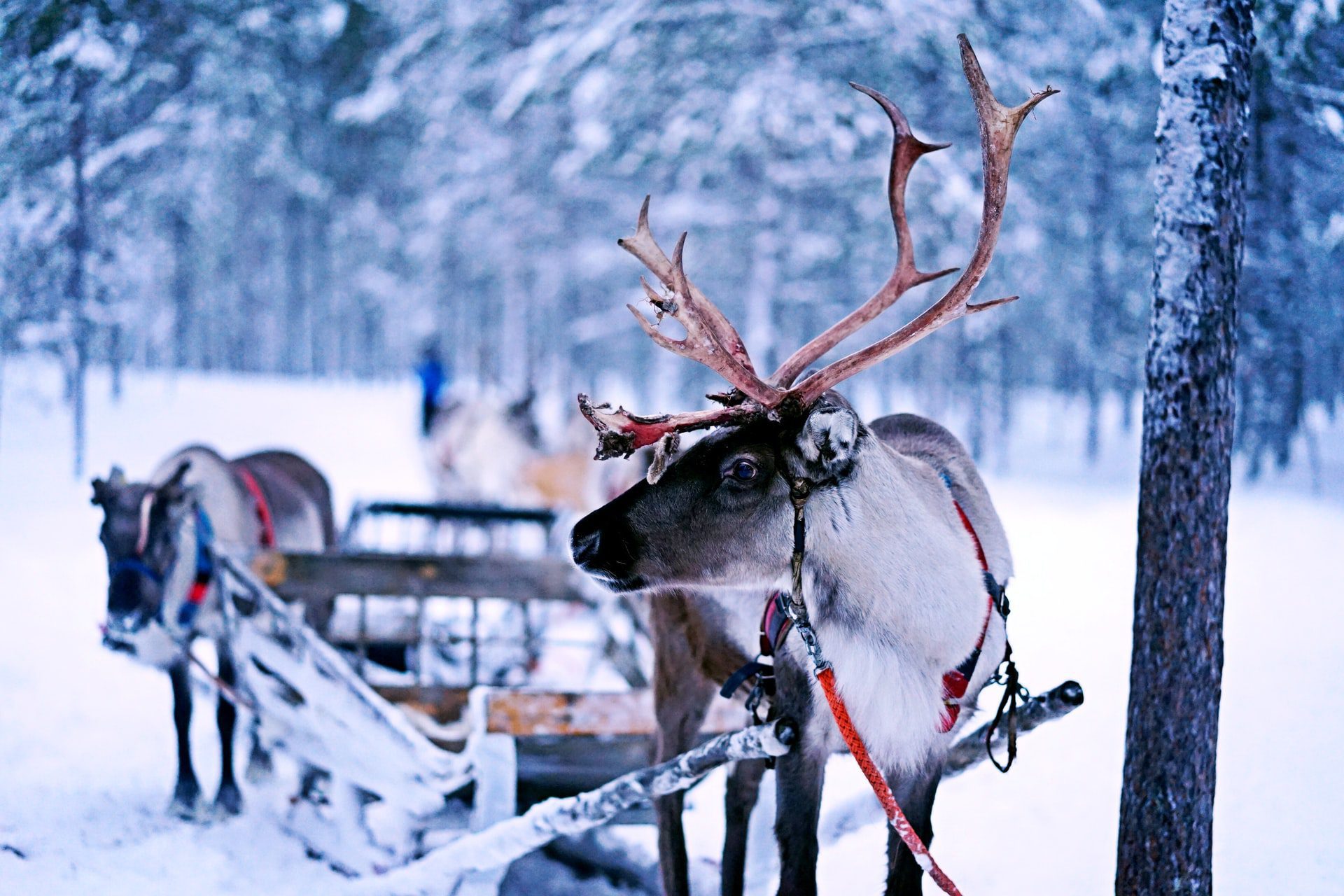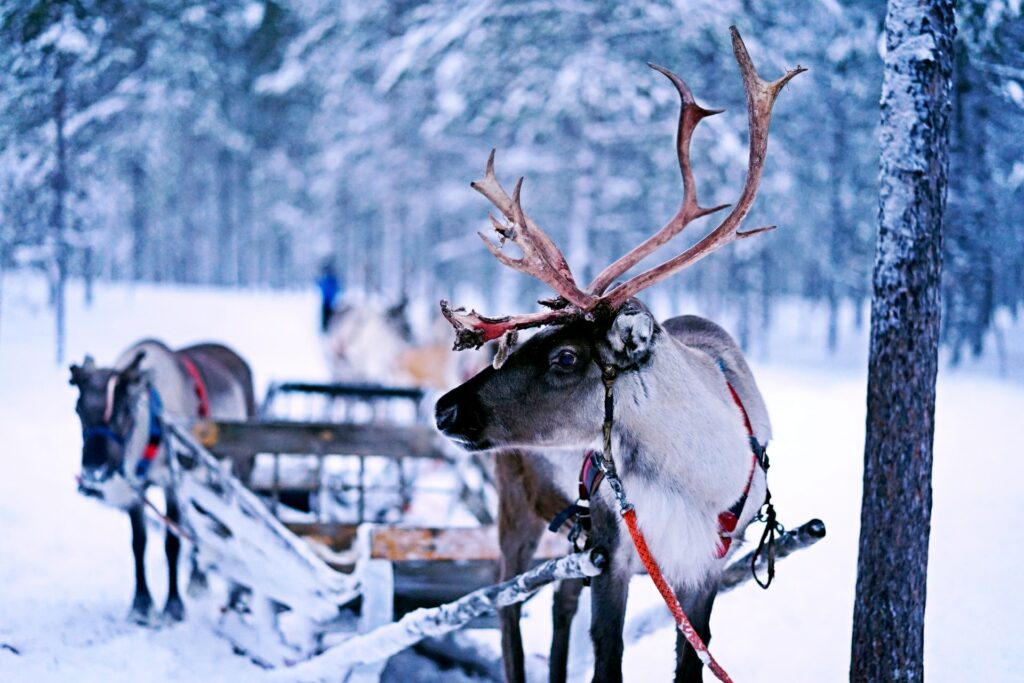 Nordic countries eat this for breakfast on Christmas day, but it works well as a Christmas eve dessert or midnight snack too! The Finnish tradition includes placing one whole almond in the pot and whoever gets served the almond is said to have good luck in the coming year. Check out the recipe for Nordic rice pudding here.
Leave Santa gifts from the Irish
Forget milk and cookies. This year adopt the Irish tradition of leaving Santa treats of Guinness beer and mince pie. The mince pie is a favorite Christmas tradition in Ireland, so it makes sense to share this specialty with Santa. And similar to in the US, you must leave out a carrot for Rudolph.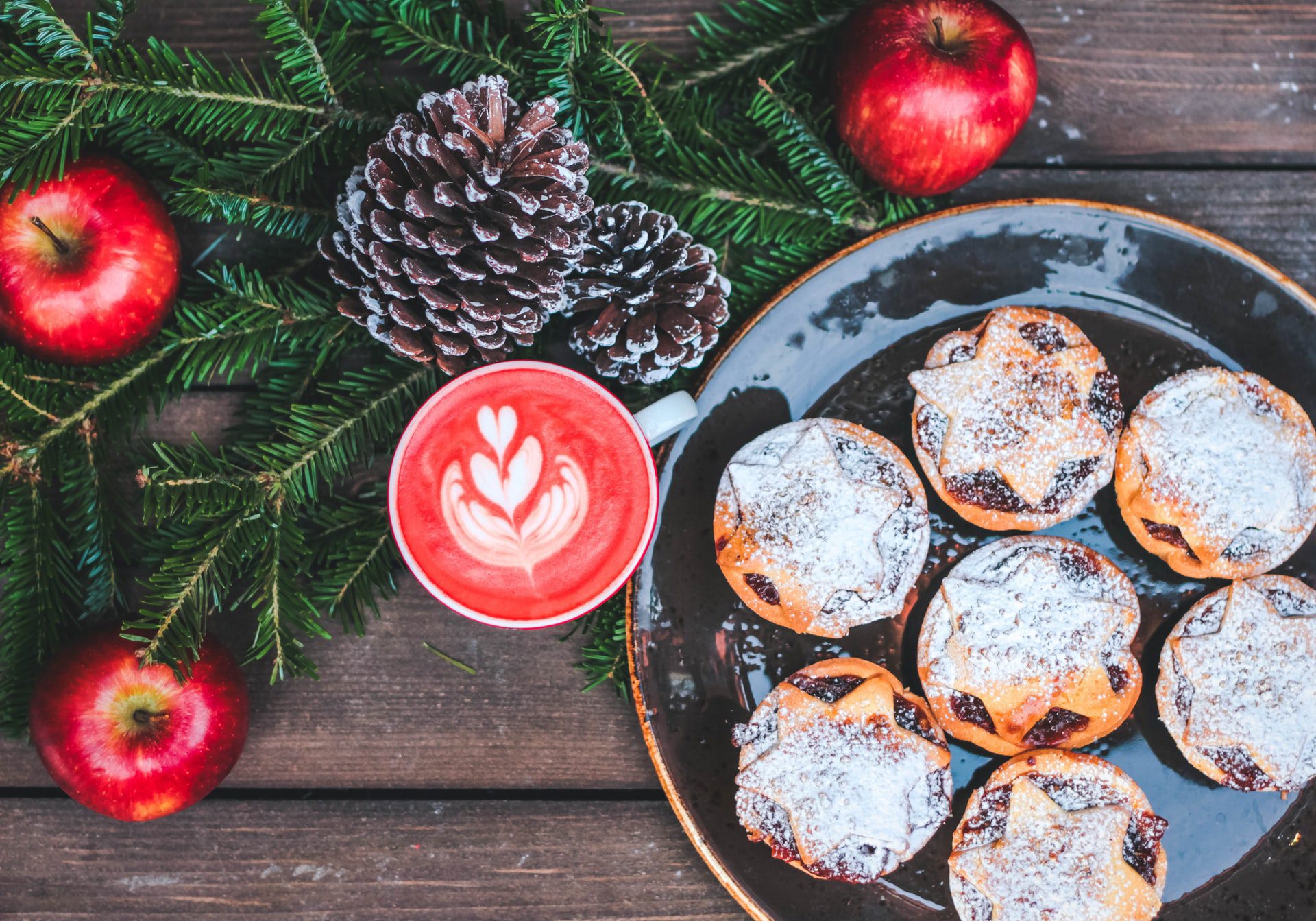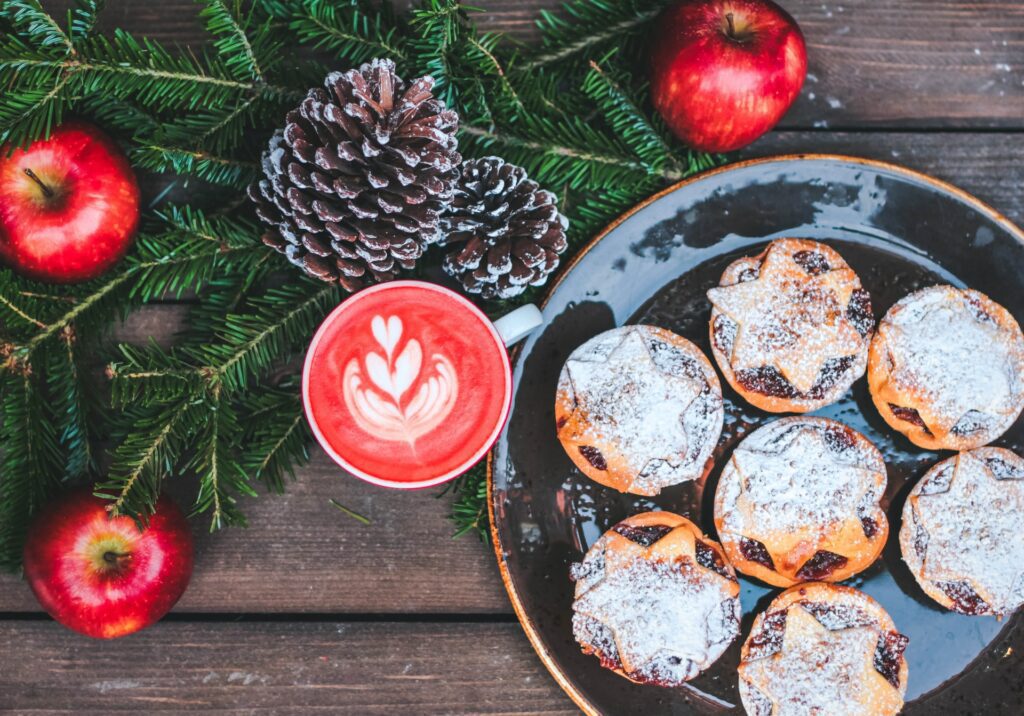 The recipe for mince pie may contain some ingredients that US bakers are unfamiliar with. This, however, is the perfect time to pretend you're in a technical challenge on the Great British Bake Off and get comfortable with some new ingredients. Be sure to ask your family for handshakes of approval once they've tasted the pies. It's no Hollywood Handshake but the approval of your family is important too!
Decorate your tree with a German pickle
We can't directly call this a German Christmas tradition because the origins are debated and statistics show that many more Americans are familiar with this tradition than Germans. But we can still celebrate this fun tradition, regardless of origin.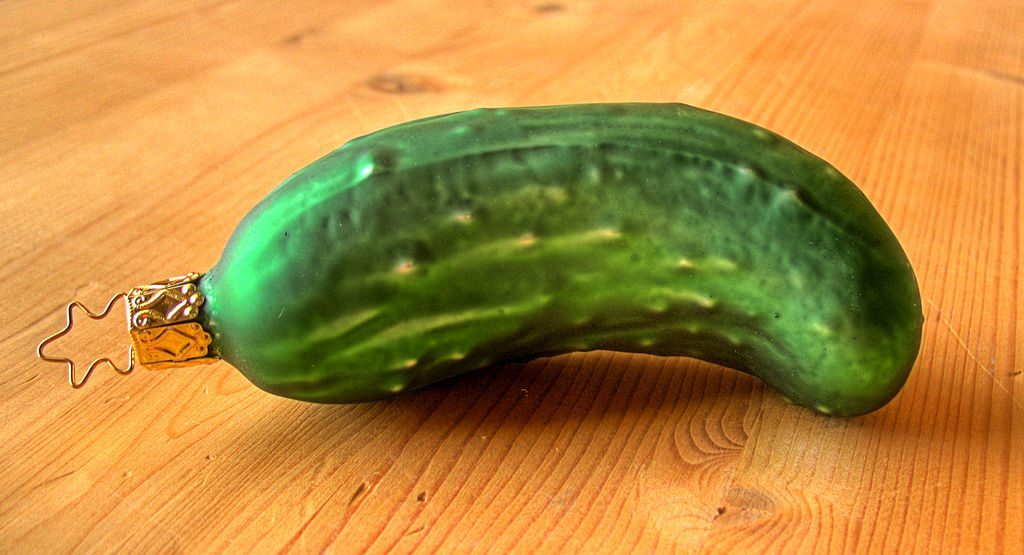 Decorate your tree as you normally would. Once all of the ornaments are up, shoo everyone away and secretly place a glass pickle ornament on the tree. Whoever spots the pickle on the tree first is in for good fortune!
Make it a Jamaican Christmas
If you won't be spending Christmas in the tropics this year, bring the island vibes home! Jamaica is one of our favorite Caribbean destinations, especially at Christmas time. If you'd like your Christmas celebration to have tropical vibes, just add some fruit and rum like they'd do in Jamaica.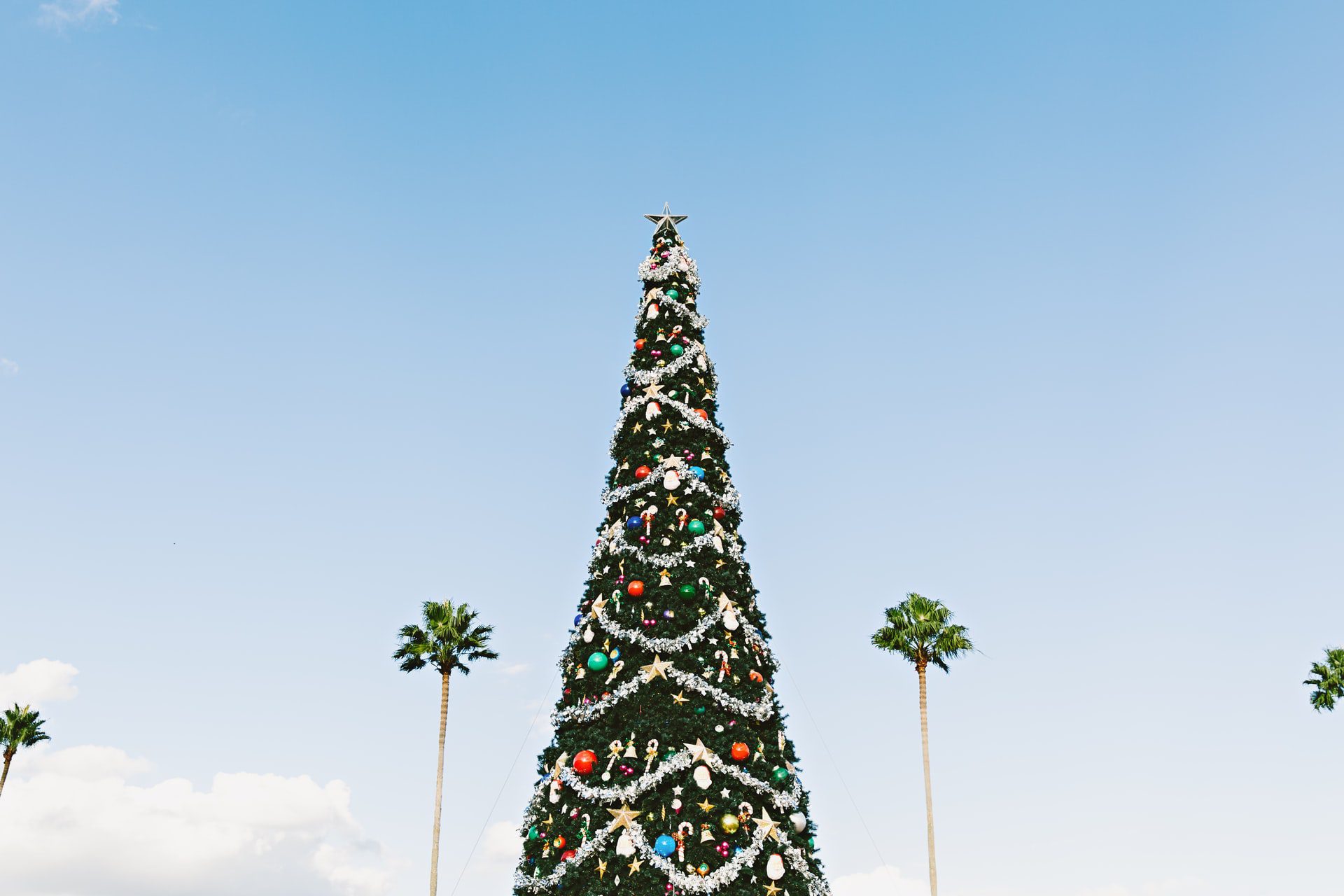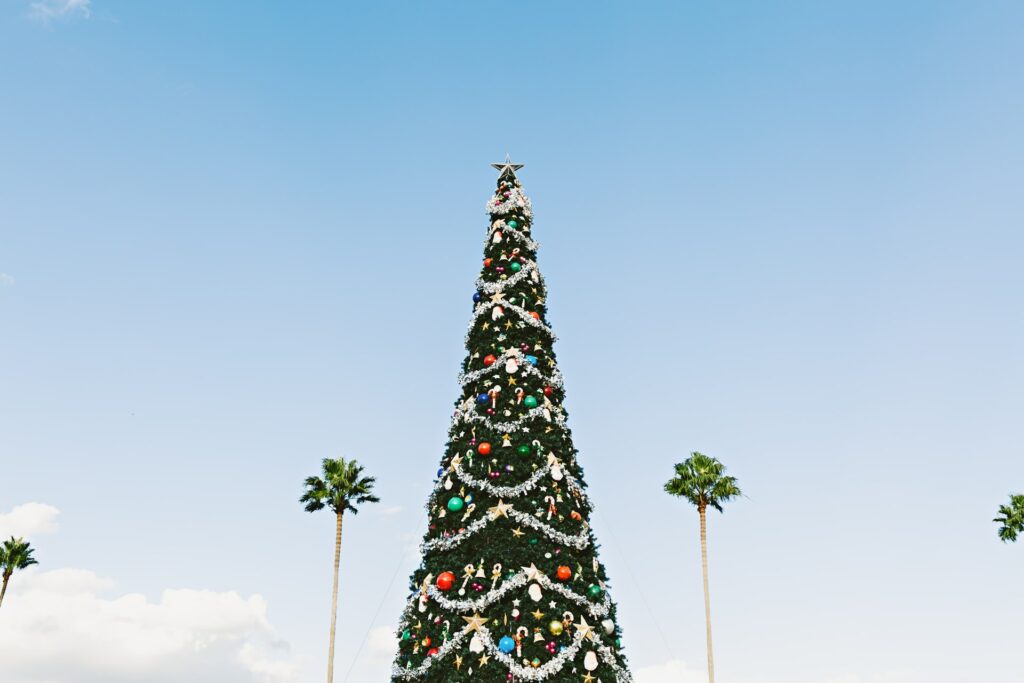 Traditionally, Christmas in Jamaica includes eggnog with rum, of course  – it's a Jamaican specialty after all. Dress up a ham with pineapple and cherries to make it truly authentic or choose your favorite tropical fruit.
Jamaica also loves the Christmas fruit cake, full of fruits soaked in, you guessed it, rum! Check out the recipe here to make your Christmas akin to island fun. 
Starting new holiday traditions this year?
Maybe nothing looks normal this year, but what better time to make new joyful memories and traditions? If you're looking for a last-minute getaway, get in touch with us! Whether you're hoping to be on a tropical beach for the holidays or you're hoping to take a vacation near home, we're here to help plan every detail so you can relax and celebrate the season with loved ones. 
Similar Posts: