Maybe you just had the worst week ever. Perhaps you received one too many emails that tested your patience and you are so over all of it. Or maybe something fantastic just happened and you simply cannot wait to celebrate. For many reasons, planning a vacation at the very last minute happens. Here at Awaken Travels we always encourage booking and planning far ahead, not just for convenience sake, but to make sure you're getting exactly what you want from a vacation and at a great price. But life isn't always quite so predictable, and things come up, leaving the task of planning a vacation until the last minute.
While this can seem daunting and even throw the whole idea of taking a vacation in the garbage for some, we're here to save you. Taking a last-minute trip can be a wonderful experience, and planning it doesn't have to be stressful. It's also entirely possible to keep it within budget. Here are six tips for planning a last-minute vacation.
Go alone
One of the most common reasons we hear people skipped out on a vacation is because their friends/family/significant other wasn't able to get time off. It's hard to coordinate schedules these days, especially at the last minute. But if you're feeling like you really need to get away, don't be afraid to take a solo trip!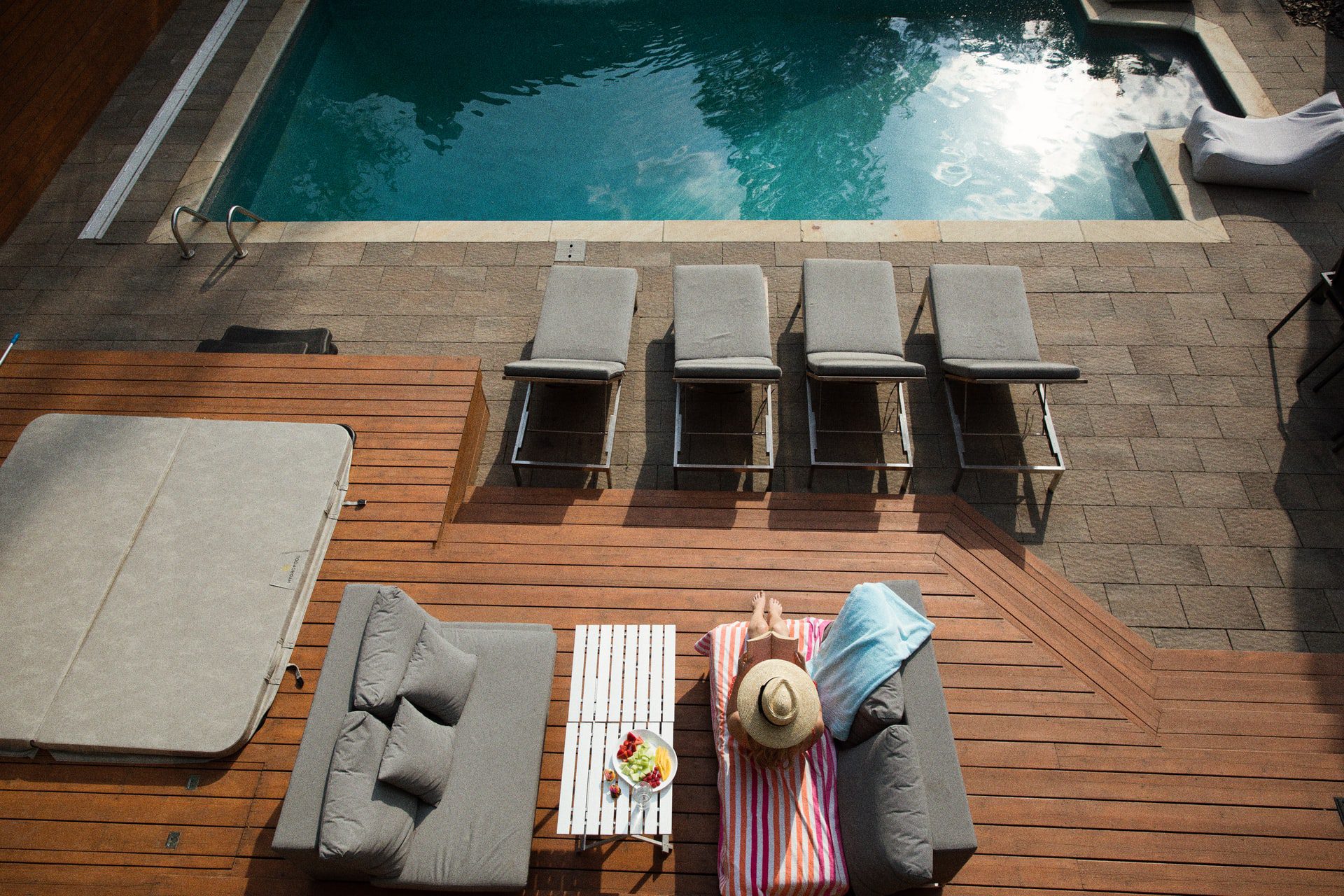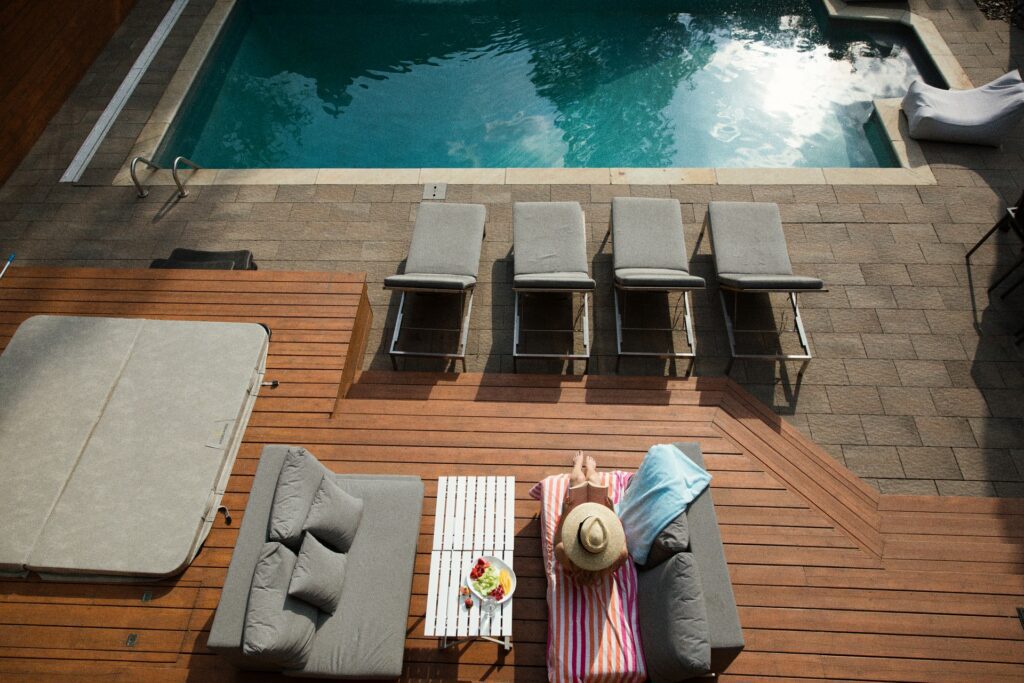 Answering to no one but yourself, enjoying your own schedule, and never compromising are just a few of the benefits of taking a solo vacation. It's entirely up to you if you want to read by the pool all day or head off on a group tour to meet some new friends.
A solo trip is super convenient for a last-minute vacation since you'll only have to coordinate with your own schedule. If you're hesitant to take off on your own, head to somewhere you've been before and feel accustomed to or opt for an all-inclusive resort where you can spend the entire vacation on-property with all activities and meals at your fingertips.
Check out our guides for how to enjoy a solo vacation and how to be comfortable traveling alone as a female.
Spin the wheel of cheap flights
When planning a vacation, we often start by deciding on the destination. Not to say this is a bad approach, but when planning a get away that'll happen quite soon, it can be fun to spin the globe and search out a great deal on airfare, choosing a destination based on flight price. Not only is this a good way to keep the trip within budget, it could lead to finding a new destination perfect for you, but that you hadn't considered before.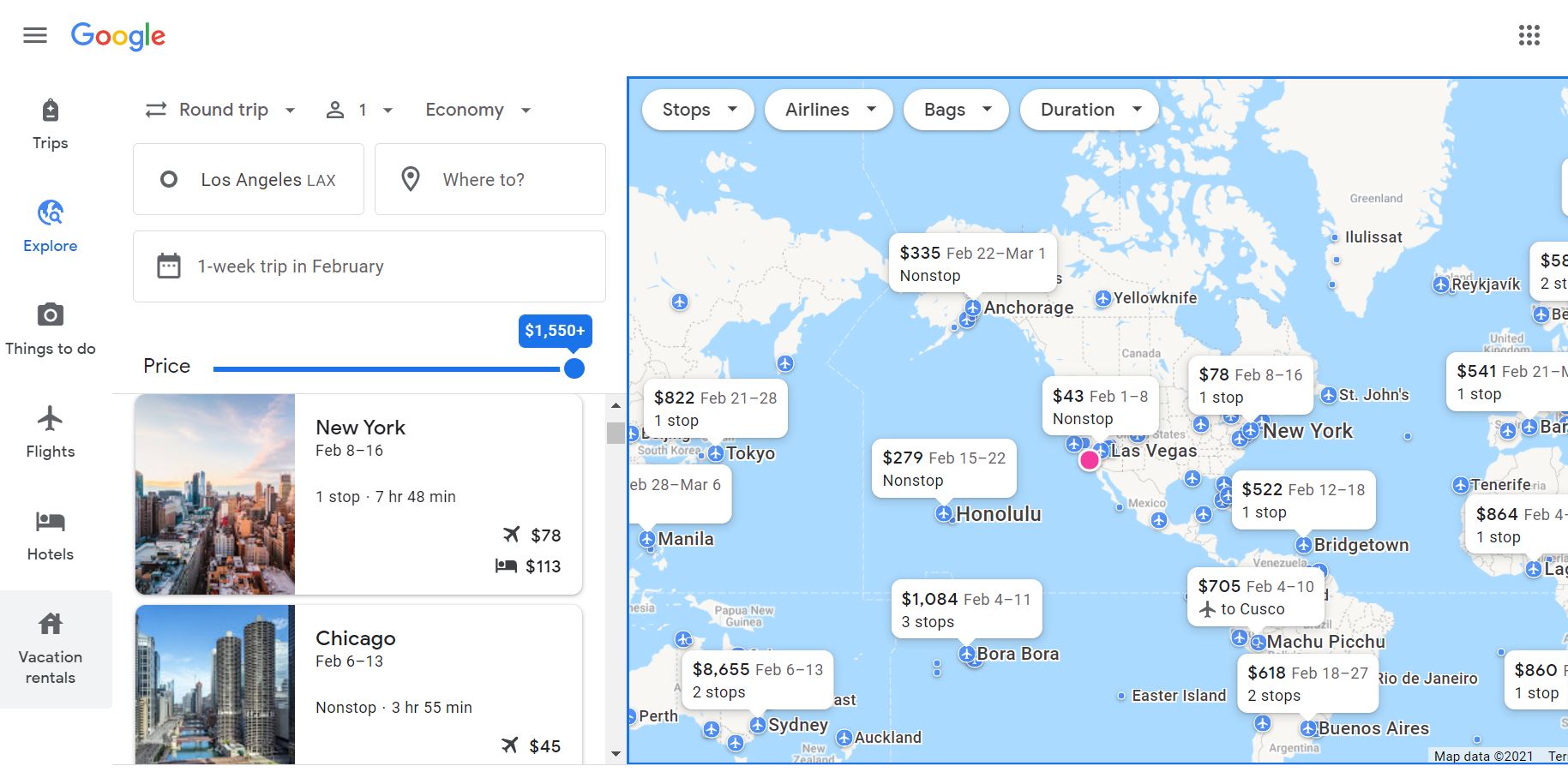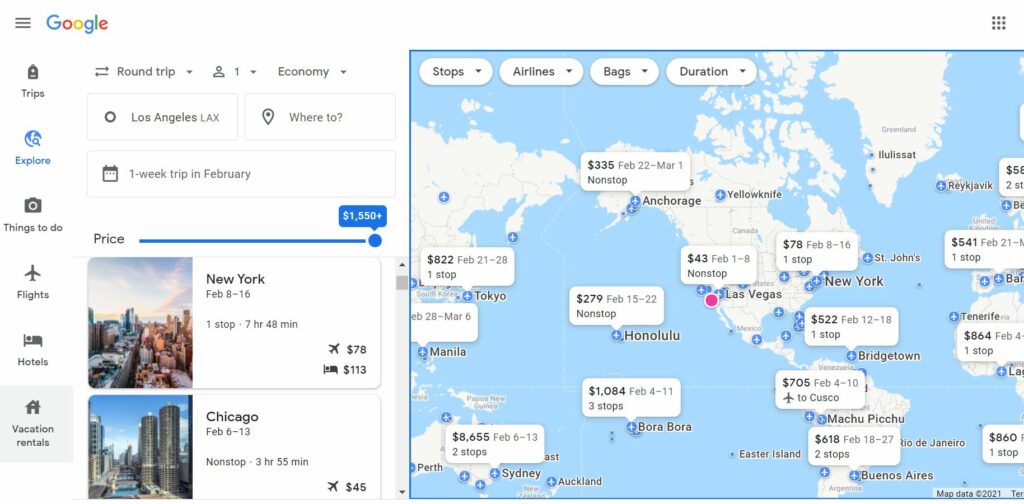 To spin the cheap flights wheel, head into Google Flights and select "explore on the left hand side. Select your destination city, departure date (select "flexible" if you have some wiggle room with dates), intended duration, and select the desired budget. See what comes up on the map! You may find that a flight to a far-off dream destination is the same price as a flight to a neighboring state. With an open mind, spinning the wheel to look for cheap flights may land you in an awesome spot for a last-minute vacation.
If you're not happy with any of your commercial flight options, there's always booking a private charter flight for you and your last-minute vacation party!
For more insight on how to book cheap flights, check out our guide here. 
Keep it simple
A last-minute vacation doesn't have to be something grandiose and super elaborate. In fact, some of the best vacations we've ever taken were the last-minute ones, tossed together to fit within a budget and sticking to a time frame. Sometimes the spontaneity is all you need to make it feel special.
A road trip, a girls weekend away, a staycation at the new hotel downtown, a train trip  – a last-minute vacation could be the perfect time to choose a trip you had on the back-burner since it wasn't the large trip you've been thinking about taking.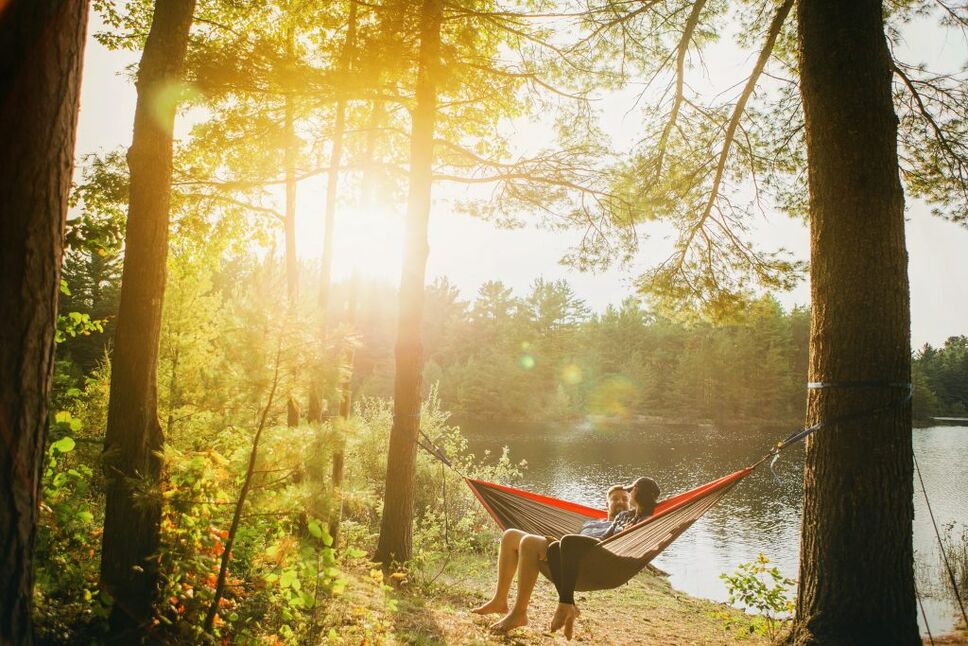 Keeping a last-minute trip simple will keep everything easier to plan and execute.
Flow like water
Similar to spinning the cheap flight wheel, once at the destination, keep an open mind to new experiences. Drive past a dive shop and realize you have never gotten around to learning? Jump in! Meet a group of skiers heading out to the mountain in the morning? Why not join? Just because you hadn't planned on it doesn't mean it wouldn't make the most unforgettable vacation you've ever had. In fact, often it is those in the moment decision that create the unforgettable memories.
Make it a mini vacation
Just like how your last-minute vacation doesn't have to be that one special trip you've been thinking of for years, it can be a short trip. Consider going to visit a friend or a family member you've been meaning to see; an especially great idea if you're going to be heading out on a solo trip. Meeting up with an old friend in a new city can be one of the best experiences.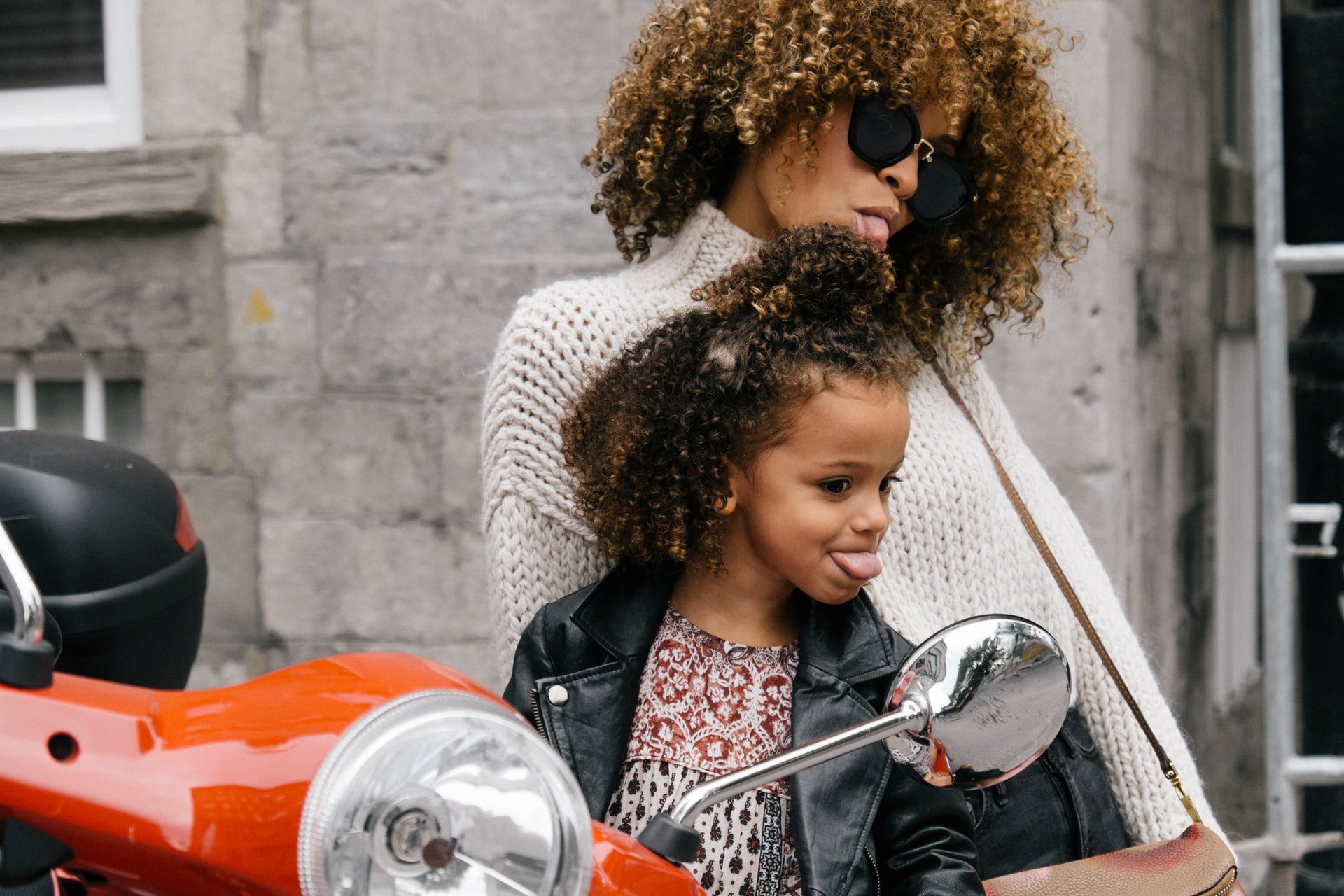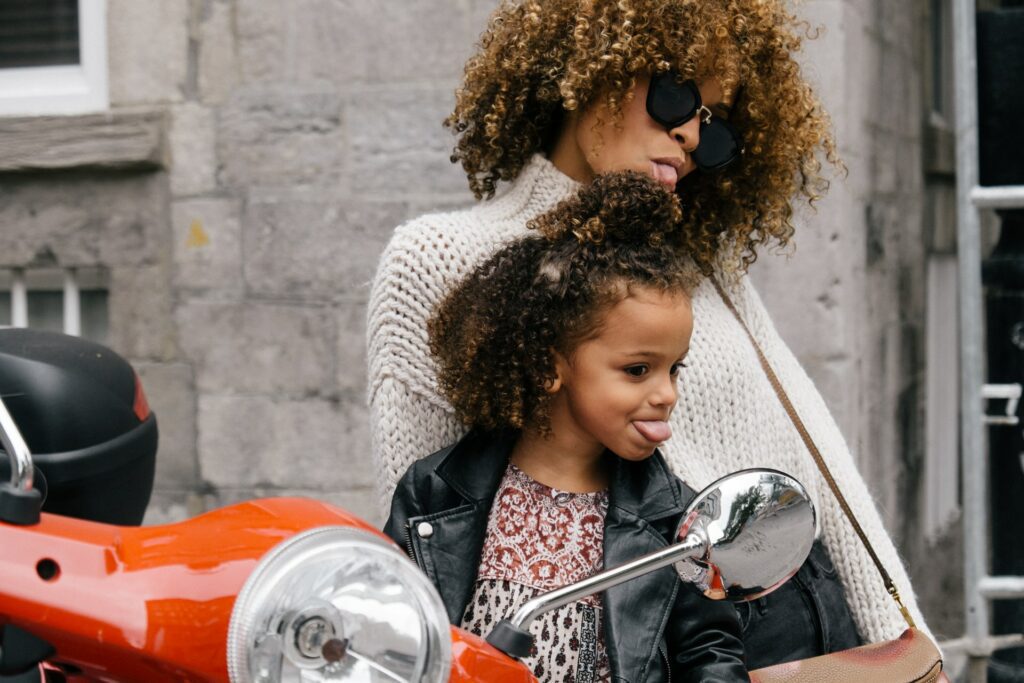 Last minute trips are ideal times to get a small taste of a new place. A long weekend away to explore could be more of a scouting trip for a future and longer trip.
Near home or far away, a last-minute trip pairs perfectly with a mini vacation. 
Consider all-inclusive
If time to plan is limited, there's nothing more convenient than opting for an all-inclusive resort. With this option, almost everything will be taken care of from the moment you click "book." Transportation from the airport to the resort, meals, drinks, fancy dinners, poolside breakfasts, and excursions are all included. Sure, there may be a bit of booking required for meals or activities but the process is simple and easy (and we can do it for you!)

Thinking about planning a get away soon?
You deserve some time away! Get in touch with us and we'll take the stress out of planning for a last-minute vacation. We have great destinations in mind that work well for last minute travel across the globe. We'll also steer you away from trips we've seen that don't work well on short notice, like locations that require lengthy travel visa procedures. Experiencing a memorable vacation on short notice might be just the rejuvenation you've been looking for, so let's get planning!
Similar Posts: