Italian is back on the menu!
Great news for those dreaming of an Italian honeymoon this summer! Or perhaps even a destination wedding in the heart of Italian wine country. Maybe simply a vacation to celebrate the year ahead and the year we're all anxious to put behind us. Whatever your plans are, Italy has reopened for tourism in a big way.
Both Delta and American Airlines are now offering quarantine-free travel between the US and Italy through their special COVID tested flights program. It includes a few covid tests and wearing a mask while you're in route, but it's oh so worth it.
Now we can finally travel back to Europe with ease, we've brainstormed a list of our favorite spots for you to visit now that Italy has reopened. Come along for the ride, and we can help you plan the most epic trip you have had in the last two years. We can pretty much guarantee it.
Rebuild your wardrobe in Milan, a proper fashion paradise
In case you are anything like us, your wardrobe hasn't been updated in a bit and not everything fits just right anymore. No worries, simply throw out the contents of your carry on and check an empty bag. You're going to need the room!
Our first stop is the fashion mecca of Milan where you can be inspired by the fabulous local fashions and find the finest of pieces for yourself as well.
Head straight to the Galleria Vittorio Emanuele II, a gorgeous 1800's shopping arcade filled with the most drool-worthy of high-end fashion for you to refresh your look.
Once you've shopped till you have officially dropped, stop by the Duomo di Milano just next door, to confess your shopping sins. 
This beautiful 13th century cathedral happens to be the largest church in Italy, and just the right spot to rest your weary feet and ponder your plans in style.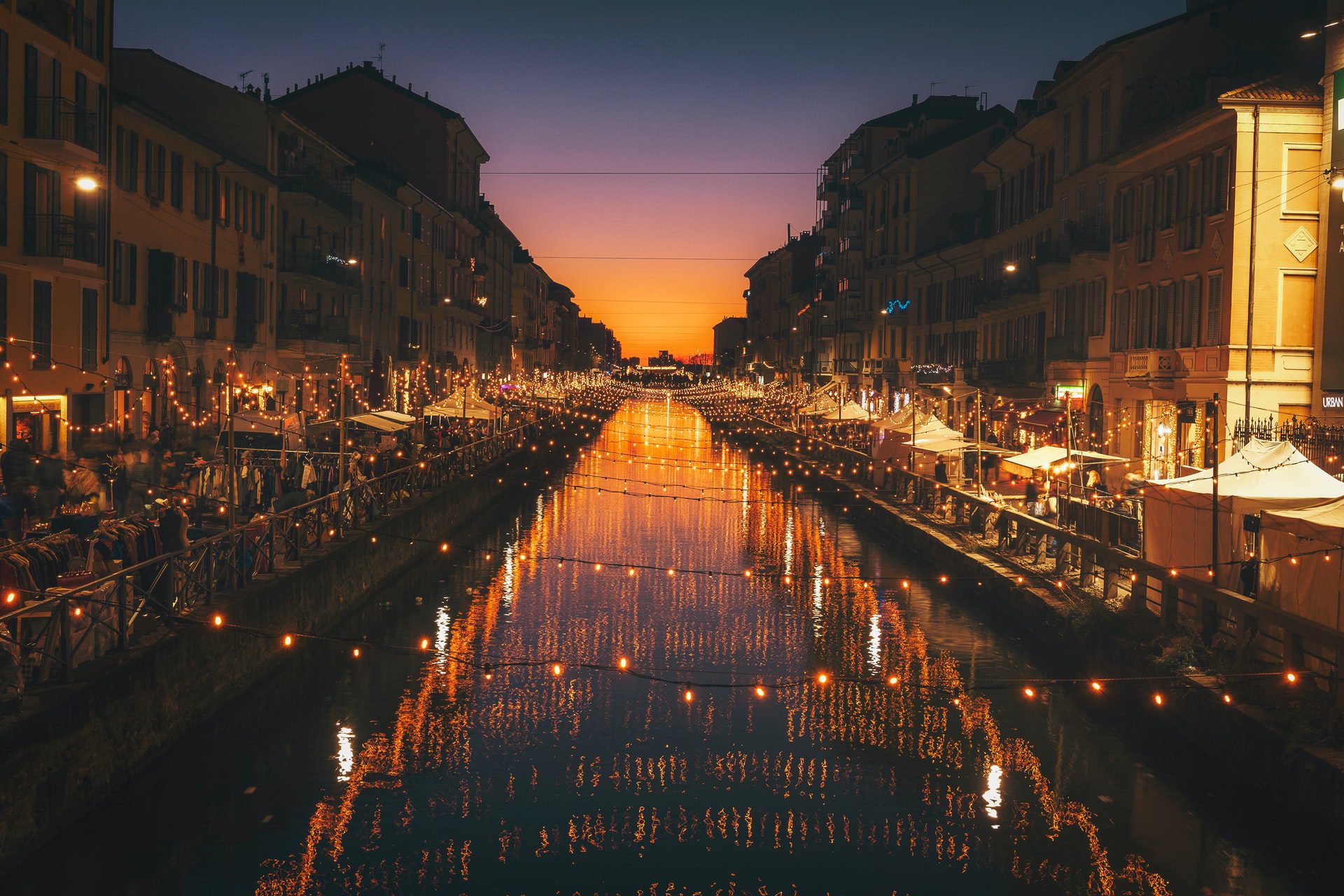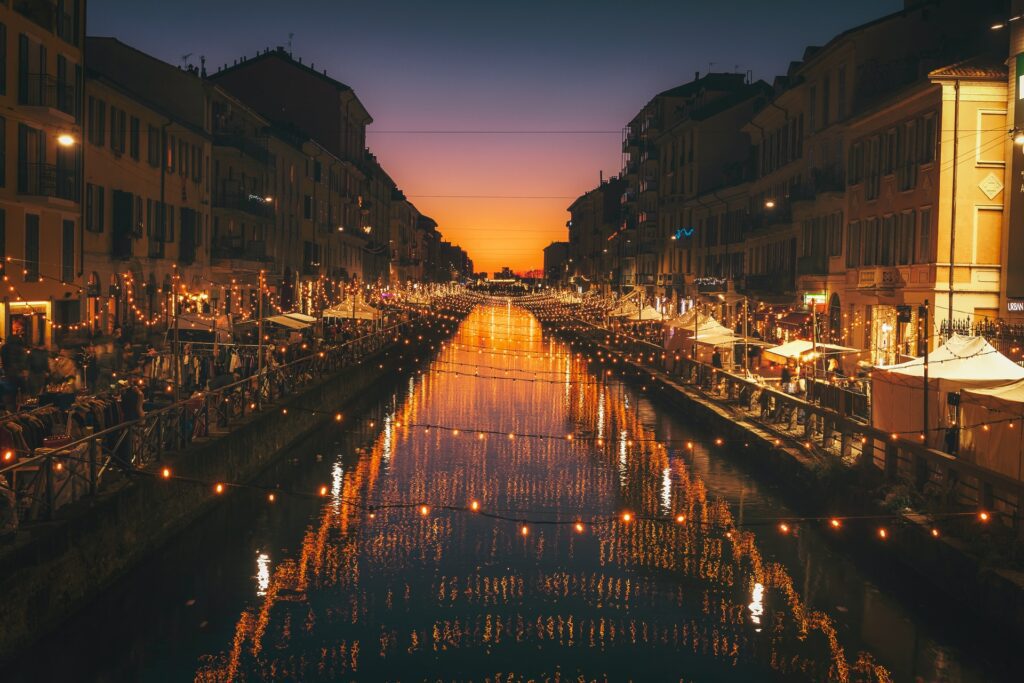 Strut your stuff (on foot) in the Italian Riviera
Now that we're feeling refreshed and polished back up, it is time to visit the phenomenal Italian Riviera and more particularly one of our favorite romantic spots anywhere, Cinque Terre. If you're considering an idyllic honeymoon destination, we have a top contender for you here.
The five villages (Cinque Terre) are connected by beaches and hiking trails and are the ultimate in wandering through paradise. There are no cars allowed here, so everything is just a short stroll away. No dodging traffic or stinky scooters, just adventures on foot and relaxation around every corner.
Sample the local wines or grab a perfected espresso while you decide on whether to hit the beach or feast on the catch of the day from these small, sleepy fishing villages.
Troubles are so far away when you are in Cinque Terre.
There are not a lot of official sights to see and do while you are here, but that is exactly the charm. Take it slow, eat well, and enjoy all the splendors that five villages crammed along an epic piece of coastline can offer.
And bring a bathing suit.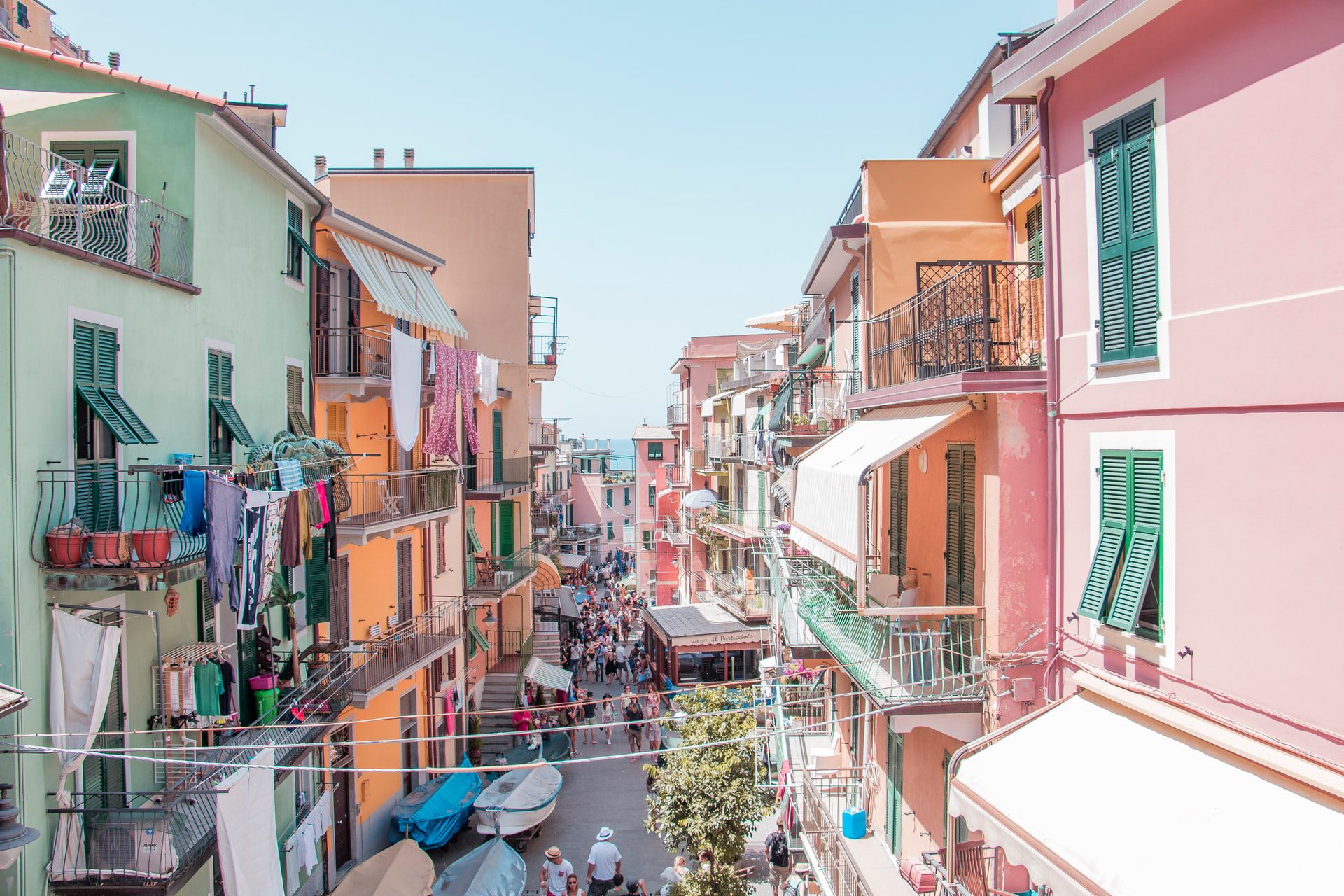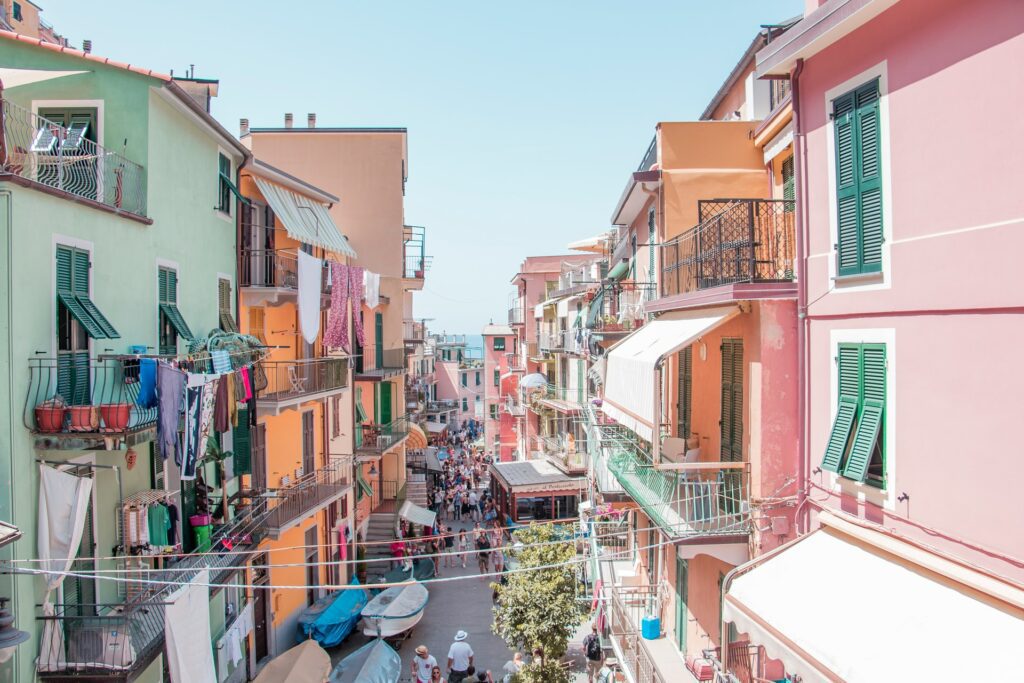 Rome for all the Western culture and history you could want, in one city
Rome has some of the most densely packed cultural sights of anywhere we've ever been. 
Whether you are more interested in modern Italy, recent culture, art and architecture of the current era, or ancient Rome and the land of emperors and gladiators, Rome is a perfect destination. Culture abounds here.
Four miles of Vatican museums have reopened and await those interested in the vast collection the Catholic church has built up over the centuries. This is a perfect one stop shop for the trappings of Western civilization. Don't miss the Sistine Chapel while you are here for one of the most iconic sights on the planet.
For Roman architecture and historical locations, there is no shortage either. The Coliseum, the Pantheon, and Trajan's column are all on the must-see list for a step into the Roman empire.
But of course Rome has much to offer the modern world as well. Start at Maxxi, the national museum of 21st century art. This modern architectural masterpiece houses contemporary art and is a great starting place for the modern side of Rome.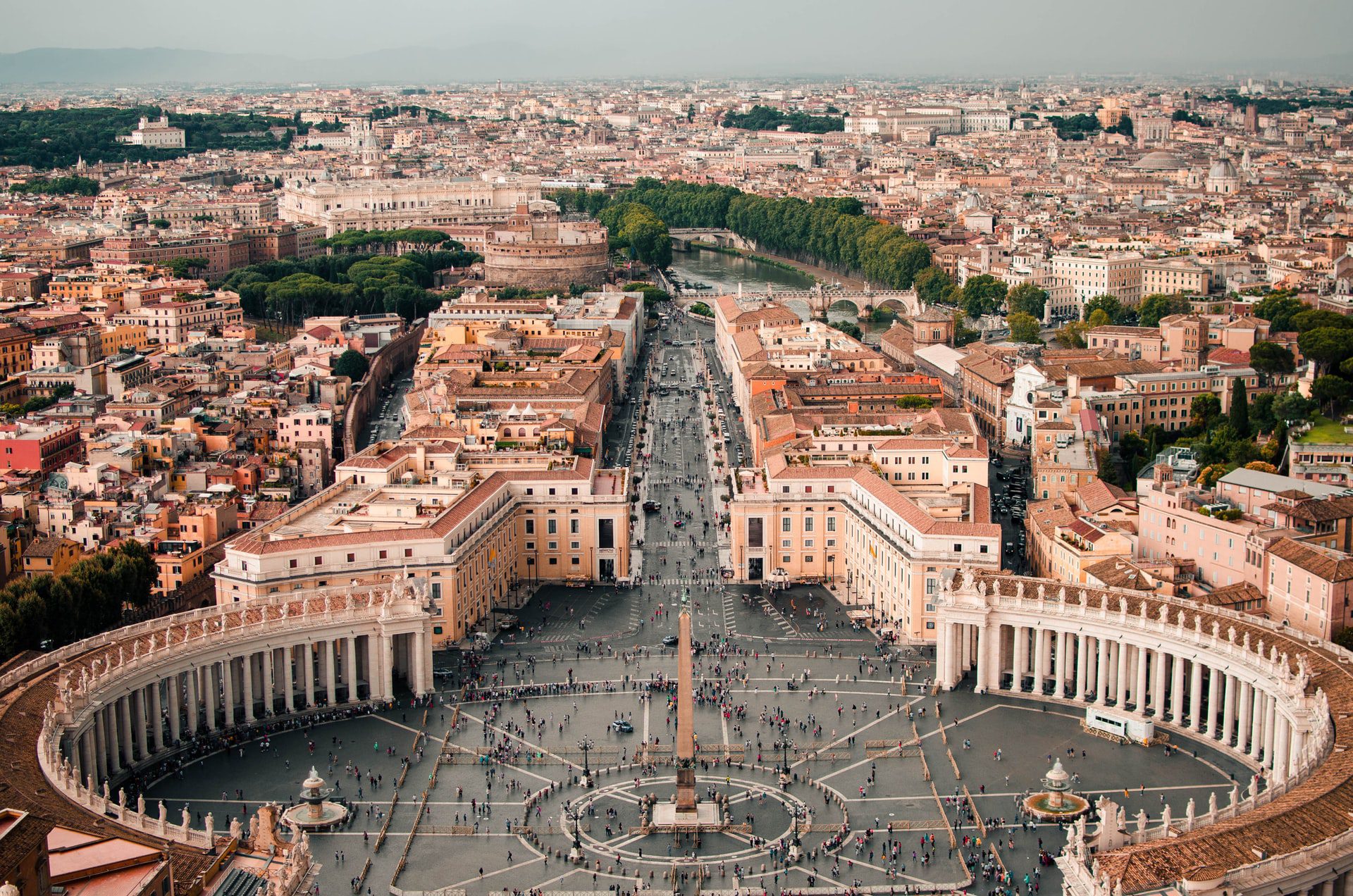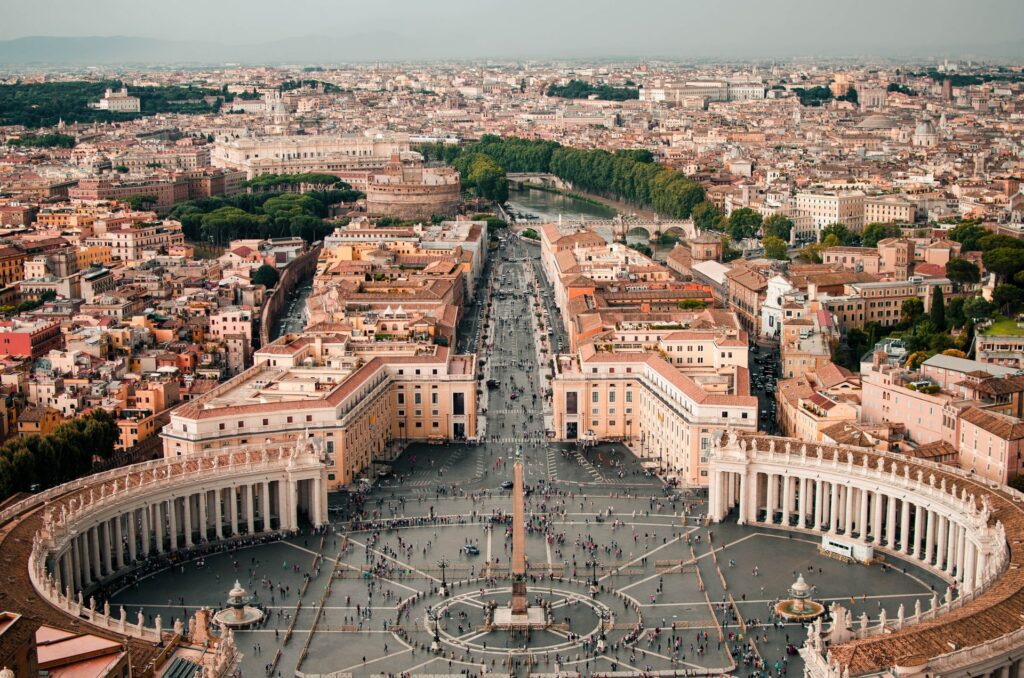 Head to the North for outdoor adventure and Austrian flair in the Dolomites
In the north of Italy we find our favorite region for all things outdoor, the Dolomites.
Settle in the city of Bolzano in the German speaking region of South Tyrol for another surprisingly epic slice of Italian life. It will certainly feel a bit different than many Italian destinations you are more used to thanks to its Austrian influences.
In fact, if you are missing Austria, Bolzano is perhaps the closest you can get currently to an Austrian alpine quest.
Complete with all the splendors of an alpine town, here you can set out for hiking, climbing, and skiing adventures. Or perhaps just fill up on struedels before hitting the beer halls and trying out your best yodel. Because, yes, there is a lot of Austrian history and culture mixed into this beautiful area.
If you happen to be here in the winter months, the Christmas markets are an absolute can't miss as well.
Oh, and don't worry, you can still get your gelato and espresso fixes any time you wish. We are still in Italy.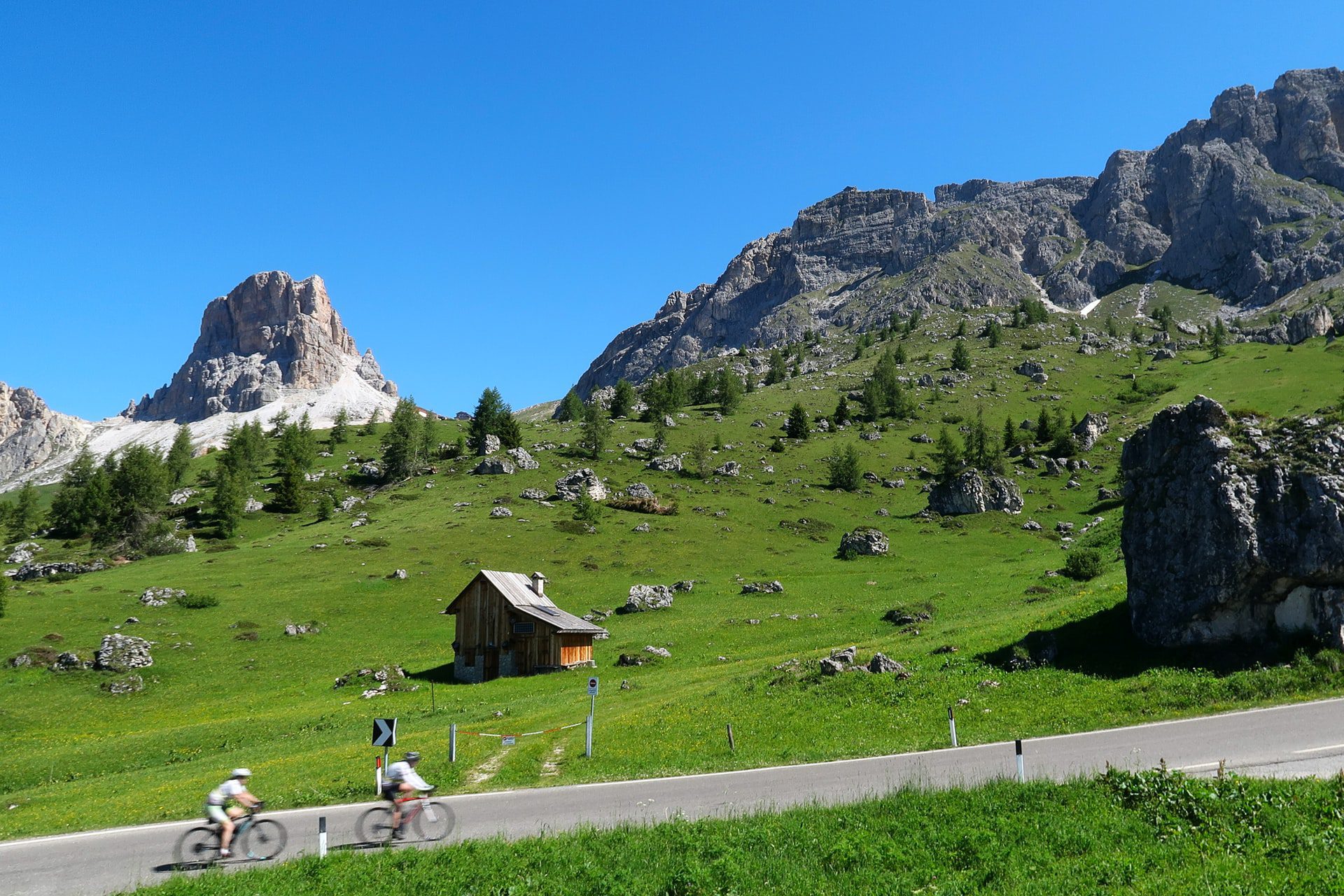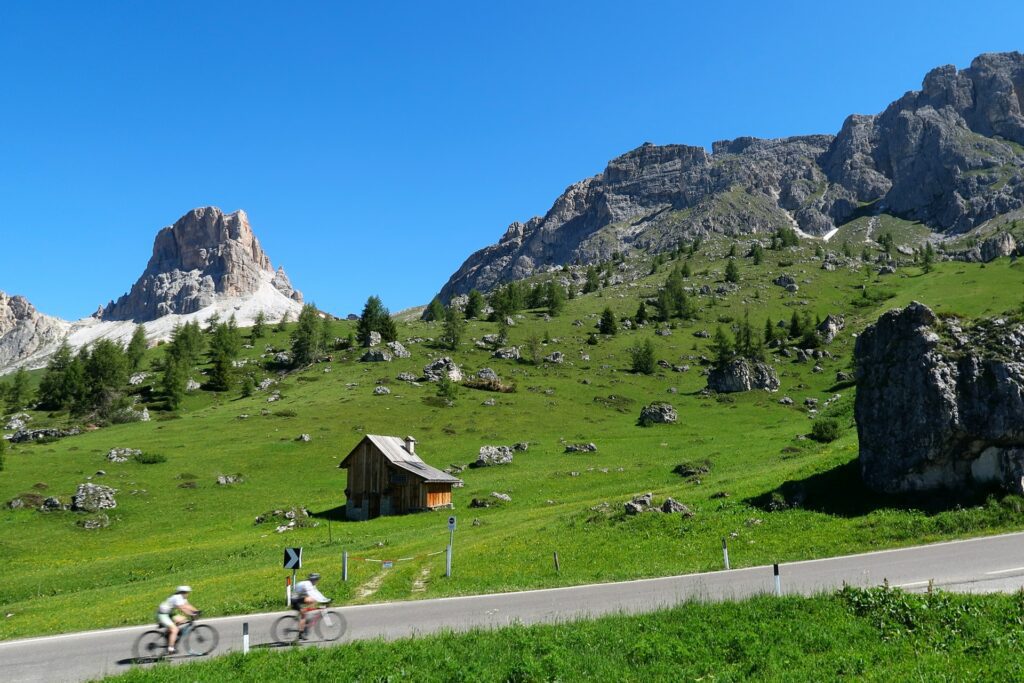 Ready to hop over to Italy this summer?
Whether you're going for a destination wedding, honeymoon, or a family vacation, Italy is the perfect spot for your summer holiday. Get in touch with us and we'll plan the perfect getaway for you and your travel partners, including getting you on the quarantine-free flights!